HallsLife
Win a feel good hamper
Add this event to your calendar
What are you most excited for?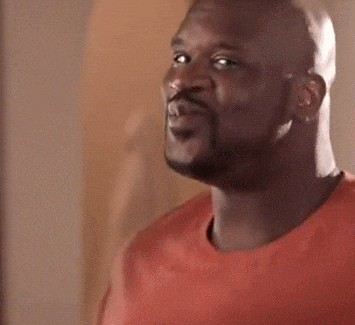 Tell us what you're most looking forward to at UWE and you could win a fabulous hamper (including comfort food, stress balls, and self-care goodies)! Open to all those currently living on UWE campus.
How to enter:
- Post on your social media telling us what you're most excited for when coming to UWE with #uwehallslife OR email into suhallslife@uwe.ac.uk
- We'll randomly draw the winners!

Topics