Accommodation
UniKitOut - uni supplies delivered to your doorstep

Why not take the hassle out of buying and transporting your bedding and kitchen items by pre-ordering from UniKitOut.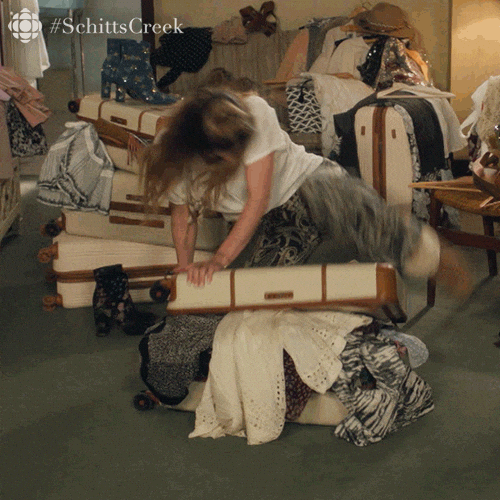 Choose from a range of essential items which can be delivered directly to your accommodation ready for your arrival. UniKitOut packs are ideal for international students moving to the UK or students who may have to travel a long distance or are travelling by public transport and are not able to bring much with them.
All you need to do is head to UniKitOut, select your items, select your accommodation (you will need to have this confirmed before you can order), advise when you are intending to arrive and then confirm and pay. Your order will be ready and waiting for you when you arrive leaving you to concentrate on settling in and meeting your fellow housemates.
Furthermore, save 10% on your order by adding a UWE10 discount code at checkout.
Topics