Student Lifestyle
Student Lifestyle
Your health, happiness and success whilst studying at UWE is our priority!
That's why we created the Student Life Browzer platform as your go to for all things student related. On this site you will find a wealth of information:
Some of it created by students who have been here and know what life is about at Uni.
Helpful tips and advice from professional services across the university
Upcoming events and activities that are happening across UWE and the wider Bristol area
We will be posting helpful tips and advice plus national trending media.... Student Life and the wider community at UWE very much want your experience to be the best it can be.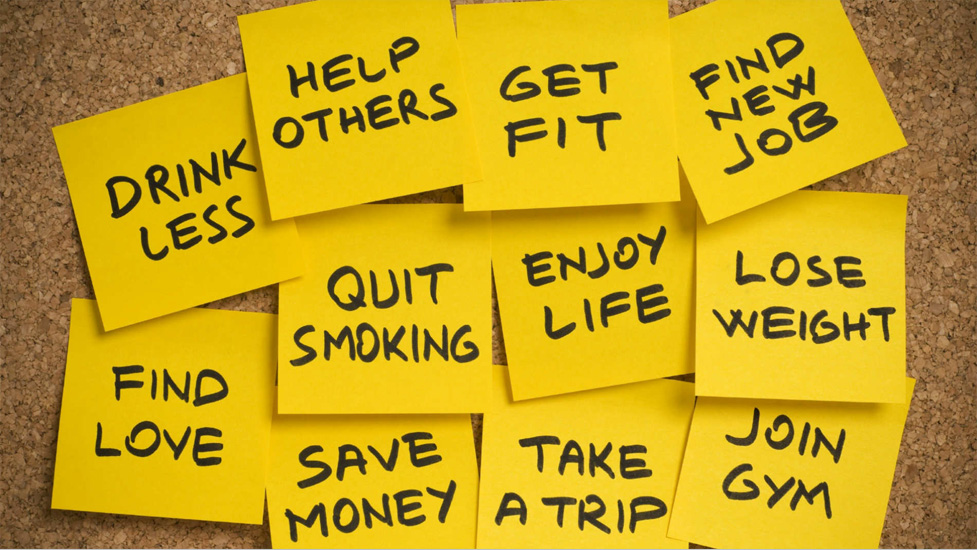 We have tried to collate the information in a format that we think best suits YOUR Student Lifestyle, and will be posting information on regular basis. For example if you are looking inspiration with food and cooking, head over to the 'Food and Cooking' tab, here you will find quick and easy recipes that won't break the bank!
Or maybe you want some help and advice with budgeting and money, check out the 'Money and Finance' tab. You might be a student who lives on campus and needs help with how to use the washing machines OR how to make a washing load up - there's nothing worse then when your whites go GREY!!
Go to the Accommodation page and check out Circuit Laundry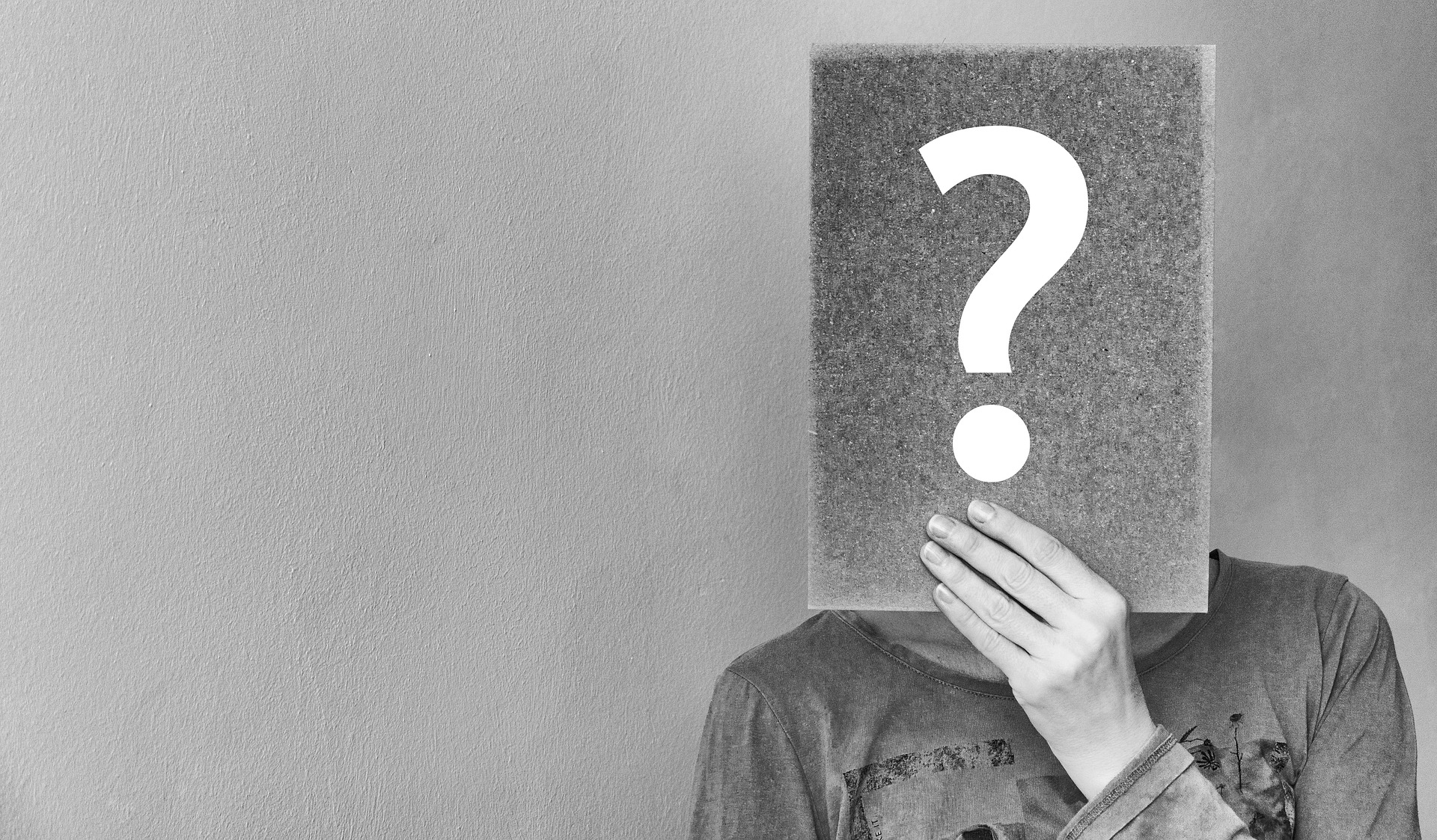 If you have a query or question, why don't you contact the Student Life team by filling out our online form - Contact Us. We will get back to you ASAP!
Arriving at Uni for the 1st time? 
Head over to the Freshers page for information on what to expect when you arrive, how to get the best  experience finding out about societies, clubs and making new friends. There is also information on helpful apps that you can download for information on local taxis, eating places plus best tips on managing your health.