Advice & Wellbeing
Report and Support Tool
Report and Support Tool
Our online tool has been developed for UWE Bristol students to get help if you've experienced something on campus or on university business that makes you feel upset or uncomfortable.
With Report and Support, you can choose to report an incident with contact details so that a member of staff can contact you to support you with the next steps or you can report issues anonymously.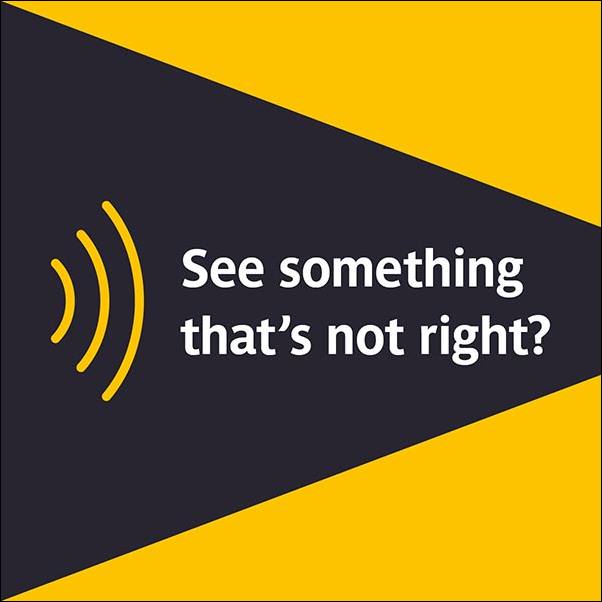 Report anonymously
You can tell us what happened anonymously, so your complaint won't be traced back to you.
Your report will help us to build a picture of current issues as part of our work to strengthen safety and inclusivity at the University.
Report with details
You can tell our trained advisers what happened using your details so that we can understand your support needs. We'll contact you to discuss next steps, including a potential investigation.
If you choose to report with details it will take three working days for someone to contact you.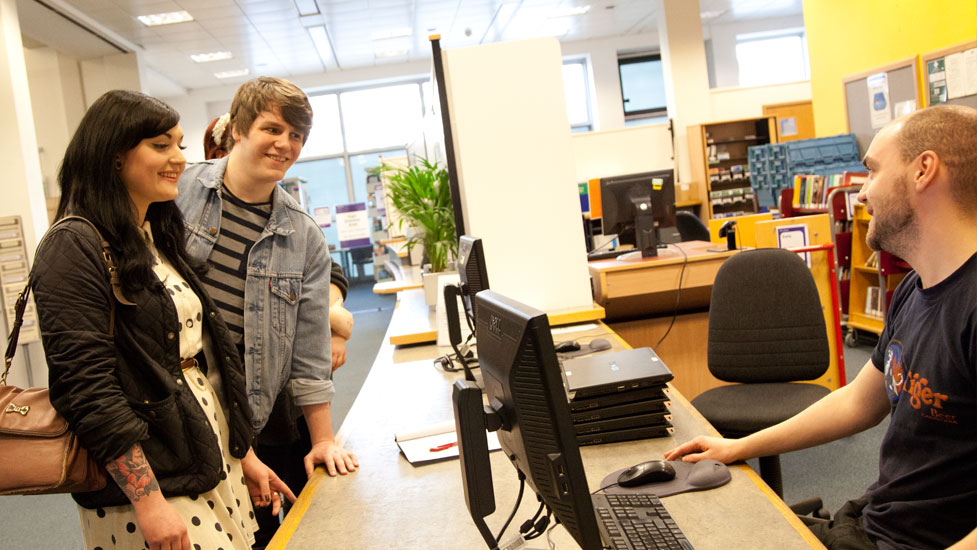 Need Support?
Talk to someone
Talk to a friend. Chatting things through with someone you trust can sometimes help.
The Advice Centre at the Students' Union at UWE is a free, confidential, impartial service where an advisor can talk through the procedure, how to complain, available options, and support you through the process. This support includes checking draft complaints and attending any meetings with the University.
Practical support
Information Points are available on all campuses and provide support on course matters, facilities and general enquiries.
The Disability Service provide information about the types of support and reasonable adjustments available for disabled students with additional support needs.
Money Advisers can advise on government funding and financial support during your studies.
Student Support Advisers can provide you with information and advice on a wide range of university matters, including course-related issues and personal circumstances.
The UWE Cares Team work with students who are estranged from their families. If you're formally estranged, you can access extra support.
International Student Support can help you settle into university life and make the most of the opportunities on offer at UWE Bristol and in the UK.
The Community Hub on Frenchay Campus is a space where everyone can find quiet and reflection. It is home to the Chaplaincy Team, who support people of all faiths and none.
If you need to make a complaint
Contact the Campus Police Officer via the (0117328)9999 UWE Bristol Gatehouse telephone number Anyone can talk to them and report an incident. All designated UWE Bristol staff (including the Campus Police Officer) can assist with accessing the reporting form, and give advice on the most appropriate University process to resolve the incident.
Email the UWE Bristol Complaints inbox. Anyone can send the University details of a complaint via complaints@uwe.ac.uk. Everyone reporting incidents will be supported by:

trained individuals who will respond in a sensitive, positive, non-judgmental, victim-orientated and culturally competent manner

individuals who will provide additional information on UWE Bristol support structures/networks and external agencies

individuals who will provide information on how the University will respond to incidents.
Topics