Food
Recipe of the week - Easy Peasy Stir Fry
A stir fry is incredibly simple to make. You can buy packs of fresh stir fry vegetables in most supermarkets, with everything chopped and ready to go. You can also buy ready to go noodles and sauces. Making this an excellent starter dish if you are new to cooking.
Feeling more adventurous ?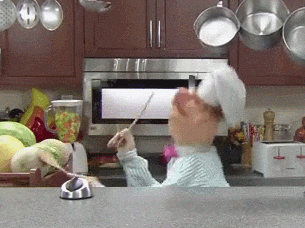 Pick your own vegetables or add to what you have bought in the supermarket, for example throw in some pak choi, beansprouts and any other veg you fancy. You could try making your own sauce, with a base of soy sauce, honey, garlic and ginger.
I quick search on google will bring up plenty of recipes and inspiration!
Topics