HallsLife
Reality vs Expectation – First Year
At last, you've completed you're A-levels that you worked so hard for and you definitely celebrated through the summer – now, finally … you're off to University. You never thought you'd see the day; it's September and you're packing everything to move out! You cannot contain your excitement!
"It's going to be the best years of your life", so everyone keeps telling you! But maybe you shouldn't build up your expectations too high. It's all fun but sometimes you have to write essays too.
Just to help you prepare what to expect we've presented you with some of the popular expectations of University – versus the reality.
1. Expectation: Luxurious student suites.
Despite UWE having modernised accommodation (and possibly the comfiest beds), some people can high expectations of grandeur. This is you're new home, not hotel. The reality is that these are designed for students, AKA messy people - (Not all students!). So, you won't have this massive suite, suede sofas, marble worktops, or that 15" flat screen TV in your bedroom you've been imagining of.
You might have taken for granted the cleanliness of your parents too, some advice – bring some flip flops because the floor in your kitchen will not stay as clean as it was when you moved in!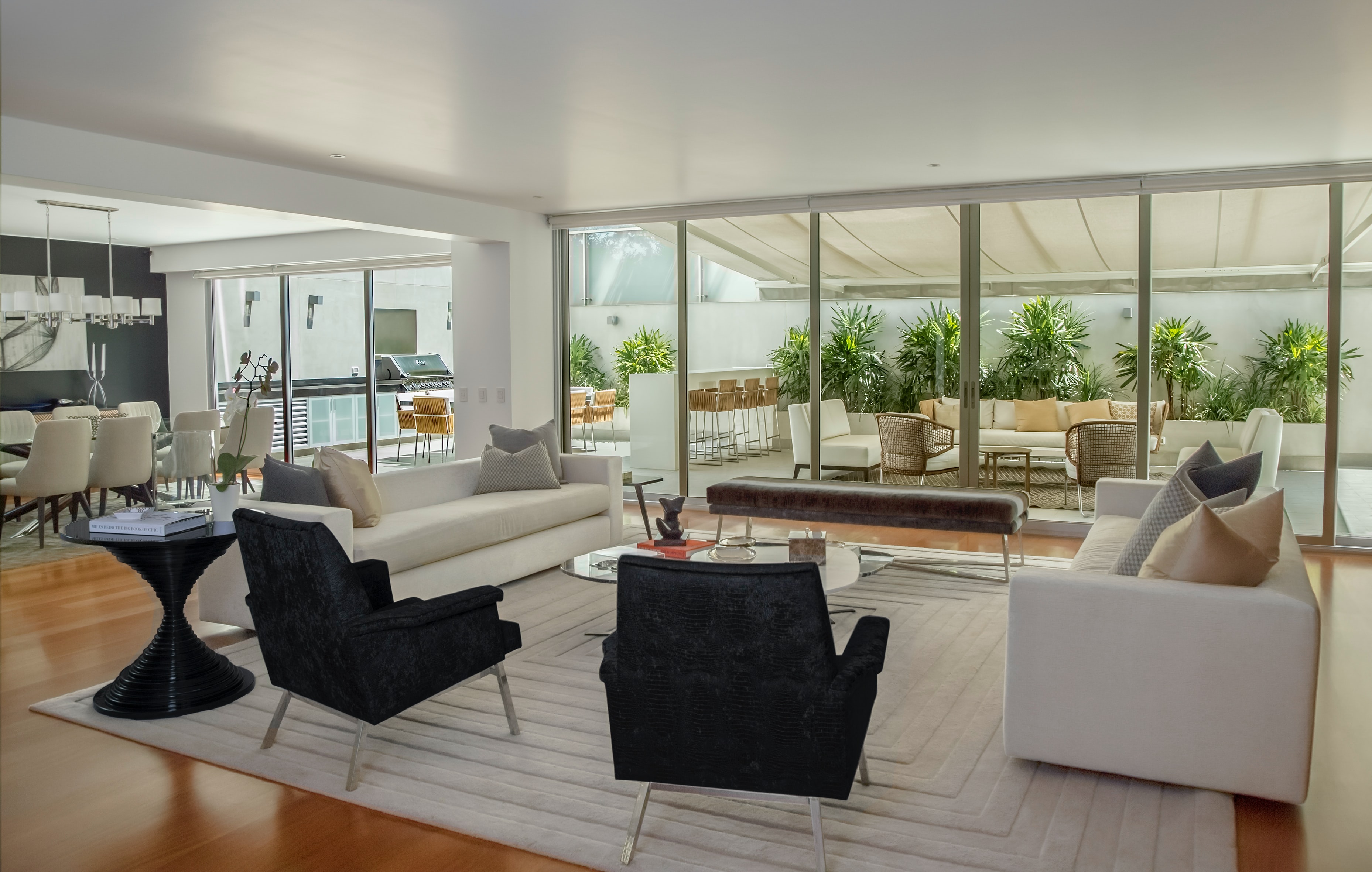 2. Expectation: My student loan's arrived! I'm rich!
This is a major BAD expectation from SO MANY students. They end up splashing all the cash in Freshers – don't be that student ringing your parents for money! Budget your money, think about rent costs; set aside this into your savings account so that you have it ready for each month. Then, work out how much you have for food and leisure time!
3. Expectation: I'm going to become a master chef!
At first you may find that you try out amazing new recipes or even traditional ones you have at home – like my mum, who wrote me a recipe book of all my favourite meals she makes!
But after a month or so, you may become lazy – you can't hack this new routine of being an adult'( without a doubt, University is a culture shock – but it's okay!) No one will notice if you gain a stone or so from those takeaways… being a student sure is hard 😉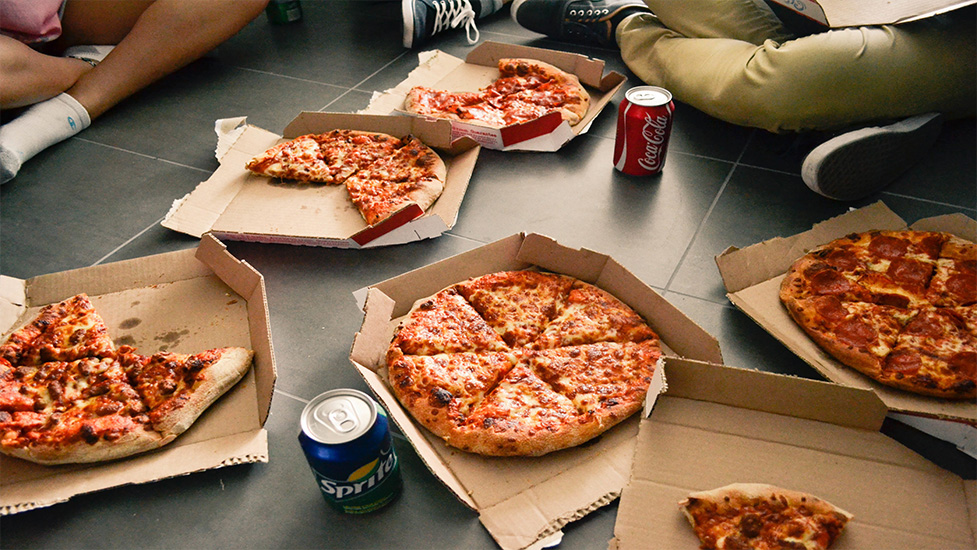 4. Expectation: Freedom! I'm never going home again!
You may not believe it, but everyone I spoke to missed home like crazy at some point in first year, including myself. First year is a shock to the system, you will find what works for you; maybe this includes visiting home regularly, calling family on a daily basis. But don't let yourself become isolated or alone. It's okay to miss home!
5. Expectation: Campus life is one long catwalk
I remember going shopping with my mum before leaving for University, I bought so many new clothes – "oh this will look amazing at University!". Boy was I wrong, everyone dresses in hoodies and joggers, it's definitely not Paris Fashion Week!
6. Expectation: Woo! Party every night!
Well, I suppose this is acceptable in Freshers week but by Thursday you'll be begging your friends to let you stay in! Also remember that budgeting I mentioned earlier – don't go wild! Plus, you've got classes; after all that's why you're at University.
7. Expectation: My housemates will all be awesome, and we'll be best friends forever!
Living with people is a different ball game, the chances that you get on with EVERYONE are slim. But since you're all going through this change together there's no doubt you will build amazing bonds, show each other support, and share hilarious memories. Remember though you might not find all your best mates in the first week and even though it will seem like everyone's making their 'best friends' for life that's not the reality.
However, a funny reality of how you may communicate with other housemates is shown below: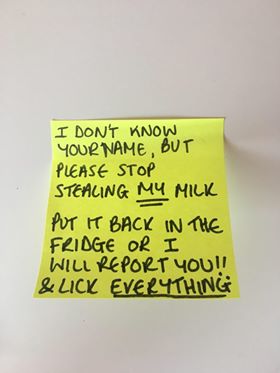 8. Expectation: Finding 'The One'
Truth is you've seen Will and Kate do it, falling in love at University – this is the perfect time to meet someone. So, your parent's keep telling you.
If you happen to meet 'The One' during Freshers (statistically it's unlikely), amazing. If not, don't sweat it – you're too young to be tied down!
9. Expectation: Going to go to bed early ready for tomorrow's presentation…
Reality: the flat above is getting ready for a night out and they don't leave until half 11 pm. Trust me, for a better nights' sleep buy earplugs … you will thank me later!
10. Expectation: University is Breeze
You will spend a lot of time outside your lectures researching and revising. Learn time management... fast. You may feel like you have a lot of spare time but you are expected to put in 12 hours for each module in your course - you could have 4 modules!
Topics