Food
MOB Kitchen - Back to Uni Cookbook
Our good pals at Mob Kitchen bring you easy, affordable and DELICIOUS recipes, this year they've collated some of their best student friendly recipes into a FREE Back to Uni Cookbook - just for you! Wow your housemates with some of their tasty recipes and become the master-chef.
Take a peek at some of their mouth-watering recipes below and download the whole book for here for FREE.
Join the MOB today for the freshest food videos. Weekly competitions. Cooking hacks & tips. Featured articles.
Check out all of the recipes @ www.mobkitchen.co.uk
Instagram @mobkitchen
Facebook@mobkitchen
Twitter @mobkitchenuk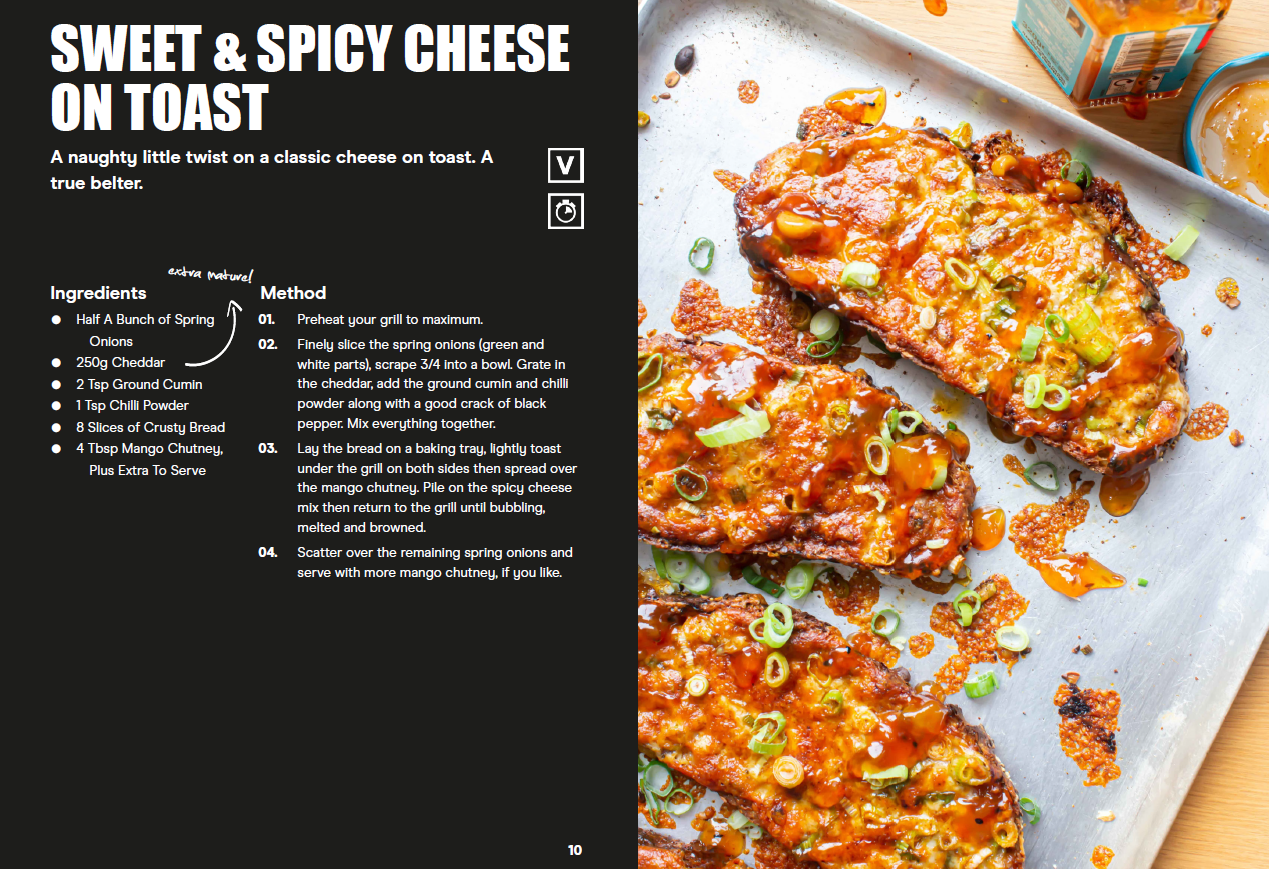 Topics