Health and Wellbeing
Keeping your mental health in check at university
Yes, being a uni student is hard work...

Juggling a social life, a sleeping pattern, good grades, your bank balance and everything in between is exhausting, and inevitably at some point, we all need a minute to wind down.
Personally, I found it hard at times to get a happy balance in my first year at uni, and now, after a year of mental health struggles and lessons learnt, I'm in my second year with a way better understanding of how to keep my wellbeing in check.
So, here are 7 ways I keep myself happy and feeling positive when I'm at uni:
1. Eating a healthy diet
You're probably eye-rolling at the obviousness of this one, but it's an easy habit to fall out of when you leave home for the first time and it may affect you more than you realise. An unhealthy diet will lead you to have less energy, want to sleep more, and feel bad in and about yourself - all recipes for disaster when you're trying to balance student life.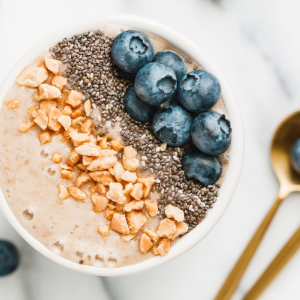 2. I bought a salt lamp
1 in 15 people in the UK suffer from SAD, characterised by depression, lethargy and anxiety amongst other things. SAD hit me hard in my first year, and whilst you should visit a doctor if you suffer any symptoms, the best thing I did was to buy a salt lamp. Turns out the warm orange light makes my room feel 100 times cosier!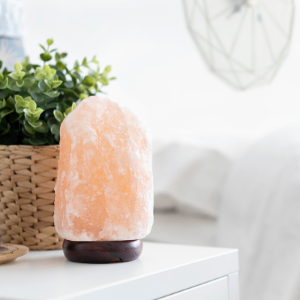 3. Embracing nostalgia
Homesickness can creep up on anyone at any time, and for me, there wasn't a better cure than visiting childhood memories. I brought my old Nintendo Gameboy and an old Pokemon game to uni with me and it turned out to be a great way to pass the time during homesick spells - the same can be said for the many hours my flatmates spent playing Mario Kart Wii in the living room.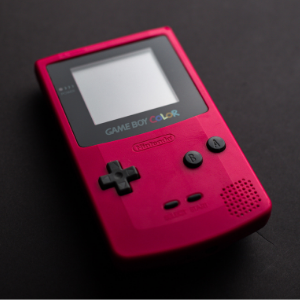 4. Listening to podcasts
I was late to the party with this one, but podcasts have saved my life just recently. Uni life can be very lonely, and if you're going through periods of not speaking to or seeing others, stick a podcast on. I've found that it's a great way to unwind whilst cooking, showering or just chilling out with a cup of tea. 'Unexpected Fluids' is my current favourite!
5. Surrounding myself with relaxing smells
You're not allowed candles or incense sticks in your accommodation but you can use cosmetics that smell amazing to make you feel more relaxed instead. Lush always has amazing products, two of my favourites are Karma Soap Bar (cruelty-free and plastic-free) and Sleepy soap bar. After using these I always feel much happier and chilled out.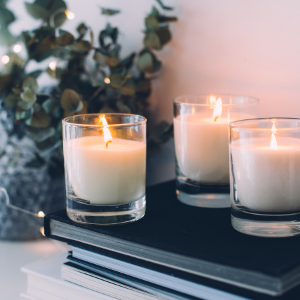 6. (Sensibly) treating myself!
I was pretty thrifty in first year, which I thought was sensible until I began sessions with a counsellor at my university. Her first piece of advice was "treat yourself, look after yourself and do whatever you need to do to be happy". She was right. I now treat myself to coffees, new clothes and takeaways when I can afford to. I also opt for cheaper ways to treat myself too like taking longer showers, practising yoga or meditation and taking naps. The important thing is that you know what you enjoy doing.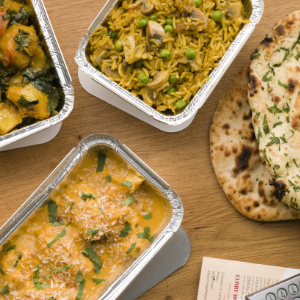 7. Enjoying green spaces
This is something I only realised once I moved to the opposite side of the city at the end of first year. I now walk 10 minutes per day straight through a green park, and I can safely say I've never appreciated trees so much in all my life! If I could go back to the start of first year, I'd be sure to tell myself that no matter how long the walk took, a green space to visit when possible is essential for my mental health.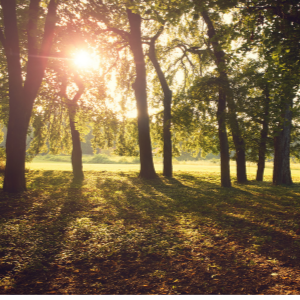 None of what is detailed in this article should be taken in place of seeking professional mental health advice.
If you experience any genuine symptoms of mental health illness you should talk to a trusted professional, who can always be found in your accommodation or with student services.
Topics