Student Lifestyle
Introducing Student Life
The Student Life Team are here to help you feel at home at UWE Bristol. We want you to get to know your neighbours, discover Bristol and feel part of the community.
Our set of values are very simple:
We are:
A friendly community of peers who are always willing to talk, encourage, answer questions and signpost when needed.
We will:
Encourage and enable students to engage with events and activities to feel part of the UWE Community and the wider place.
We offer:
A wide range of social events and activities to attract and suit all our students
You can recognise us on campus wearing our Student Life Assistant hoodies which are mustard in colour and branded 'Student Life Assistant.' When on duty, we will always be wearing our hoodies, so please stop us to say 'Hi' and ask us about the fantastic events and activities that we are running.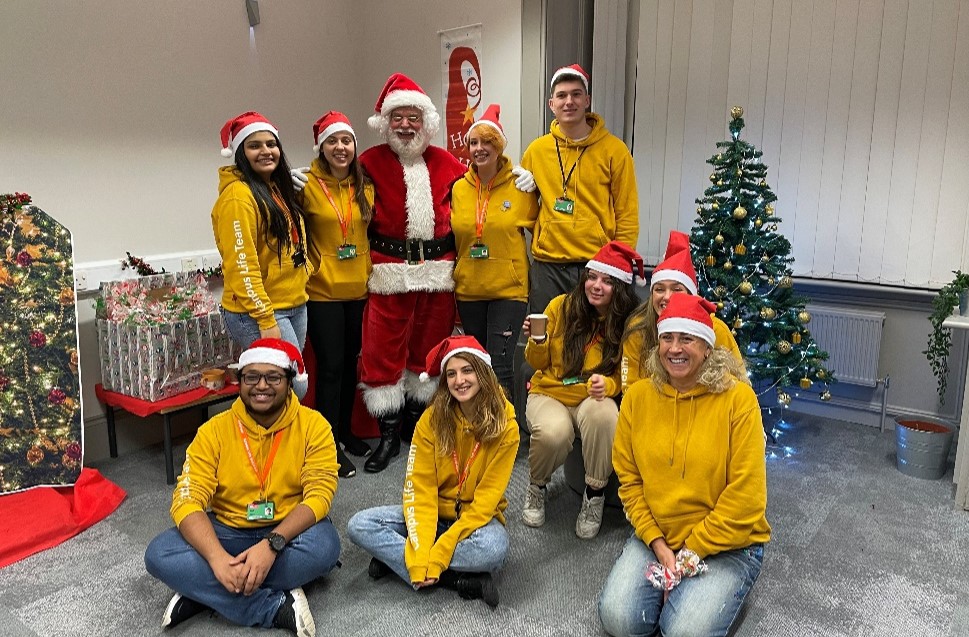 So what is Student Life?
The Student Life Team are here to help you feel at home at UWE Bristol. We will be hosting events throughout the year for you to get to know your neighbours and feel part of the community. The sorts of things you can look forward to are:

Events and activities - meet friends for life either in person or online!
Free sport/fitness sessions - stay active and well!
Fundraising - raise money for worthy local charities
Sustainability challenges - strive to make a greener campus.
Whether you want a chat with a friendly face or a free food extravaganza - the Student Life Team is here for you!
We aim to run our own events 7 days a week between the hours of 16.30pm and 20.30pm - although at weekends sometimes earlier dependant on the event/activity. Information relating to Student Life events and other events across the University will be posted here with information on how to get your tickets.
Additionally you will find helpful tips and useful information posted on here that we feel will be of use to you whilst at UWE! So make sure you keep up to date by checking on a regular basis!
This year we are planning even more!! So look out for our posters around campus with information and follow us on instagram.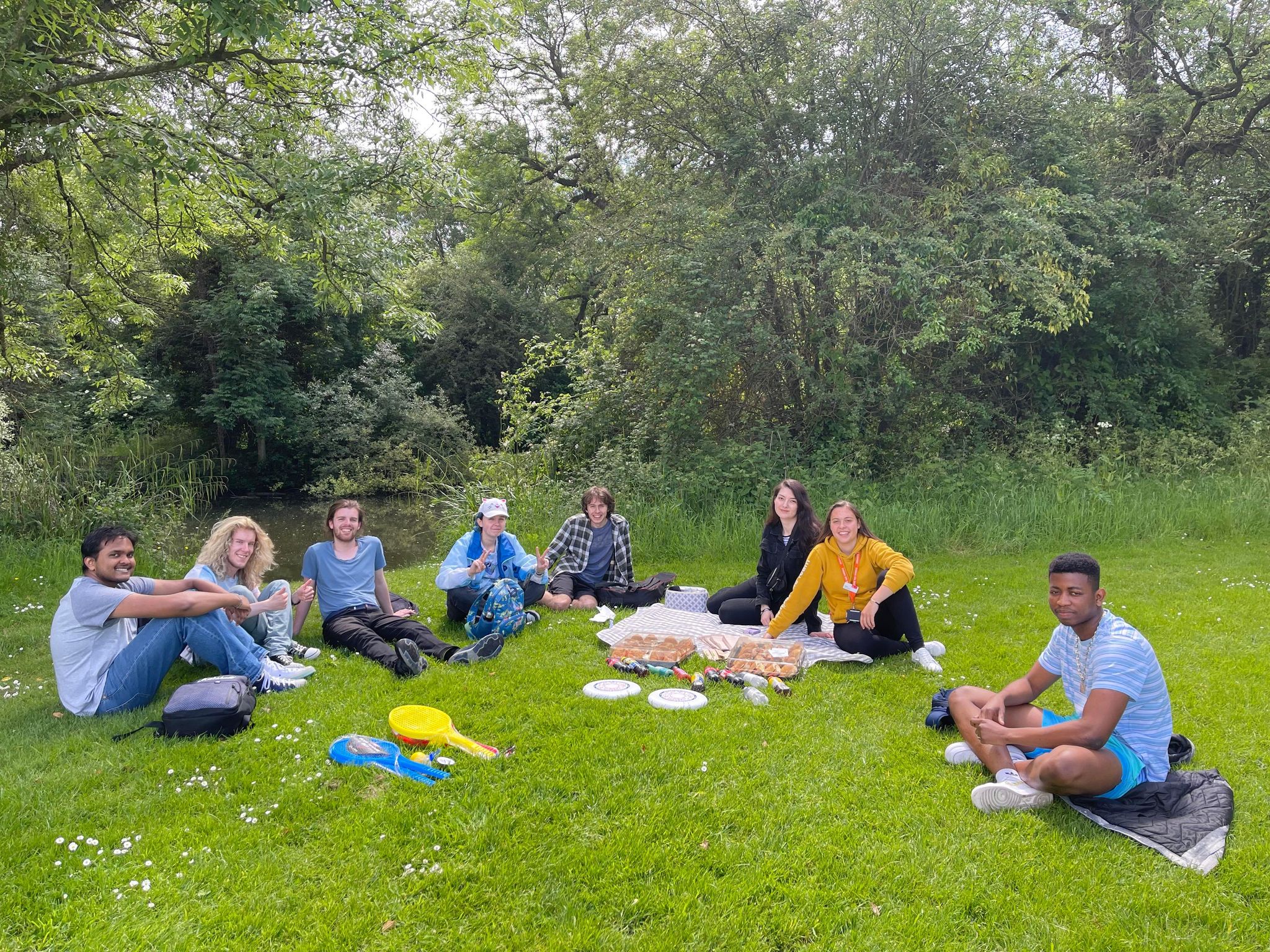 How do I find out what's going on?
There are a number of ways to keep in the loop...