HallsLife
HallsLife - What's on Monday 31st May - Sunday 6th June
UWE Sport free online classes, all week
Access over 35 free online classes to help you stay active during lockdown. Including classes from the MOVE programme including Pilates, Yoga and Meditation - perfect for those mindful moments.

UWE Summer Series
UWE is bringing you a loaded week of summer activities. This weeks highlight are a social at the Arnolfini building at Harbourside. 


Borrow a HallsLife activity pack, all week
Stuck for things to do during the Lockdown? We've got you covered!
We can't offer the usual range of great activities in our building at the moment, so we've bundled up some of the best bits of The Students' Union for you to enjoy at home with your flatmates!
Book Bundle (2 available)
Contents: selection of adult activity and colouring books as well as pencils/connector pens.
Board Games Bundle (4 available)
Will contain a selection of the following board games: Dixit, Uno, Jenga, Uno Stacko, Labyrinth, Chamelon, One a Scale of to T-Rex, Exploding Kittens, 5 Second Rule, Dobble, What Do You Meme, Throw Throw Burrito.
Nintendo Wii BundleContents: Nintendo Wii console, 2 controllers, 2 nunchucks and 3 games (Just Dance, Wii Sports, Super Mario Smash Bros Brawl)
For info and how to book click above!
HallsLife - Find a flatmate, all week
A lot like internet dating, you'll let us know a bit about you and we'll match you up with group of people who could be your new homies!
The form is now open and will be checked weekly! If you would like to be re-matched please fill the form in again!
Please note, unlike Speed Friending we will not be hosting an online social for this event but we will provide you with ways to contact and get to know your matches.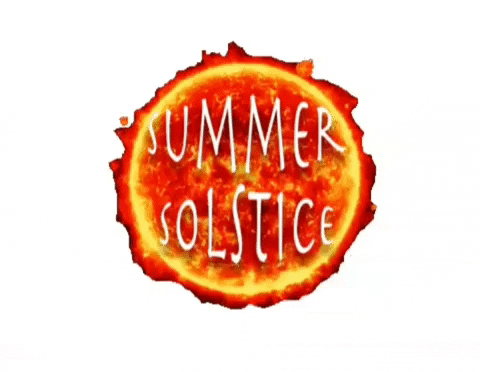 Global Café - Summer Solstice, 14:30 - 15:30
"Solstice" (Latin: "solstitium") means sun-stopping. The point on the horizon where the sun appears to rise and set, stops and reverses direction after this day. On the solstice, the sun does not rise precisely in the east, but rises to the north of east and sets to the north of west, meaning it's visible in the sky for a longer period of time.
Although the June solstice marks the first day of astronomical summer, it's more common to use meteorological, definitions of seasons, making the solstice midsummer or midwinter
Join us on Thursday 3rd June at 2:30pm here - https://bit.ly/3cyiMs2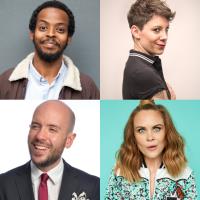 Virtual Live Comedy Show
To end the term on a high we're bringing you a night full of laughter and comedy. This virtual live comedy evening, which is exclusive for UWE Bristol students, staff and alumni, is guaranteed to lift the spirits and you don't even have to leave your own home. We're delighted to bring you headliner Suzi Ruffell alongside Tom Allen and Mo Omar all MC'd by the truly gifted stand-up comedian Joanne McNally.

Summer Picnic
Join us in the community garden for a free picnic.
Enjoy the lovely Community Garden on campus and some free food! Everyone is welcome :)
All the food served will be vegetarian or vegan and if you have any other dietary requirements please let us know by emailing thegreenteam@uwe.ac.uk
Social Slice, 11:00 - 12:00
The Global Student Support team and our Global Buddies would like to meet you for a FREE hot drink and some cake. This is an opportunity to share your cultural experience, practice your information English speaking skills', and spend time with more people!
We can guarantee a safe setting to socialise, and the opportunity to meet new friends. Staying outdoors as much as possible, we may take a walk around campus, or we can just sit in the sun (fingers crossed for sunshine) - the choice will be yours.
If you would like to join us, please register your interest here - https://bit.ly/3tqGzCS and stay tuned on Facebook/ Instagram @UWEBristolGlobal
Summer Activity Packs Questionnaire
The weather is getting better, and restrictions are lifting, so HallsLife and The Centre for Sport would like to start offering some outdoor activity packs and classes to halls students over the summer months. Please help us provide you with the best facilities by filling out this short questionnaire.

The Bristol Big Give is an annual student move-out collection and recycling campaign run, collaboratively between UWE Bristol and Bristol University, so you can donate your unwanted goods to a loving second home.
Please click the link above to see what you can donate and where the donation points are.

Time is running out - don't miss your chance to win £500 and loads of other prizes! The survey ends at the end of the month.
Topics