Bristol Life
Finding out what Bristol Life has to offer...
If you are new to Bristol, then you are in the right place!
We will be posting information here to help you find the best places to visit whether it be eating out or sight seeing - just click on the links on the main Bristol Life page to find out more.
Eating Out
From outdoor gardens in country pubs to the waterfront restaurants along the floating harbour, a trip to Bristol isn't complete without having a beverage or a bite to eat outdoors.
We aren't always blessed with the sunshine in the West, but don't let that put you off. Bristolian diners take every opportunity to eat outdoors at one of the many restaurants and pubs with outdoor seating.
Places to visit
Attractions in Bristol are all about the 'Bs': we have Brunel, boats, bridges, bikes and beautiful countryside. Everywhere you turn there is something spectacular to see and do in Bristol. The city is steeped in history and our historical and heritage sites like Bristol Cathedral and the Lord Mayor's Chapel, are not to be missed. If you're looking for things to do then we guarantee that Bristol is the place to be!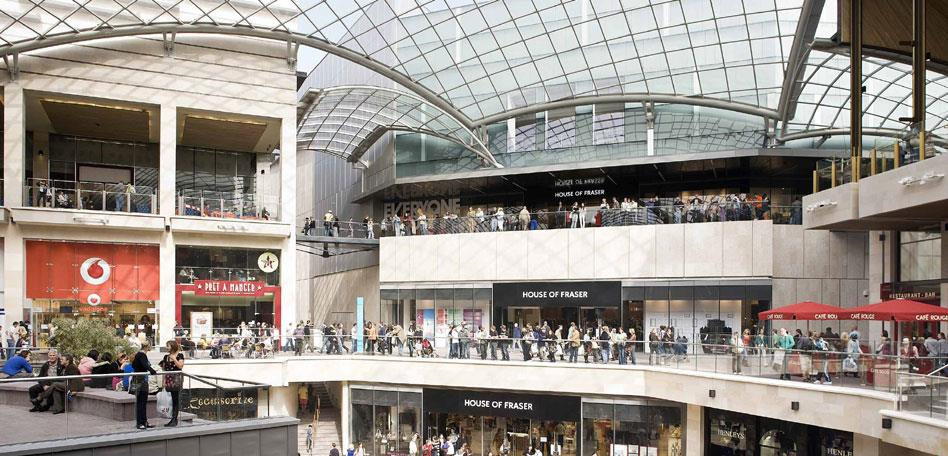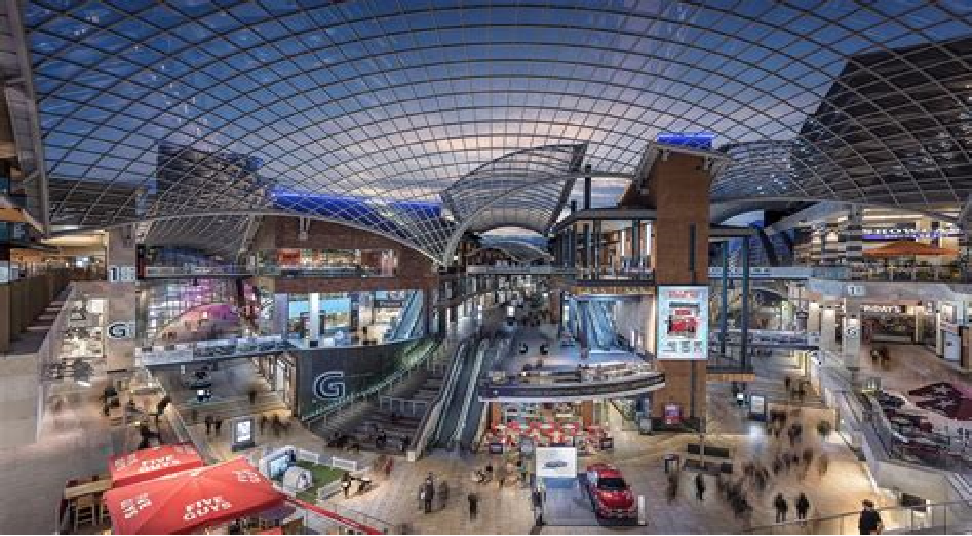 Shops and Stores
In the heart of the city centre, Bristol Shopping Quarter is home to hundreds of shops, from high street favourites and designer names to independent boutiques, plus great restaurants, cinemas and bars.
Centred around Broadmead, The Galleries, The Arcade, Cabot Circus and Quakers Friars, this huge shopping area has high street names and independents aplenty.
The attractive, pedestrianised streets of Broadmead offer a great environment in which to shop and relaxing open spaces to watch the world go by. The selection of national stores includes Marks & Spencer and TK Maxx as well as one of the largest Primark stores in the UK. In addition, the wide range of independent retailers means that Broadmead offers a diversity of stores difficult to beat. There is also a great selection of cafes and restaurants serving such a wide variety of cuisines you can eat your way around the world without leaving Bristol!
Located in the heart of Broadmead, The Galleries is an attractive three-storey indoor shopping centre. Here you'll find around 80 stores, cafes and restaurants including Argos, Boots, WHSmith, Waterstones, Boswells, and Subway. There's a covered car park with 1,000 spaces offering special shopper tariffs.
The Arcade is a beautiful Grade II listed Victorian shopping arcade. Home to a variety of independent retailers plus popular milkshake bar Shakeaway, The Arcade also provides shoppers with an important pedestrian link from Broadmead to The Horsefair.
Cabot Circus is a fantastic shopping centre, providing city centre visitors with over 100 stylish stores, including Harvey Nichols and House of Fraser and a range of tempting restaurants. Covered by a unique dome-shaped glass roof the size of one and a half football pitches, Cabot Circus has everything you need for the perfect day out, with a Showcase Cinema de Lux, Virtual Reality gaming, and Jungle Rumble Golf to choose from.
Over 25 restaurants and cafes offer plenty of options to enjoy a quick latte or a tasty lunch, including The Real Greek, Yo Sushi!, Casa Brasil and Krispy Kreme doughnuts. In Quakers Friars, the European-style, open-air piazza, you'll find Klosterhaus and Harvey Nichols' Second Floor Restaurant.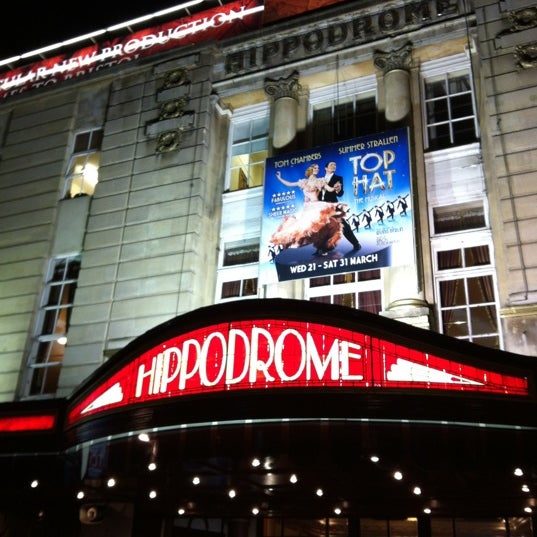 What's on in Bristol
Bristol has so much to offer students studying in the city. Get to know your new home by ticking off our Bristol bucket list and being a tourist in your city. It's the best way to find your way around and discover everything you can about this incredible city.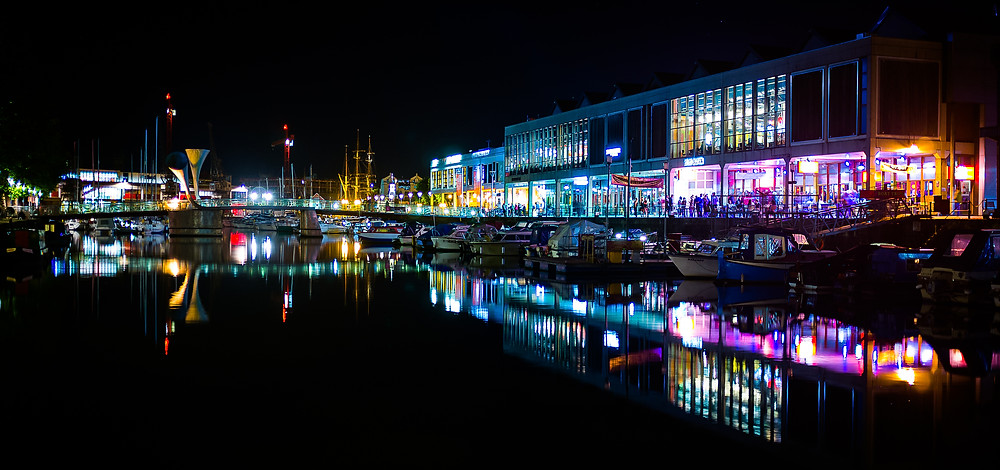 Student nightlife and events
Bristol's student nightlife is pretty legendary and there are student nights at some of the biggest and most popular clubs in the UK here. Any night of the week you'll be able to find amazing parties, gigs and club nights. Find out more on our page here.
Bristol is LGBT friendly too, there's a fantastic LGBT nightlife scene and festivals and events throughout the year. Find out more about LGBT Bristol here.
Student special offers
Students have to be careful with their money so we've pulled together all the student offers, money-saving deals and discounts from around Bristol to help you spend wisely and still eat the best food, have the best nights out and enjoy all the culture and experiences that Bristol has to offer.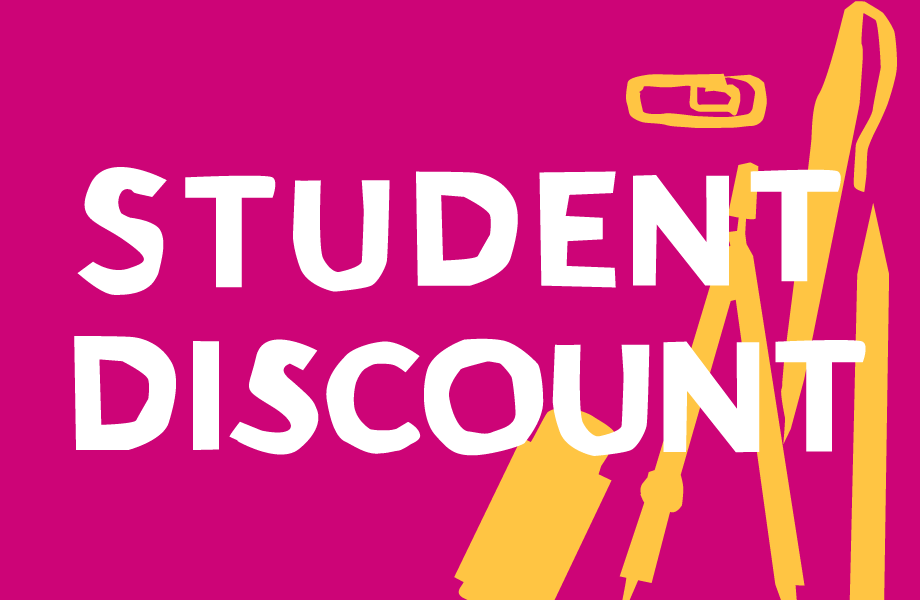 Travelling to and around Bristol
Bristol is well connected, meaning your trips home are super easy. It is an hour-and-a-half train journey from London with GWR and there are also easy links to Birmingham, Manchester and Leeds. Coach travel is also easy with National Express, megabus and Snap all running services to and from Bristol.
Areas of Bristol and Maps of Bristol - Bristol is made up of lots of distinct areas and districts. Familarise yourself with these on our Areas of Bristol page and find your way around with our Bristol maps.
Topics