Bristol Life
Exploring Bristol: Fishponds
Hi, I'm Grace a Frenchay RA, and in my second year, I lived in Fishponds which is a quaint part of North Bristol.
I have lived in Fishponds for a year and feel as though I should share my knowledge on everything there is to do here! Whether you are already living in the area, moving here for the next academic year or just fancy a day trip to the town - in this article, there will be many suggestions for you to visit.
Eating out
To begin, a list of my restaurant recommendations:
Grounded: This place serves quick bites, Italian, Spanish and a variety of coffees! Very lovely staff here. I occasionally come to study whilst enjoying a drink and cake to keep me going! In addition, they arrange events – my flat mates and I have attend a quiz night here, the atmosphere was great! And, at these events they provide deals on cocktails and huge, homemade pizzas!
La Piazza 1: Lovely independent Italian restaurant. Good food choices. The fish is superb, pizzas are huge and authentic. Perfect for a date night and super close to Frenchay and Glenside campus without tracking into city centre!

Porto Lounge – all day breakfast: OH MY GOSH, I cannot rave about this cosy restaurant enough! This restaurant is located at the top of Fishponds road, on the corner which allows you to people watch from the windows. Definitely the perfect place to take a moment just to watch the world go by. Not to mention the food is a perfect hangover cure. Waking up and needing a full breakfast? Head to Porto Lounge paying £7 to full you stomach with a scrumptious breakfast! They even do American pancakes!
Anfora Charcoal Grill & Meze Bar: I came here for a friends birthday. The surroundings were attractive and spotless, the staff were friendly and attentive. Everyone had a great evening. Definitely recommend a visit.
COCOS – dessert bar: Got a sweet tooth? DUH! This place serves waffles, crepes, warm cookies, and a lot of ice cream! Who can complain?!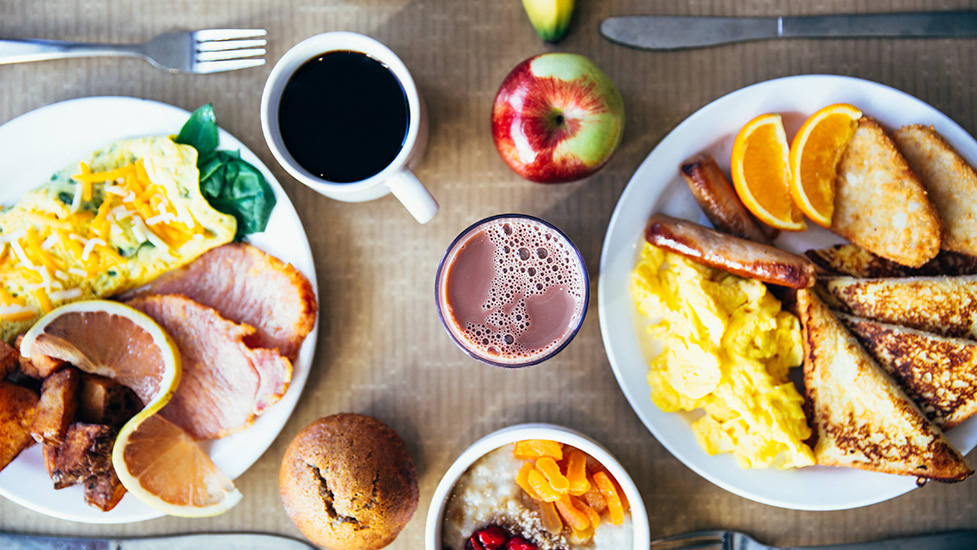 The chain restaurants/fast foods are:
KFC
GREGGS
McDonalds
Papa Johns Pizza
Subway
Pizza Hut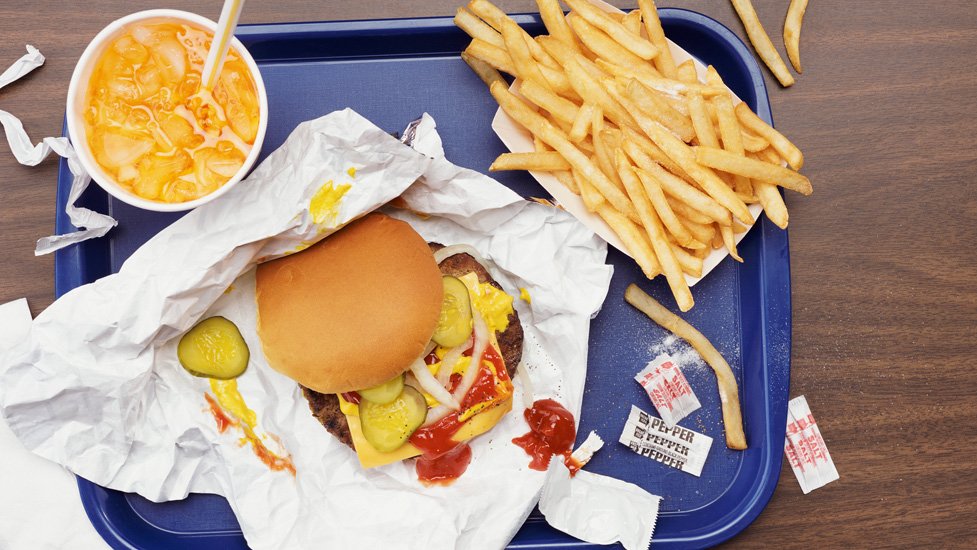 Outdoor walks:
Snuff Mills and Oldbury Court: This is a nature reserve that leads onto endless trails and beautiful sceneries. The reason why I love it here is that when I first moved to Bristol it was definitely an environmental change from where I'm from. At home, I am a 20-minute drive away from the beach and mountains so coming to a fast pace city like Bristol was amazing but I missed the long walks that my home town offered! When I discovered Snuff Mills I couldn't get enough, especially during summer it is the perfect place to take a disposable BBQ. Half way through the trail you can walk up to the massive park and devour an ice cream from the van that you earned after all of that walking!
Stoke Park: You must have seen that massive Yellow Mansion in the distance on the motorway before?! Well, this is Stoke Park. Last year, my housemate and I took a picnic and revised all day here, it was so peaceful and revising in a different setting can be so beneficial! Trust me!
Eastville Park - You may recognise this park if you have attended one of Bristol's festivals, AKA Love Saves the Day or Toyko World? This open, wide park is the perfect escape from the city. To take a run, do a workout outside for a change, or even just to relax on the grass.
Shopping
Perhaps you live on Campus or Stoke Park and that regular shop at Asda is getting boring and repetitive? Well there are different food store-markets in Fishponds such as:
Aldi
Lidl
Morrisons
Daily Asian Food Store - although this isn't a supermarket, this is a little store serving all the necessities to have your homemade Chinese takeaway. I recommend their mild curry sauce paste - I also use this for my curries!
Charity Shops - there are a bunch of charity shops in Fishponds, so you can pick up some bargains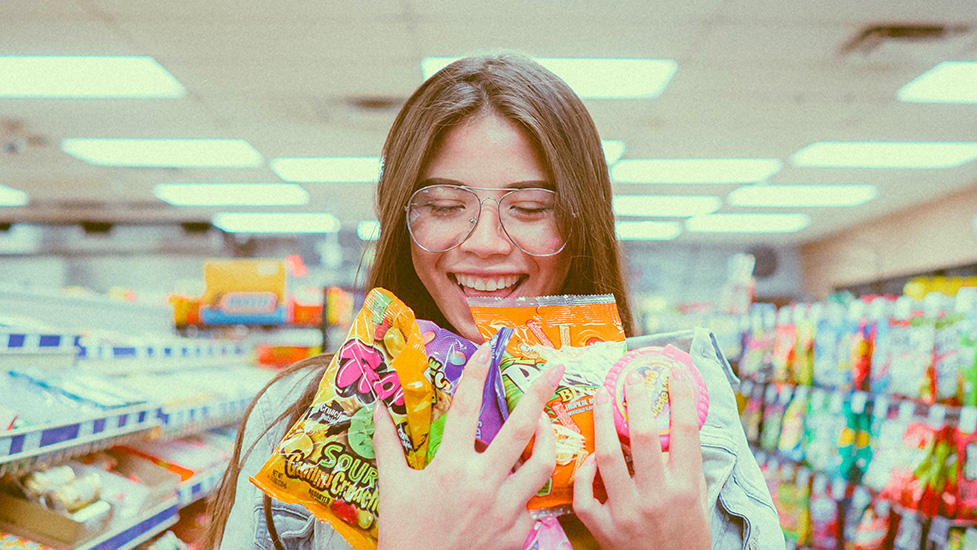 The nightlife
Although there aren't any clubs there are perfect bars to have a catch up with your friends
My go-to bars are:
The Old Post Office: A

pub/bar in a converted post office with a DJ to get you dancing.

Wetherspoons - classic

Snuffy Jack's Ale House - Great little pub with a massive range of drink selections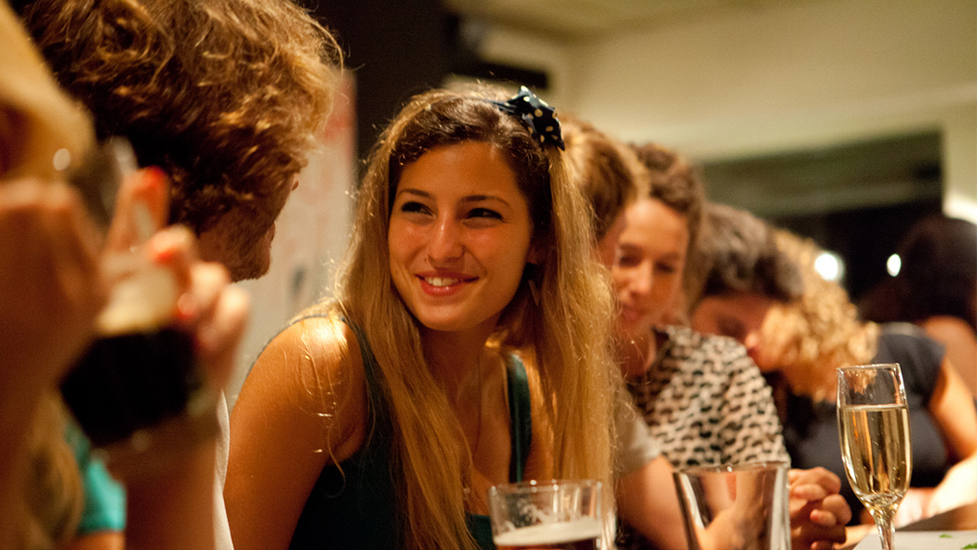 How to get there
Finally, how to get to Fishponds by public transport. The bus 48A runs from Frenchay campus to the city centre and vice versa - via Glenside campus and Fishponds! Buses run every 10 minutes so you won't be waiting around! Of course, you can drive to Fishponds, there are lots of free places to park.
I hope you have fun exploring my suggestions!
Topics