Bristol Life
Exploring Bristol: Bedminster and Southville

Bedminster and Southville are about an hour away on public transport from both Glenside and Frenchay campus, but visiting them is well worth the journey.
Lying just south of the city centre, beyond the river, Bedminster is home to much of the city's most amazing graffiti and hosts the yearly street art festival Upfest! There are tons of shops, restaurants and cafes and things to do.
To do...
Drink, dine, dance and watch a play at the Tobacco Factory. The Tobacco Factory is a multi-functional venue, you can pop in for a meal and drinks, watch the many gigs hosted throughout the year, attend an art exhibition and even see a play in their sister venue just down the road. This place has it all, including a Sunday market with loads of delicious street food and local traders selling artisan food and crafts items.
Watch a game at Ashton Gate. Home to Bristol City and Bristol Bears; get the real Bristol locals experience and support one of the home teams.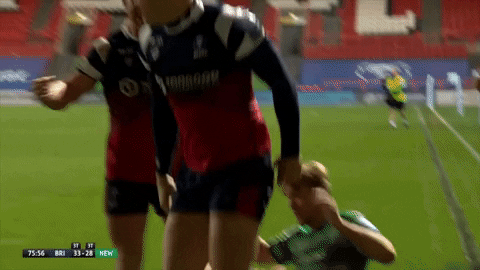 Comedy at the Hen and Chickens. Get all your laughs in at the Hen and Chicken's very intimate venue that hosts an amazing line-up of established and new on the scene comedians.
A pottery class at Trylla. Ever fancied your hand at pottery? Here you can take a pottery class or take in your own pottery to be fired in their kiln.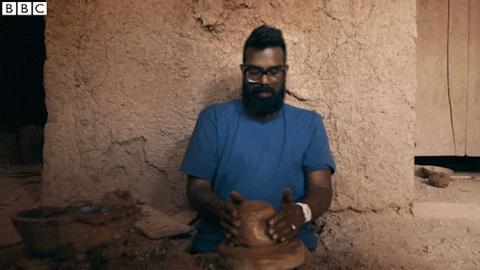 Shopping. Take a stroll down North Street and you'll find cute local gift shops.
A day at the farm. Do you love nature and animals? Well Windmill City Farm is the place for you, they also have plenty of events, so keep your eyes peeled
Ashton Court is a grade 1 mansion set in 850 acres of grassland and woods, you can spot loads of wildlife here including the iconic deer. It's a fantastic place to get lost and explore.
In August it's also home to Bristol's Balloon Fiesta, over the course of a week, you can see over 100 balloons take off at dusk and dawn, trust me it's a spectacular sight. There's also a fair, lots of foodie stalls and loads of other things happening throughout the week. My advice, this event gets busy so get there early to bag a good spot.
To eat...
Souk Kitchen. This is one of my absolute favourites - serving up the Mediterranean, Northern African and Middle Eastern fare, all with locally sourced ingredients, you will not be disappointed, nutritious and delicious!
Pizza Workshop. Who doesn't love pizza?
North Street Standard. This one's a good brunch spot, start the day off here.
Oowee Diner. Has become a Bristol favourite, this place does some seriously good burgers and dirty fries, including some amazing vegetarian options at fab prices - this is not the one if you are looking for something healthy, think indulgent comfort food.
To see...
Victoria Park. After you've spent the day exploring Bedminster stop here for a picnic or if you're feeling energetic a spot of tennis.
Graffiti. One of the best places in Bristol, actually the country, to see street art! Search carefully and you'll be able to spot a Banksy and this monumental piece featuring Greta Thunberg!
How to get there...
From Frenchay Campus take the bus into the city centre (48A, M3, 70, 71 or 72)
When you get to the centre it's only a short walk to Bedminster, take a walk across the gaol ferry bridge and this way you won't miss any of the sights on the way in!
If you are not feeling too energetic you can change bus in The Center and take a bus to Bedminster (M1 or 76)
Topics