Accommodation
Bringing your bike to Campus?
How do I get access to the bike shed?
You will need to complete the bike form here.
Once completed you will be provided with a numbered bike tag and cable tie to attach to your bike for identification purposes.
If you complete this form before you arrive the tag with your keys. If you complete it after you arrive we will be in touch to let you know where to collect it or deliver it to you.
Access to the bike shed nearest to your accommodation will be added to your accommodation key card. If you live in The Hollies you will receive a key fob and if you live in Glenside you will receive the key pad code in the envelope with your bike tag.
Where are the bike sheds located?
Student Village – Bike Shed 1 in Brecon, Cotswold, Mendip, and Quantock Courtyards
Wallscourt Park – Bike Shed 2 (next to House 27), Bike Shed 3 (next to House 15) Bike Shed 4 (opposite Block 1 Flats)
Glenside – Bike Stores at Aspen, Beech, Chestnut, Hazel, Juniper, Laburnum, Poplar and Sycamore
Hollies – Bike Shed 4 (Opposite Block 7)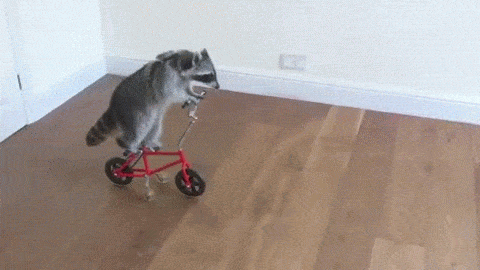 Liability Disclaimer
Whilst the University are able to provide storage for your bike, we cannot guarantee its safety from theft or vandalism. The University accepts no liability for loss, damage or theft. Bicycles are left at your own risk.
Insurance
We recommend that in the event of storing expensive items that you check your insurance policies to ensure that you are adequately insured prior to arrival. Please note, the standard contents insurance provided as part of your accommodation package does NOT cover bicycles. Additional cover will be required.
Security
Always LOCK YOUR BIKE.
Use HEAVY DUTY LOCKS. We recommend using one to secure the frame and one to secure wheels to the bike frame.
Take any removable parts of the bike with you for safe storage.
BEWARE OF TAILGATERS - Never let anyone without an access card into the store.
Topics