Accommodation
A Resident Assistant's Top Tips for Moving In!
1. Make a list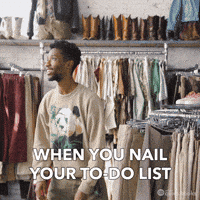 Creating a to-do-list is really helpful. In addition to some items you already have at home, you may need to buy some new things before you arrive or go on a shopping trip when you get here. There's lots of information on UWE's Accommodation Pages and on Save the Student about the kind of things you need to bring with you, creating a list of everything you need, will make sure you organised when you get here.
If you are planning to buy some things when you arrive it might be worth researching the area and having an idea of the supermarkets and eateries nearby, so that you won't feel lost in a new environment. This will allow you to familiarise yourself with the surroundings quicker without being overwhelmed.
Having a list of easy recipes with ingredients will ease your worries on what to eat to eat for that first daunting week. Think about packing some instant food like microwaveable food or instant noodles on stand-by just in case you are not feeling up for it.
2. Meet your new flatmates

You're going to be living with these people for the next year so take some time to get to know them when you first move in. Don't worry if you feel nervous everyone is in the same boat and they may be feeling just as nervous or excited as you are. Try and introduce yourself to your new flatmates and suggest some things you could do to get to know each other, such as playing a board game, going to the Students Union for some food or exploring the city.
Fun and pleasantries aside having a chat with your flatmates about some basic rules and housekeeping plans will also make sure you have a super harmonious year!
3.Cleaning Rota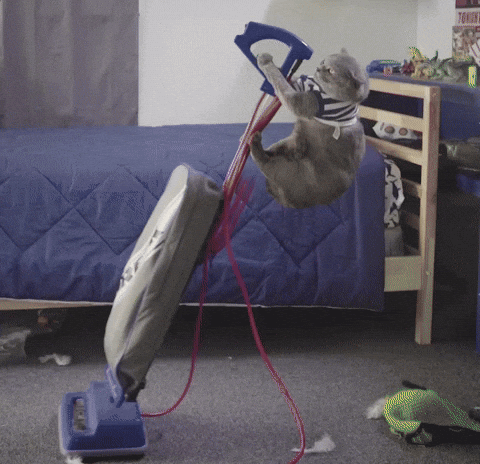 OK OK, we no it's a bit boring, but honestly sorting out how you're going to approach the cleaning now will save upset in the future! Consider drawing up a rota and dividing the tasks between you each week. We can even supply you with a blank cleaning rota with a suggested division of duties – please ask at a Customer Service Desk for assistance.
4.Have fun!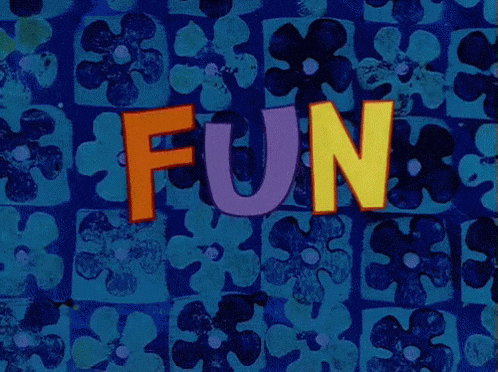 Next, plan to have weekly flat night where the whole house gather, have fun and get to know each other. You could go out for a meal, make dinner together, and watch a movie or even just chill in your flat communal area.
In short, be adaptive and plan things before it's too late and I hope these tips are applicable to you and hope your transition to your home for the next year is memorable one.
Topics