Student Lifestyle
A Student Life Assistants guide to part-time work at UWE
Thinking about getting a job at University?  Perhaps you've had a job since you were 16 and you're trying to find a part-time job in Bristol, or maybe you haven't had a job before and don't know where to start. Well, either way I've got many suggestions for you! Throughout this article I aim to cover all beneficial aspects of working whilst at University and practical tips on finding work!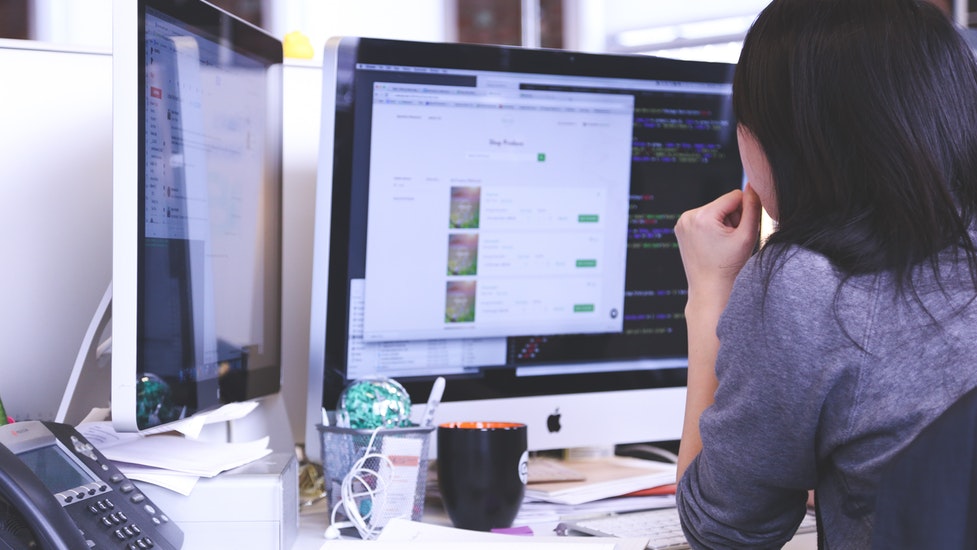 What type of job should I get?
A job (on campus) .... To begin, let's focus on working for the University. UWE gives many students the opportunity to get involved with part-time work through lots of areas.
The first being a student ambassador, there are many roles an ambassador can take on. The perks of this job are that it's a 0-hour contract, just sign up for the shifts you're interested in and are available for. So, what kind of jobs does this role entail? You could be working at the University Open days representing your course department, providing campus tours, giving support at information points and lots more. Not only do shifts become available for open days, within your course there may be ambassador work.
There are lots of other opportunities to work on campus for example ...

Working in the cafes and catering outlets on campus
The Centre for Sport often have vacancies suitable for students
Accommodation Services recruit Resident Assistants (Glenside campus only) to assist with tasks all year round and seasonal Summer Assistants each year
The Students' Union recruit seasonal Welcome Reps to engage with students at the beginning of the year, they also have lots of other opportunities throughout the year.
Room Management Assistants are recruited by the university to check that rooms to lay our rooms and check technology equipment before lessons
Jobs (off campus) ...Bristol holds many shops, restaurants, cafes, bars, offices, delivery services and I could go on. Thus, the list is endless and it's far easier than you may think to apply for a job. But that doesn't mean you don't have to put the effort in.
Volunteering ... Want to give something back to your community? Volunteering roles are a great way to get involved in the community and look great on your CV, it shows your commitment and adaptability.
Work experience / job placements / internships ... These are great options if you want to deepen your knowledge in a certain workplace or get a taster of what it's like to work in a professional workplace, there are both paid and unpaid opportunities. These options can last anywhere from a few weeks to a whole year.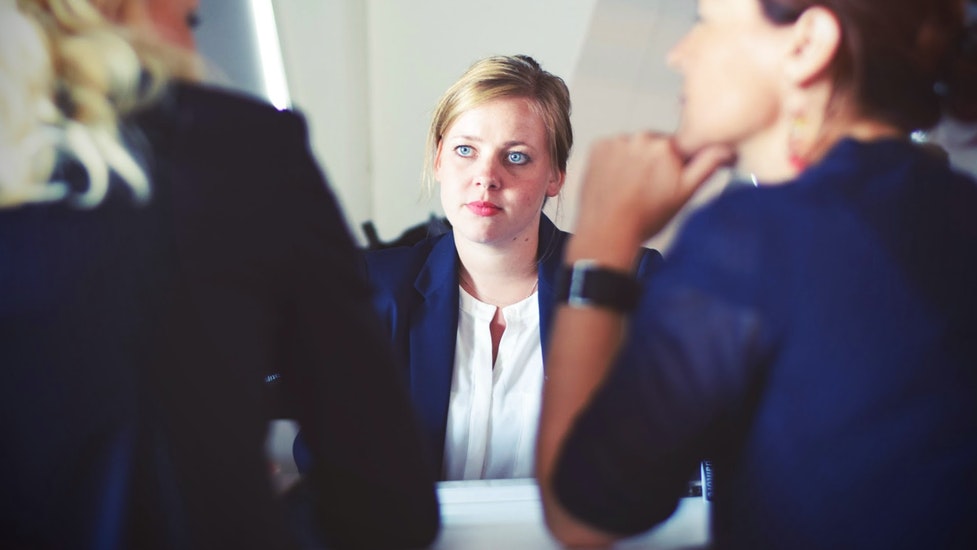 Where do I look to find a job?
The Students' Union Jobshop ... The best way to keep up to date with vacancies is by creating an account on the Students' Union Jobshop, they send you regular emails of job opportunities within the University and externally. The great thing about the Jobshop is that the roles are student friendly.
If you're the same as me and would like the security of a job, then look out on Jobshop for when the University releases job applications.

External Websites ... Not only does Jobshop post job vacancies, there are lots of websites that do this. For example, the shopping centre, Cribbs Causeway, release all their jobs on their website and you can apply directly on there. There are other useful sites which enable you to search for jobs by location, salary, hours and type of job, for example Indeed & Total Jobs.
Face to Face CV hand-ins ... Some businesses require face-to-face CV hand-ins - a good idea would be to print 20+ copies of your CV and hand it into many places. This opens up different options and allows you to be picky when deciding which job offer you'd like to accept. By giving your CV into places it also shows your enthusiastic!
UWE's Webpages ... Check out UWE's website for upcoming vacancies. There are also specific pages to help you find out more about volunteering and placements/ work experience
LinkedIn ... LinkedIn has a job search but it's also a professional networking tool. You can create a profile detailing all your experience and skills as well as stating what kind of jobs you are looking for. Employers search through profiles and will advertise and even offer jobs to potential employees. This platform is really great for finding graduate jobs and placements, to really take advantage of the platform search for employees in the industries you would like to work in, take a look at their experience and even have a chat to them about what you should do to bag that dream job. It's never too early to start thinking about where you want to be.
Gumtree .... Gumtree can be great for finding vacancies especially if you are in search of seasonal vacancies like festivals. Employers also post vacancies for casual, permanent and fixed term positions.
Join a recruitment agency .... This is a great option if you're looking for more flexible work and if you don't have much time to look! You will need to pop into the agency and speak to a recruitment consultant about you're experience and what kind of jobs your looking for, they will then look for jobs and apply on your behalf. The lengths of the jobs can range from days to months to years! So, it's great if you're looking for summer jobs or a 0 hours contract to fit around your studies. There are different agencies or division for different types of work e.g. care, hospitality or office work, so bear that in mind when you're looking for an agency. Here are a few to get you started ....
Juice Recruitment - office work
Blue Arrow - office, driving, warehouse, admin
Dean Healthcare - care and support work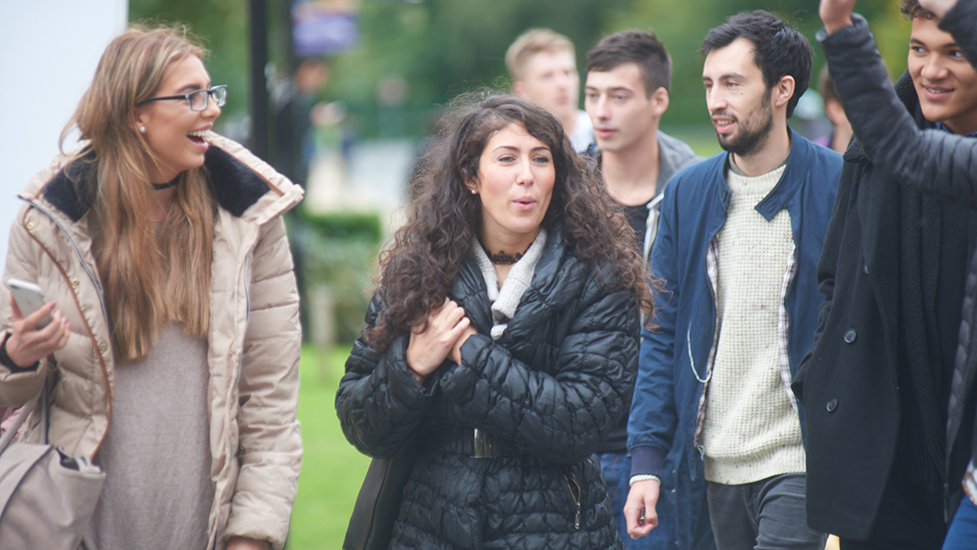 Benefits of having a job whilst studying!
Having a job supports your living costs, social life and all the extra perks of life. Perhaps this week you can go out for dinner because you've earned some extra money. There are other advantages that you may not realise, after graduating employers will recognise how you were able to juggle a job alongside your studies. This shows great time-management because you were able to attain a degree and have other commitments. Moreover, whilst working you will achieve skills such as collaboration, organisation, fast problem-solving and far more. Not to mention you will meet a variety of people and become great friends. I would definitely argue having a job is so important for personal growth too.
What do I need to think about when I am searching for a job
Time commitments ... you will need to think about how much time you can give to a job and whether your job fits around your study hours. 
Travel distance ... how far are you going to travel to work each day? You will need to factor travel time into your day and plan how you will get there
Money ... does the role provide you with the financial resources you need?
Enjoyability and fulfilment ... jobs are better when you enjoy them. Think about what roles you will enjoy and what potential skills you could gain from the role.
I'm ready to apply - now for the applications
Make sure that your CV is updated, you want to sell all your skills and experience to employers. Why should you be hired? There are many online websites that review your CV for free and will provide feedback – take advantage of this! If you have to complete an application remember you can pull in elements from your CV.
For more practical tips on the application process click here.
Where should you apply? When I worked in retail before my job as a Resident Assistant, I applied for many retail jobs. I wouldn't just apply to a few I'd try all shops that had vacancies available (that suited to my availability). Definitely don't sell yourself short, even if this requires a lot of interviews… Interviews are perfect practice for when it comes to crucial interviews after graduating! Whatever area you'd like to work in, make sure you apply for lots of jobs as this increases your chance of becoming employed.
Overall, I hope my advice helps you and that you find the right role for you from the resources I have provided.
Topics