Bristol Life
7 Easy Peasy Day Trips from Bristol

Spring is on the way and it's time to explore. There are loads of fantastic places that you can visit easily from Bristol.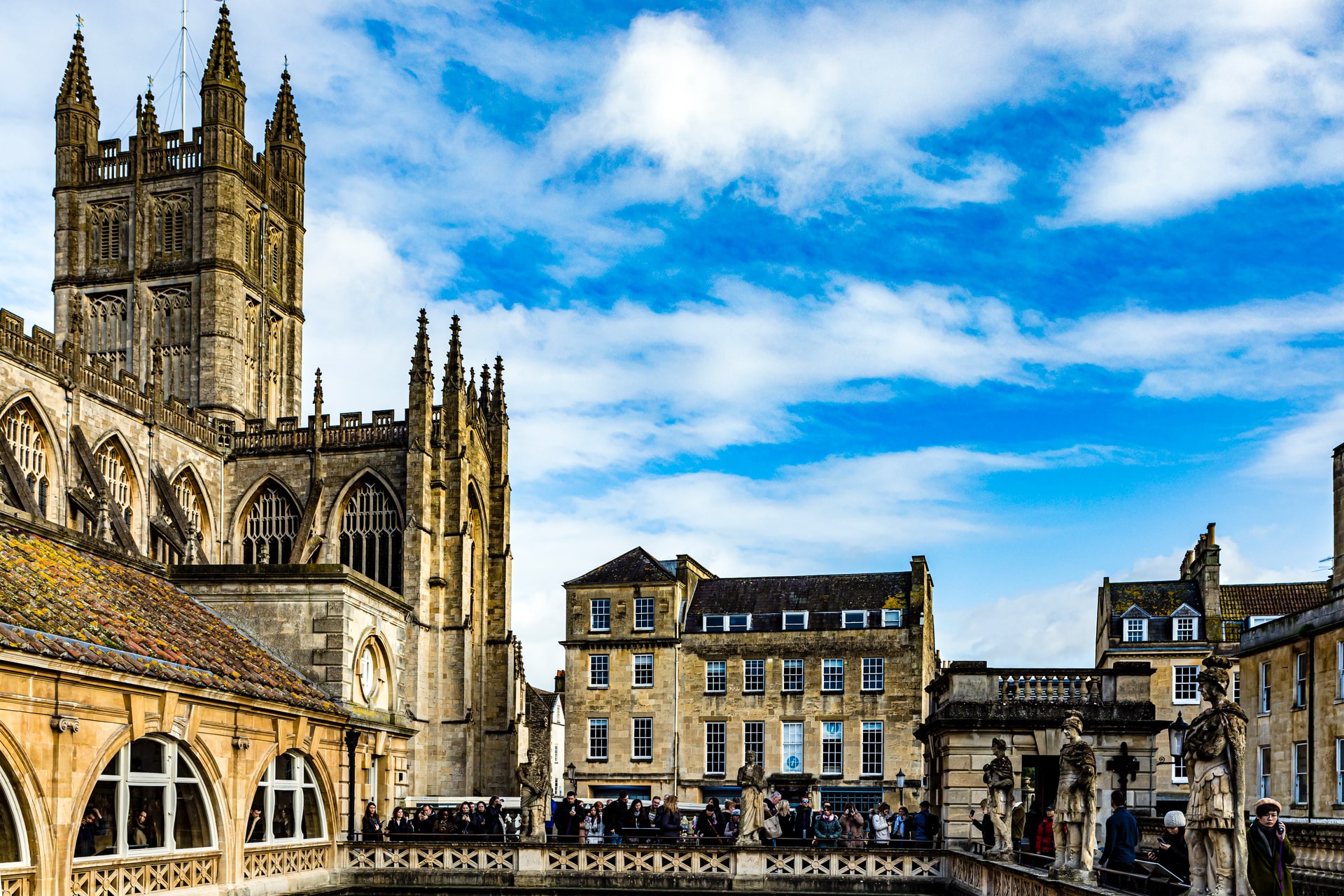 1. Bath
Hands down one of the most beautiful places you will visit, the architecture here is stunning. Bath is one of the nearest cities to Bristol. You can take a short train ride from one of the nearby train stations, get on a bus from Campus or if you're feeling energetic, cycle there on the Bristol to Bath cycle path. When you get there the highlight is the gorgeous Roman Baths. If you're feeling like a pamper sesh, book into the Thermae Spa for treatments, use the spa and soak in the sights in their heated rooftop pool. If you're not into pampering wander the streets for retail therapy or sample some foodie delights.
Find out more - https://visitbath.co.uk/things-to-do/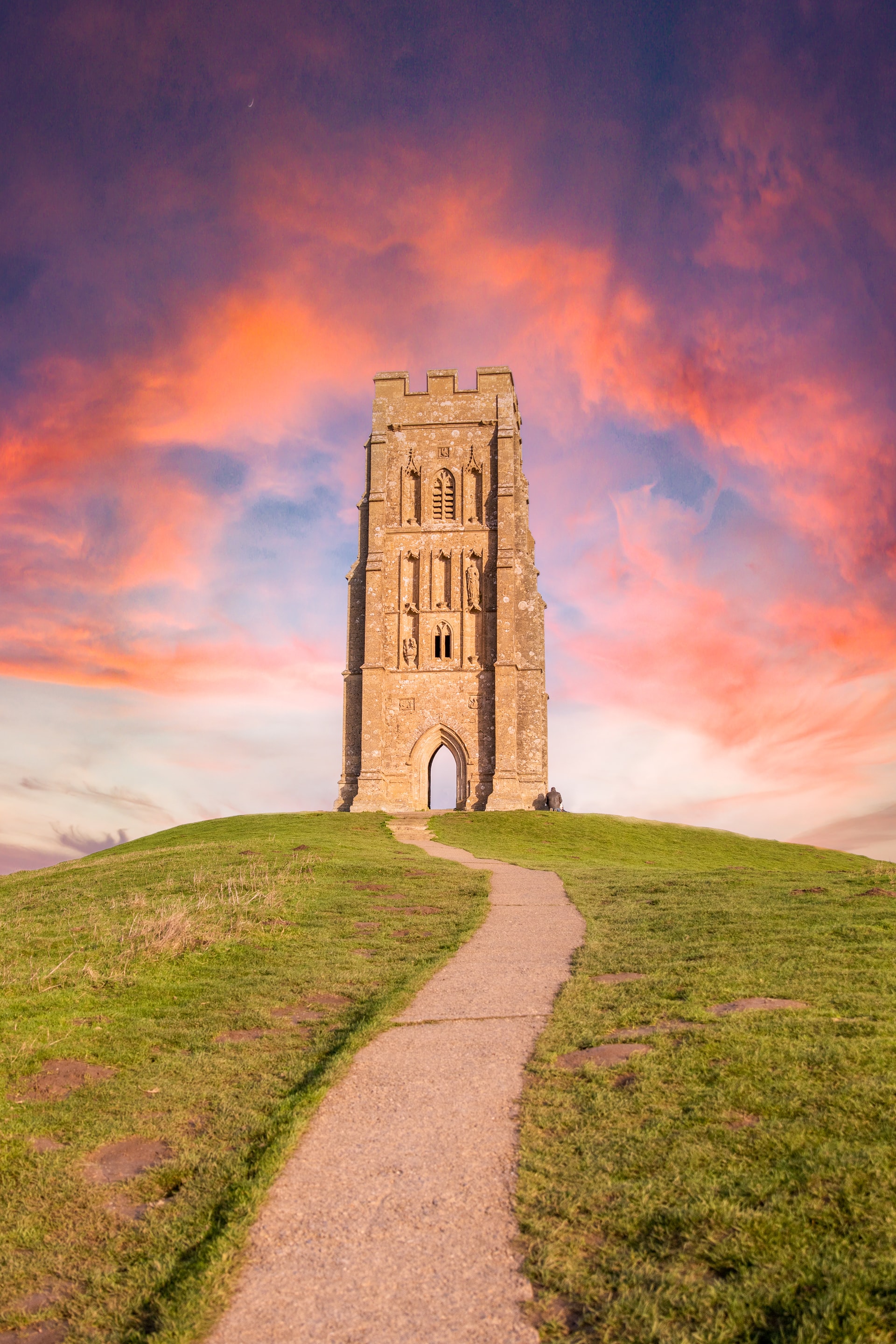 2. Glastonbury
This town is synonymous with the UK's most loved festival, but there's more to Glastonbury than the music, its a town that's shrouded in history and myth. Glastonbury Tor (pictured above) lies above what is said to be a hidden cave which holds the entrance to a fairy realm of Annwn. Glastonbury is loved by Wiccans, Pagans, Druids and explorers alike and because of this you'll find a real eclectic mix of shops and eateries. We definitely recommend Glastonbury for an interesting day out!
More on Glastonbury here - https://www.thecrazytourist.com/15-best-things-to-do-in-glastonbury-somerset-england/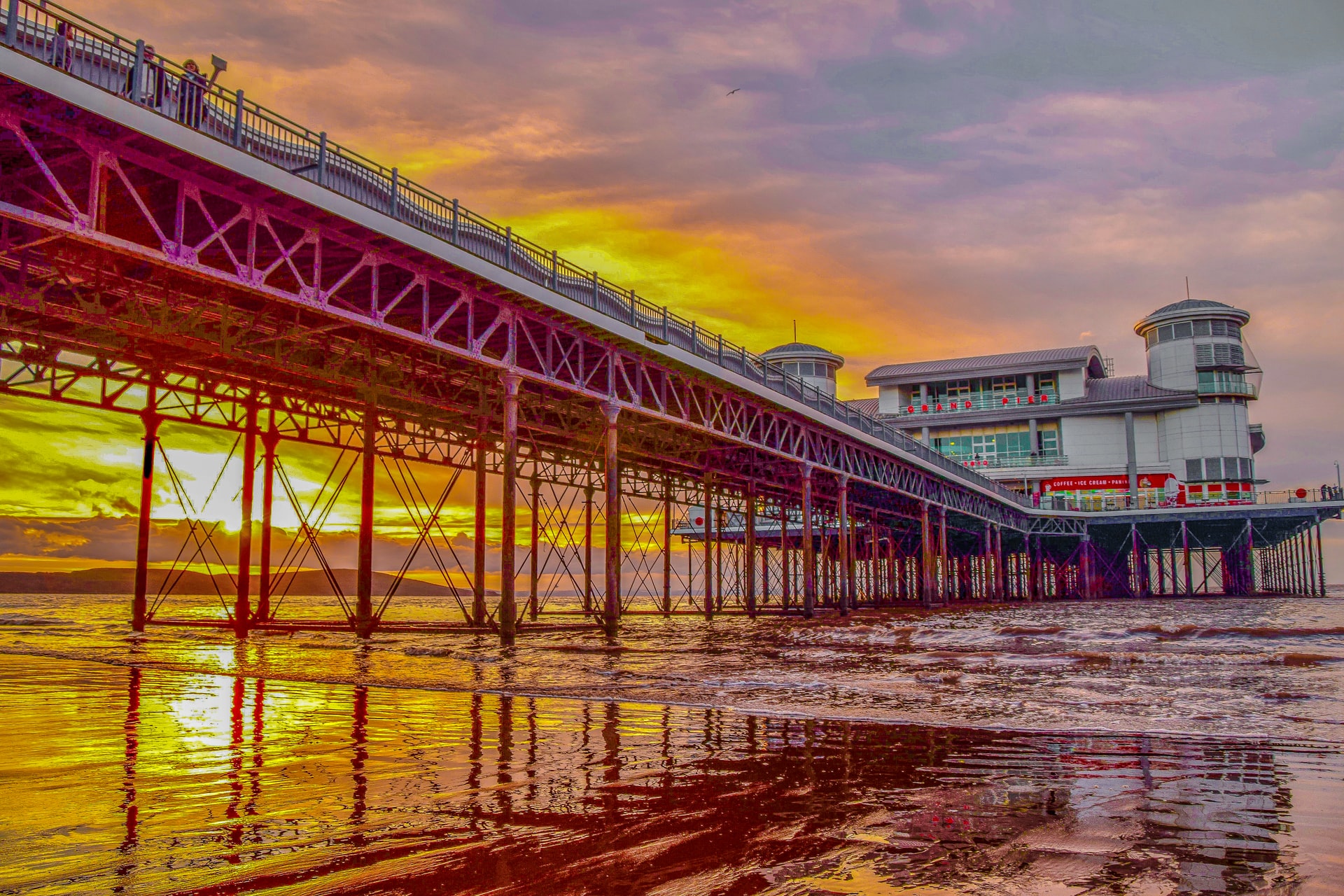 3. Weston-Super-Mare
Oh I do like to be beside the seaside! You can't get more quintessential British sea side town than Weston. Make sure you bring your inner child to Weston with you, from fish and chips on the beach, ice cream and of course the grand pier there is so much fun to be had!
More on Weston here - https://www.visit-westonsupermare.com/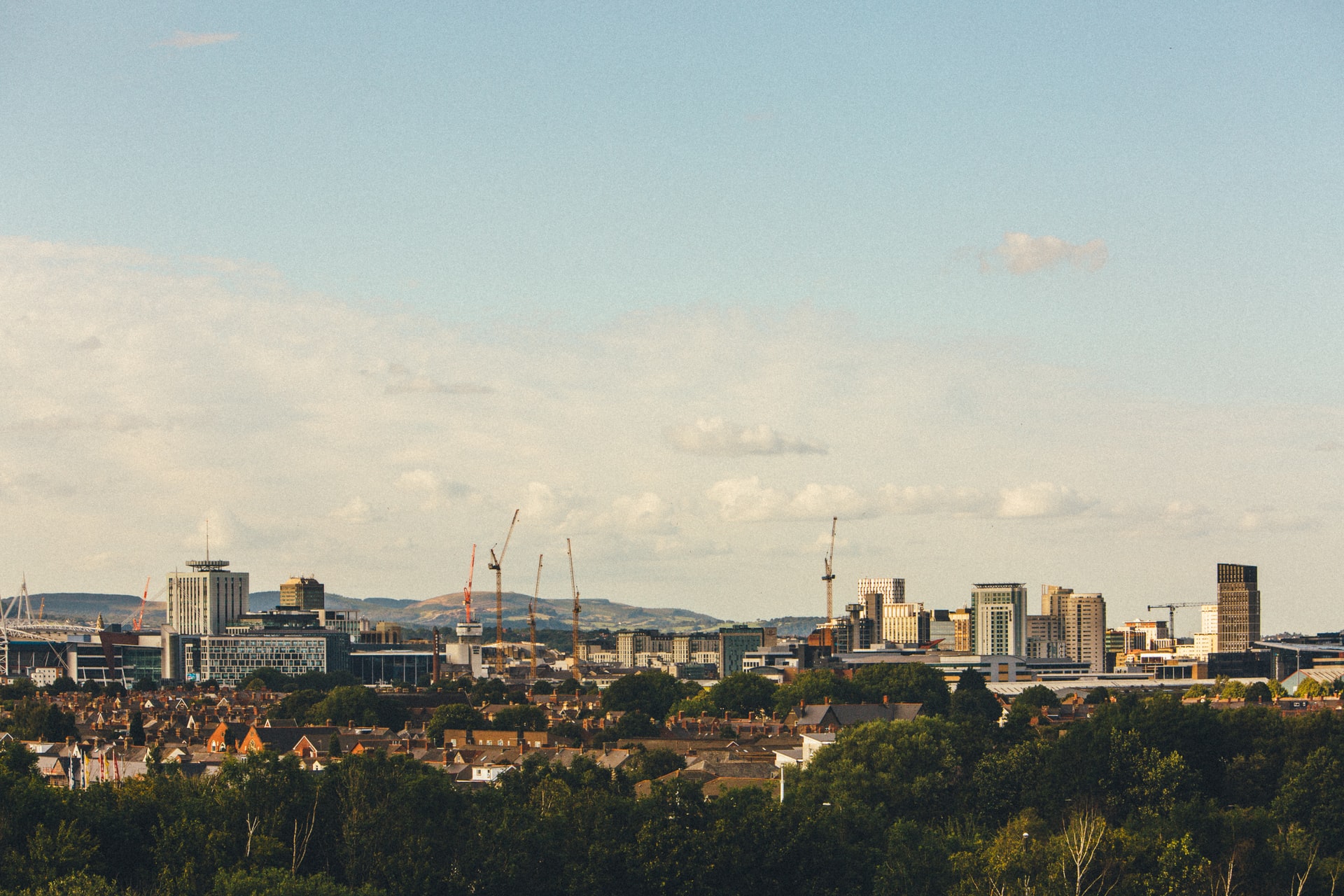 4. Cardiff
Just over the border in Wales, Cardiff is the perfect city to visit for a fun filled day out, in fact we recommend you spend a few more days here, to really get to grips with the city.  Cardiff castle is a must see, climb the steps to the viewing platform and get some panoramic pics of the city. Cardiff Bay is also great for a stroll and there's plenty of places to eat, drink and shop. If your into sport there are so many options for you in the city - from footy, hockey to rugby.
More on Cardiff - https://www.visitcardiff.com/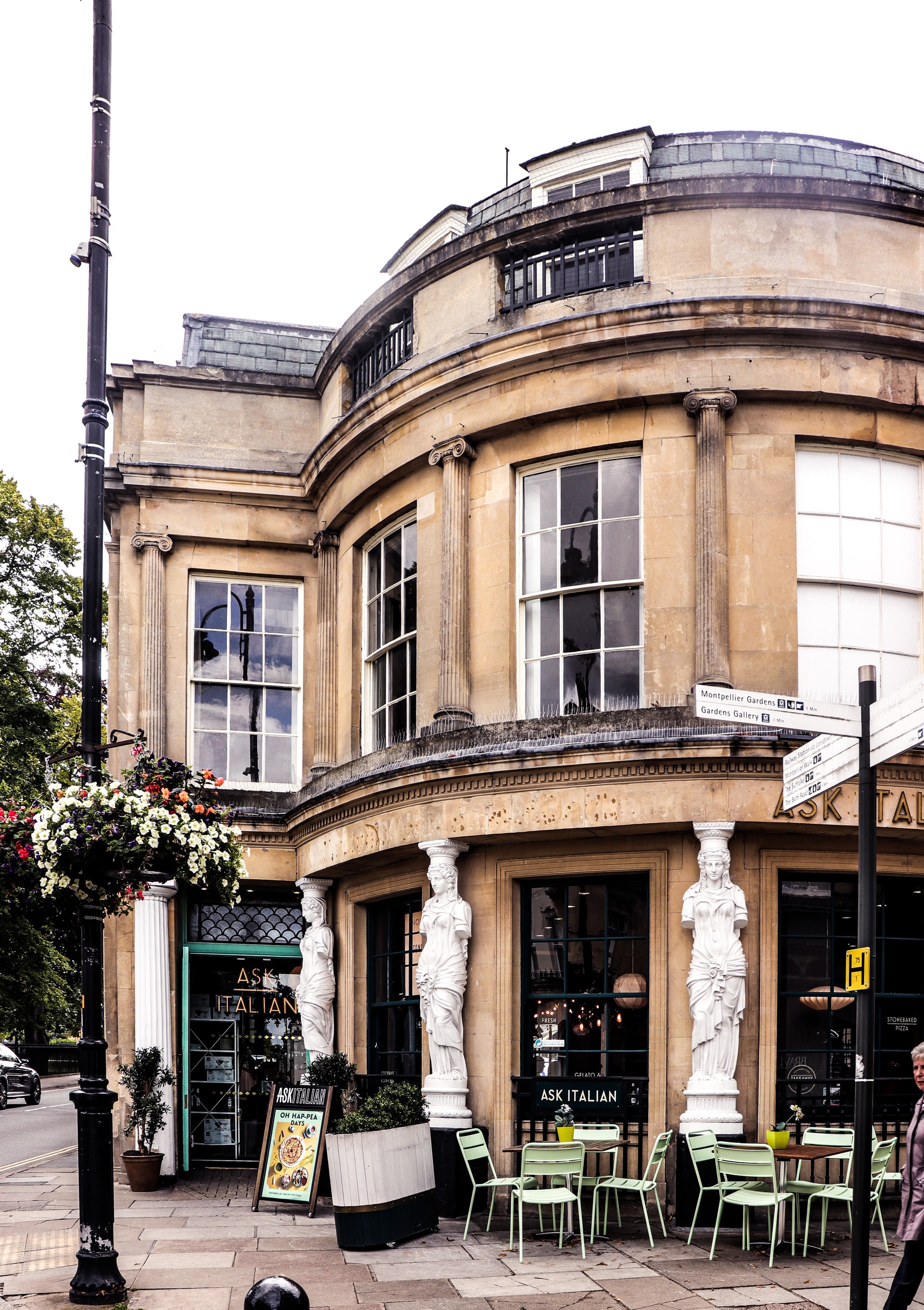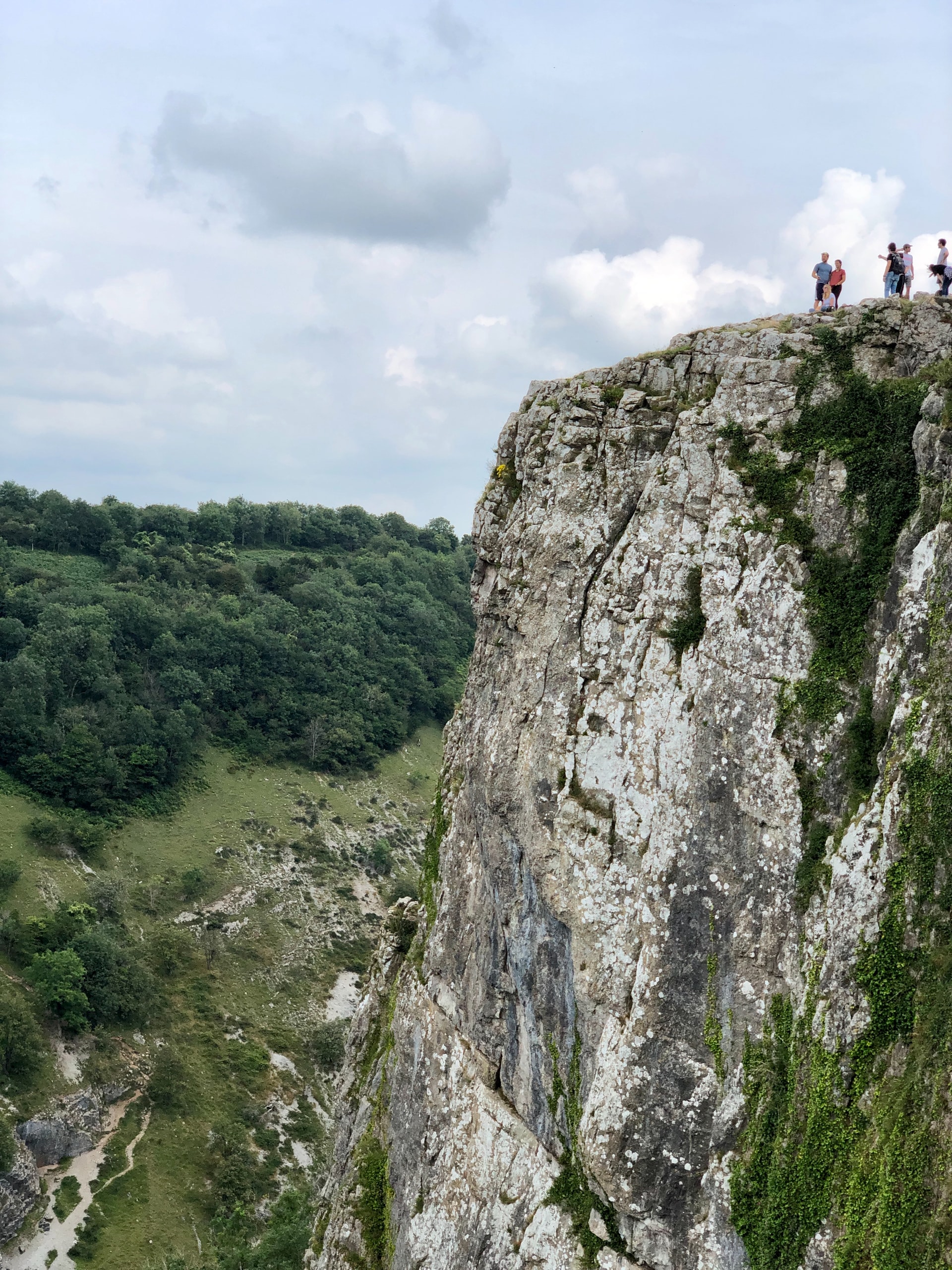 6. Cheddar Gorge
If you want some outdoor fun, this is the day trip for you. Cheddar Gorge is a limestone gorge in the Mendip Hills, near the village of Cheddar in Somerset. The gorge is the site of the Cheddar show caves, where Britain's oldest complete human skeleton, Cheddar Man (estimated to be 9,000 years old) was found in 1903. You'll be able to spot lots of wildlife on a day out at Cheddar Gorge and there are also some museums and exhibitions where you can find out more about the area and the prehistoric humans that used to live there.