Food
We Go Further
What's happening...


We want to give back to you this month! 13th February we have a market stall in Granary 11-1pm, giving away free hot food that is available when paying on SHUcard. All you have to do is follow @tastehallam on social media! The food you'll be sampling includes handmade scones, Harvest Bar and items from both our Proven and Essentials range. These products are available from a range of our catering outlets all for a valuable price.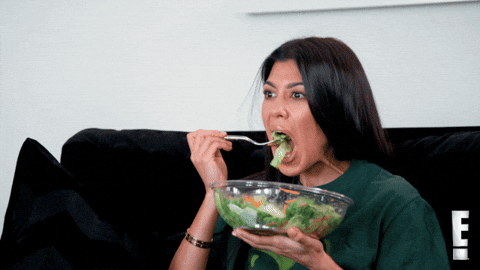 The 18th February there will be another market stall, in Hallam Central, informing you all how to download the SHUcard app, ready for £1 Wednesday on 20th February! Come and join us to receive some freebies and prizes!
27th February Taste Hallam will be giving away flyers to receive Complimentary Combos in Charles Street, when you follow us on social media!
SHUcard App Benefits


Our We Go Further Campaign is all about us giving back to you. Download the SHUcard app today to receive some valuable benefits!
1) For every £1 you spend, you gain 5p in points
2) Ability to buy items from our Essentials range for a valuable price
3) You can buy snacks and meals from Proven for only £1
4) Our new Combos are good value for money, from £2.50-£4.99
5) When you buy 8 coffees or main meals using the app, you get your ninth free!
6) The app allows you to see your loyalty points and rewards
Giving back to you


The following venues have FREE hot water and microwave stations..
Granary
Hallam Central
Collegiate Library
Willow Court
Adsetts