Lifestyle
How to avoid being a broke student
Checking your bank balance after a long month is something we all dread doing and it can go one of two ways...


If it gives you a complete shock (not a good one), then taking some handy 'broke busting' tips is exactly what you need. We've got 6 of the easiest ways to help save money that can ensure your money lasts longer than a few weeks.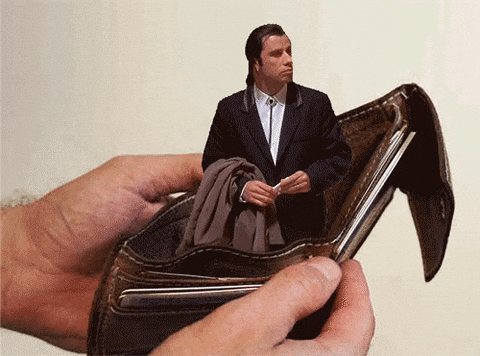 1. Food shopping
It's something that we can't avoid spending money on, and unless you want to live on beans and toast for the rest of the year, then it's something we've got to face. Go once you have eaten (going hungry is the worst mistake you could make) and have a shopping list so you only buy things you need.
Tip: Shop at places like Aldi and Lidl, they may not have your favourite brands, but can you really taste the difference?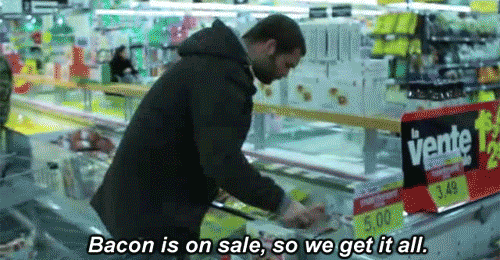 2. Nights out
When you're going out, instead of taking your card out and buying every man and his dog a drink, just take cash and only spend that amount. It's a bonus if you come home with some leftover, but at least then you won't dread looking at your online banking the next day.
Tip: Just remember if you only take cash to save some for a taxi home.
3. Avoid contactless
Contactless bank cards can be dangerous, it's easy to just tap away till your heart's content and not realise how much you are actually spending. Especially on a night out when you may be a bit bleary-eyed and not looking at how much drinks or the cheesy chips at the end of the night cost.
Tip: Apple pay is just as bad so avoid this as well, ask the bank for a card that isn't contactless or just use cash.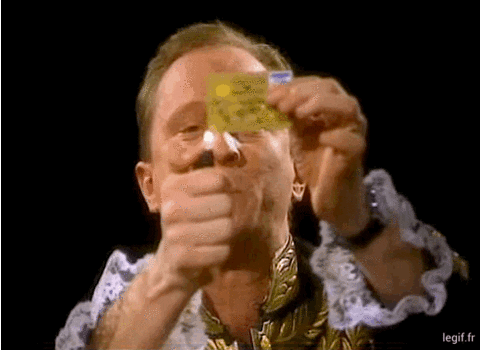 4. Budget
Setting budgets and writing down everything you spend money on can help you see what you can rein in on. Another way to do this is through the Monzo app, here you can set budgets for each month, get notifications when you spend money and see your monthly spends.
Tip: Having something like this will show you what you are spending every day so the dread of checking your bank balance will be a thing of the past.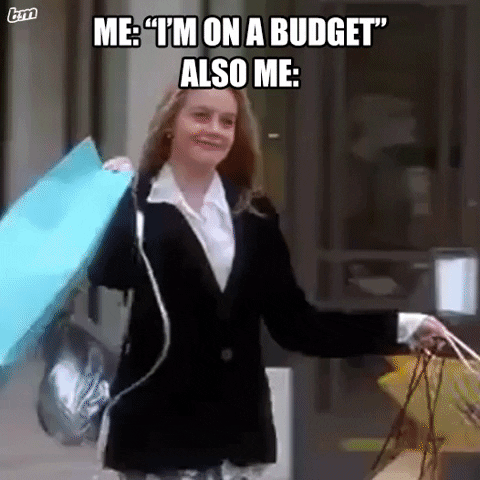 5. Mix up your habits
It can be tempting to buy a new wardrobe when your loan drops, but have you ever thought about having a look round charity shops? You may screw your face up at that, but you can actually get some great cheap stuff. Another way to cut back is by taking your own lunch to uni or by checking out the deals at Taste Hallam. Check out our top tips for saving money at SHU Catering.
Tip: Realising what you spend money on, can show you what you need to change, you may not like all of them but at least you've tried.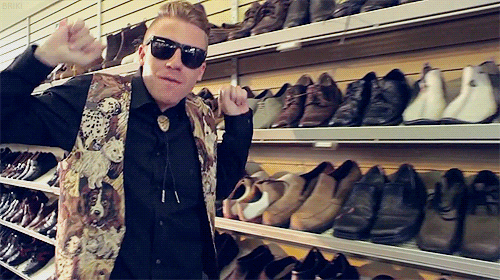 6. Part-time job
Getting a job at uni may not be number one on your priority list but having some extra income will really help each month. Apart from the obvious benefit of having more money, having a part-time job can help with getting experience and skills for once you graduate, plus you'll meet new people. Visit Careers and Employability for more info.
Tip: If you get tips from your job, put them in a money jar and only open it at the end of the year, you'll be surprised at how much you'll have.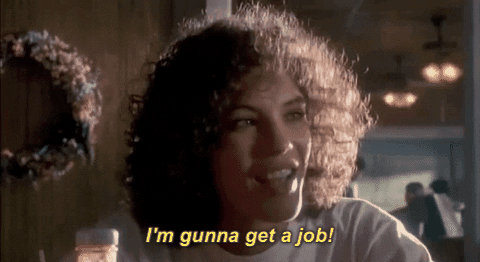 Making a few changes here and there can make all the difference, saving money doesn't have to be as difficult as it seems!