SOCIAL
Stress busters for exam season
If you're a stressed-out student this is the article for you...
The end of the academic year is always stressful. Finishing up assignments, end of year performances, exams and the dreaded moving day can be overwhelming for students. So here's our little list of super simple stress busters to help you!
Seek out nature 🌿
One of the easiest ways to relieve that stress is to simply go outside... Escaping the over stimulating urban environment and getting back to nature is an easy and effective way of taking a 'mental breather'. Take a walk through the park, have a picnic amongst the greenery, even a drink with friends at the local beer garden! All these things can help to distract yourself from negative, stressful thinking.
If you find yourself unable to find a nice green place to relax, bring the outdoors in. Studies show plants such as Spider Plants, Peace Lilies and Aloe Vera greatly improve indoor air quality and can reduce stress levels, and increase feelings of positivity. So what are you waiting for, seek out some nature!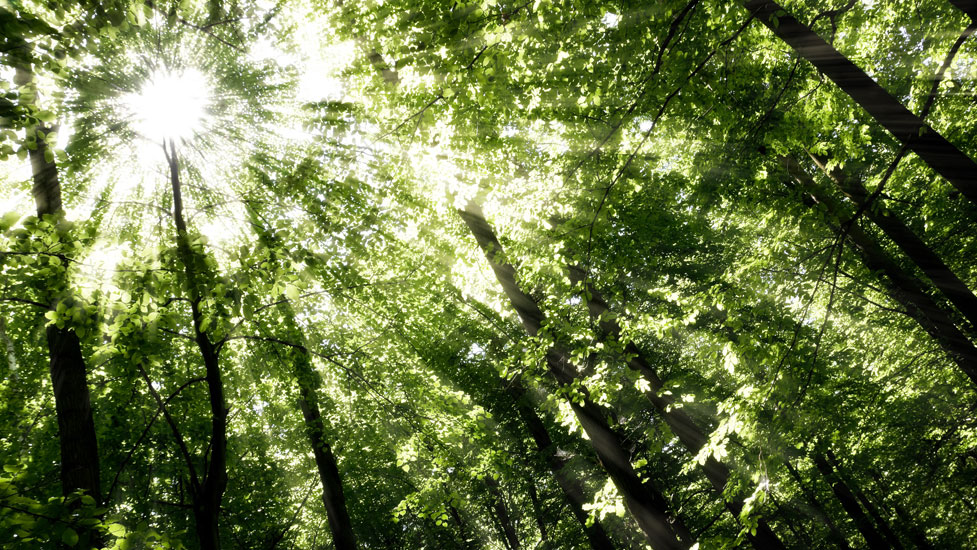 Listen to some music 🎶
Music can be a great way to unwind and chill out, but it's important to make sure you're listening to the right stuff... The best music for relaxing is proven to be slow, quiet classical music, whilst loud, fast pace music that you can sing along to is best for releasing tension. We know classical music might not be to everyone's taste, so why not try a more modern trend of lo-fi hip hop, specifically the extremely popular 24/7 streaming playlists on the YouTube channel, Lofi Girl.
Meet with friends 💃🕺
Getting together with friends is sure to take your mind off the stress. Now the weather is nicer, why not go for a long walk, to the beach, botanical gardens or enjoy a cinema date. Spending time away from your room or study space is important, seeing your friends who may be in the same boat as you can also help to motivate you and you may even plan a group study session.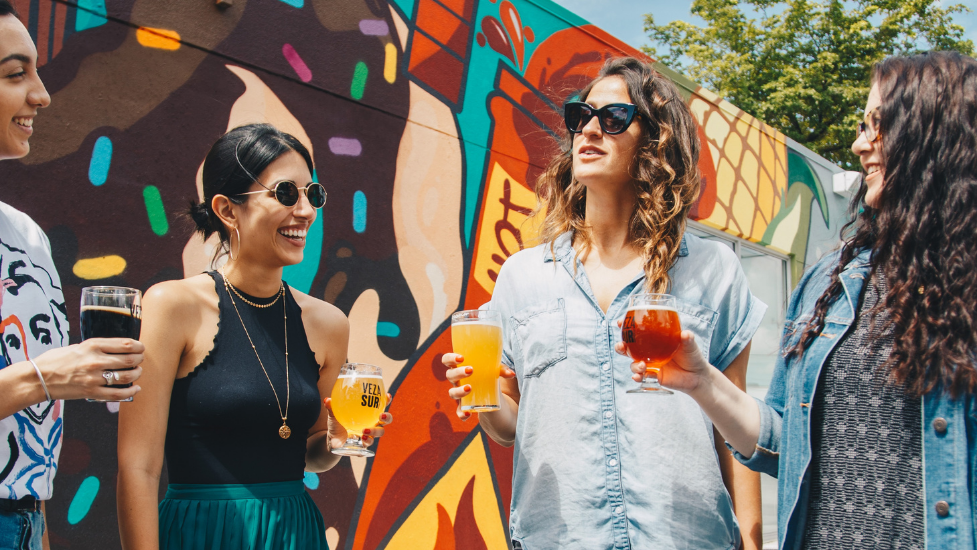 Get binge-watching 📺
Uni assignments can be a large cause of stress, so don't forget to take time out to do the things you enjoy. For many of us, that's something simple like watching a few episodes of our favourite show or getting around to starting that new Netflix series that everyone's talking about. TV can be a real source of escapism, it lifts us out of the day to day life and immerses us in exciting, encapsulating scenarios, where we can truly forget the stresses of life.
Exercise 🚴
Our fifth and final stress buster is to simply exercise. Exercising to reduce stress is great, but it's important to choose something you enjoy, the aim here is not to force yourself to complete that dreaded spin class - it's to do something you LIKE to do. So maybe that's just a 5-minute walk with friends, a relaxing yoga session or even a bike ride. All these methods cause your body to release those precious endorphins, without feeling like too much of a chore.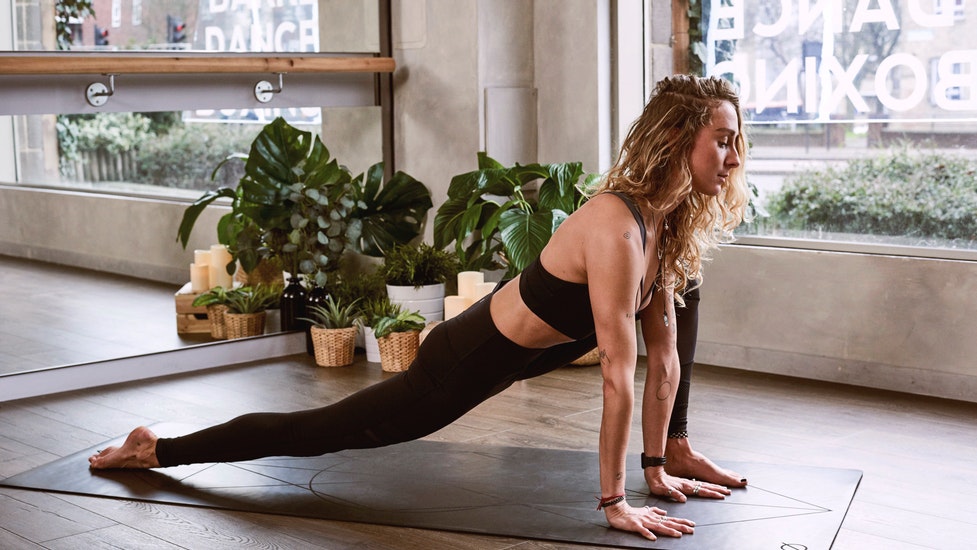 So remember, when the stress begins to build, take some time out for yourself and try one of these simple stress busters!
Topics