SOCIAL
Staying connected with home friends at Uni
Uni is an exciting time when it comes to making friends. Over the next few years, you'll be meeting a ton of new people and it's a great idea to make the most of this.
But you might be finding that maintaining your long-distance friendships is harder than ever now that you're away from home. 


This is a struggle a lot of students can relate to. From juggling your new course, making new friends, and adjusting to a new city, it's easy to let your relationships with people outside your uni bubble slip.
The great thing is that whilst this might be a difficult time, these days it's easier than ever to stay close to your life at home. So, here's some of our advice on staying connected with your home friends whilst at Uni: 

Regular updates!
Regular life updates are the most important part of staying connected with home. If you and your friends don't keep each other in the know you'll find yourself drifting from each other a lot quicker, and your lives will become even more separated.
So make sure to call your home friends and let them know what you're up to in the days, what your life is like at uni, or tell them about your flat and about the people you've met.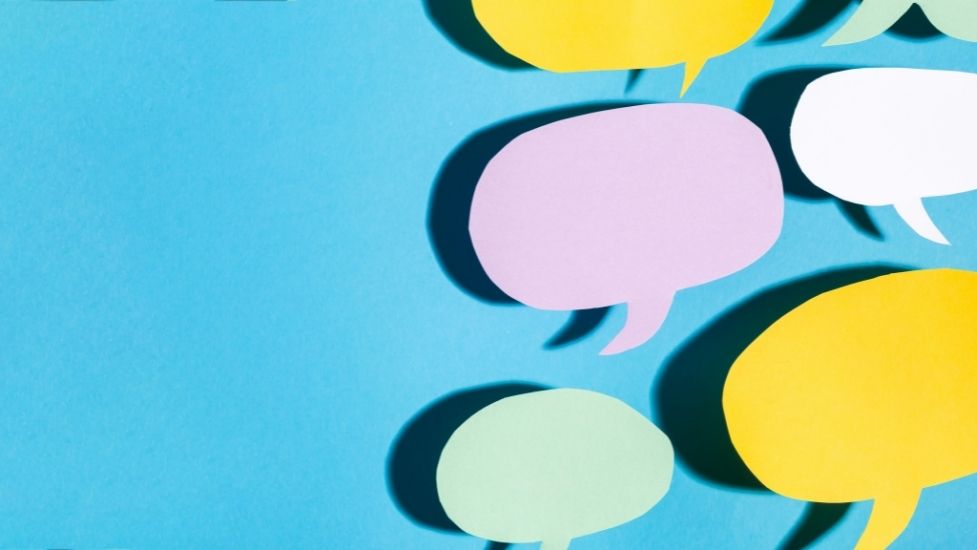 At the same time, friendships are a two-way street, so be sure to take an interest in their uni life and the things that matter to them at this time.
This doesn't mean you have to give your friends a play-by-play of every day you spend apart, but just update your friends every now and then through facetime or phone calls, this way you'll still be a part of each other's new lives
Plan Visits
Whilst phone calls and messages are a great way to stay connected, if the pandemic has taught us anything, it's that nothing beats seeing somebody face-to-face. 
So, plan visits with your friends at the start of term to give yourselves something to look forward to. Invite your friends to visit for the weekend and spend some time with you and your uni friends, or go and visit them and get to know their new city.
Just make sure to make an effort to see each other in person every now and then, wherever that might be!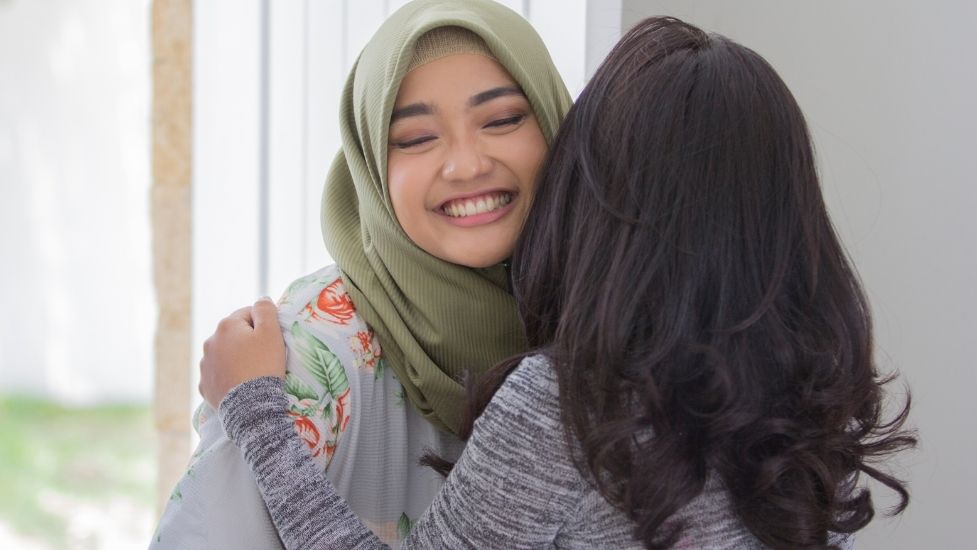 Make a shared music playlist
Music is one of the best ways to connect with other people. You know how much that one song can mean to you and sharing this with others is just another way to bond with people close to you, without even having to say anything at all. The music we listen to can express our thoughts and emotions, or even just show what we're into at the moment.
So make use of this with apps like Spotify and Google Music and make collaborative playlists that let you and your home friends share what you're listening to with each other.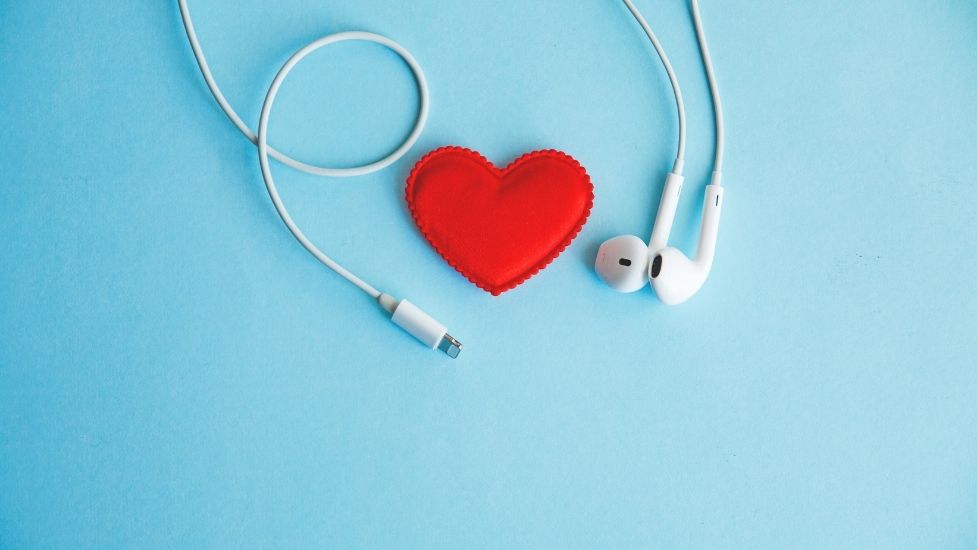 Don't put pressure on your friendships
You might start to notice that your friend hasn't messaged you in a few days, or maybe they haven't returned your call, and this can be a little disheartening.
But life at this age can get hectic sometimes, and it can be hard to try and make time for the things around you, let alone anything outside your uni life.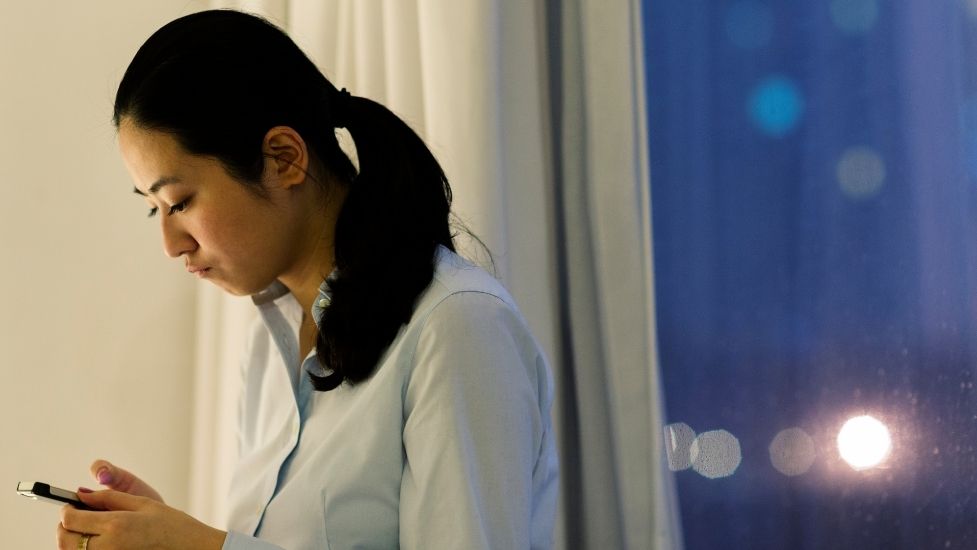 Try to remember that your home friends might also have a ton of things on their plate. So don't get annoyed at your friends if they are a little busy every now and then or seem a little distant. Chances are their lives are pretty busy now too, so try to be patient with them.
People say that uni is the place where you'll make your friends for life, but this doesn't mean your home friends can't also be.
Long-distance friendships can be difficult to keep up at uni, but not impossible! As long as you both make the effort, you can hold onto your home friends, whilst still being able to make new ones.
Topics