HEALTH & WELLBEING
Let's reduce our food waste!
It can be tempting to just chuck food in the bin when you don't fancy it anymore or if you are full, especially if you just want to get into bed after a long day at uni.
However, tossing edible food not only contributes to landfills but also wastes a lot of money and as a student, saving as much money as possible is key.
The main reason we end up with food waste is if it's gone off. No one wants to eat bread with mould on it and nor would we advise it. When you have to share a fridge with 5 or more people at uni, food can get pushed to the back and forgotten about, plus it can go off quickly if it is not sorted or sealed properly.
Tip: Make sure you store food properly, either put it in a Tupperware box or in a sandwich bag making sure it's well sealed. Having a note of the food you've got in the fridge and freezer will save you rooting to the back of the fridge for ideas on what you can make for dinner.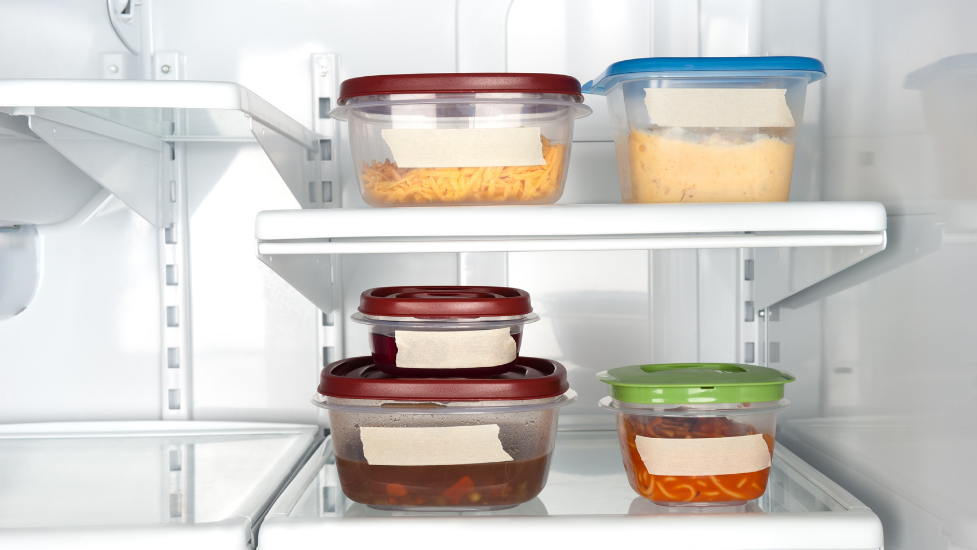 Planning ahead is also important, knowing what's in your fridge and cupboards before you go food shopping will save you getting duplicates and wasting more food and money. If you know you won't use food quick enough, freeze it. 
Tip: Items like bread and meat can be frozen easily and instead of buying fresh veg, buy frozen to save it going off. Create a meal plan for the week with products you already have in and extra bits you need to buy. This will ensure you only buy the food you need and not food you only fancy in the shop and won't use again.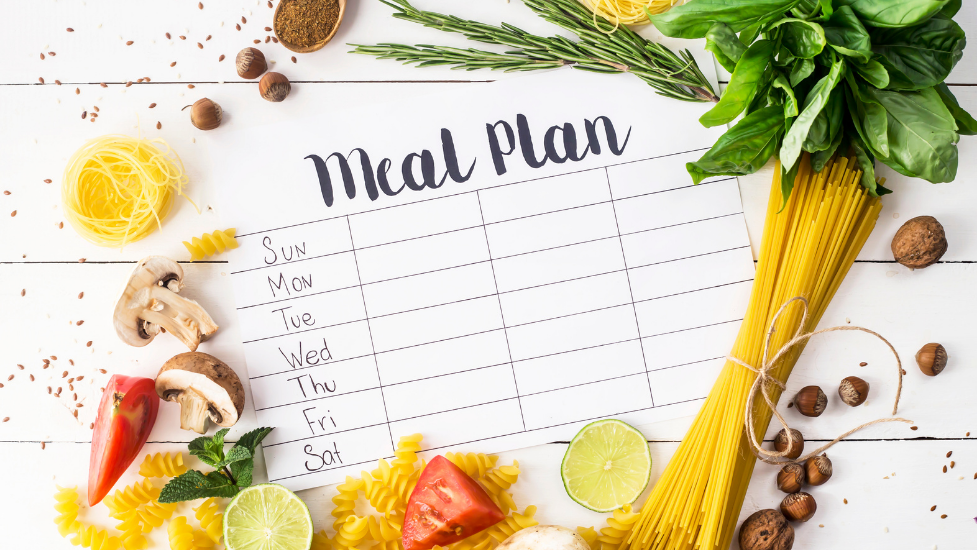 When you're cooking, make sure you are cooking the right amount for people eating. Pasta tends to be the hardest type of food to measure, how much it too much or too little? Here are the best ways to measure as overcooking can lead to perfectly edible food getting thrown away.
Tip: If there is leftover food, save it. Someone might fancy a snack later on or put it in the fridge/ freezer and have it tomorrow.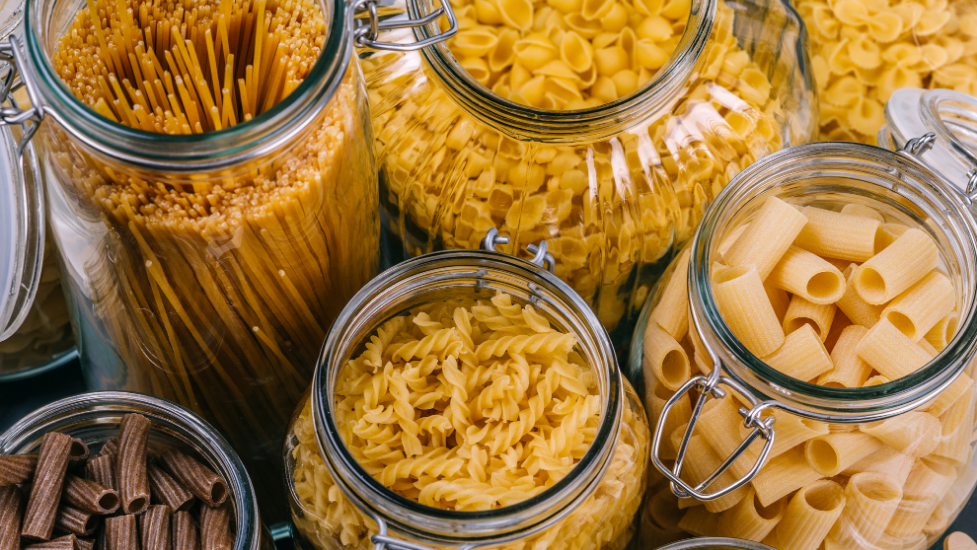 Red meat can have a massive effect on the environment, especially if this contributes to our food waste. Instead, scientists have come up with a 'planetary health diet' indicating we should get most of our protein from nuts and legumes (such as beans and lentils) which is better for the environment.
Tip: This doesn't mean you have to go all-out vegetarian, but if you do want to give it a go, there are some really simple swaps you can make. Check out these recipes, you never know, you may prefer it.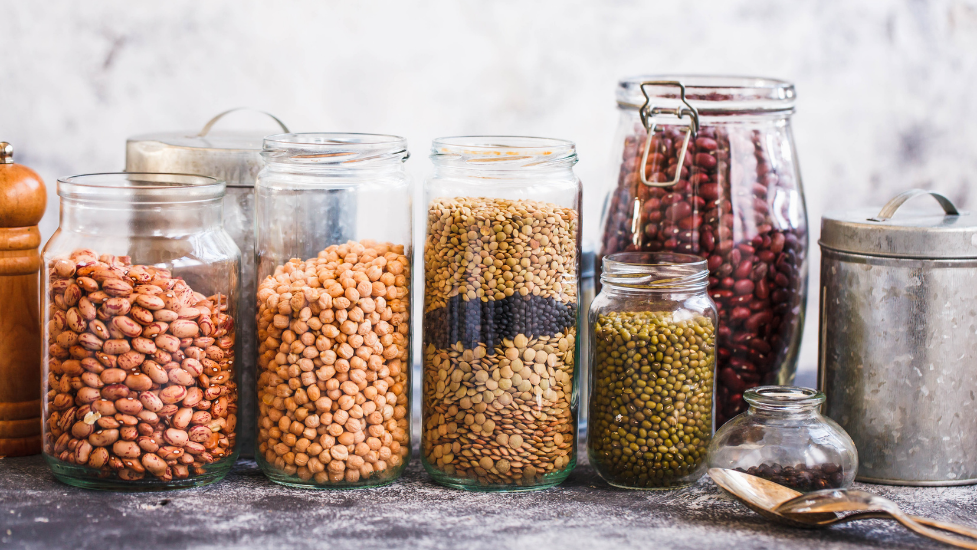 Think outside the box, it can be difficult knowing what to cook when you've got a random selection of food left in the cupboard. Use these up and be creative, it will save you from throwing them out, reducing your food waste, and saving you money. There are plenty of apps out there to help you build recipes with items you have in the cupboard, SuperCook is a good place to start.
Tip: We've got some simple things you can make with food in your cupboards that may be going out of date soon. If you are still stuck there are lots of recipes online.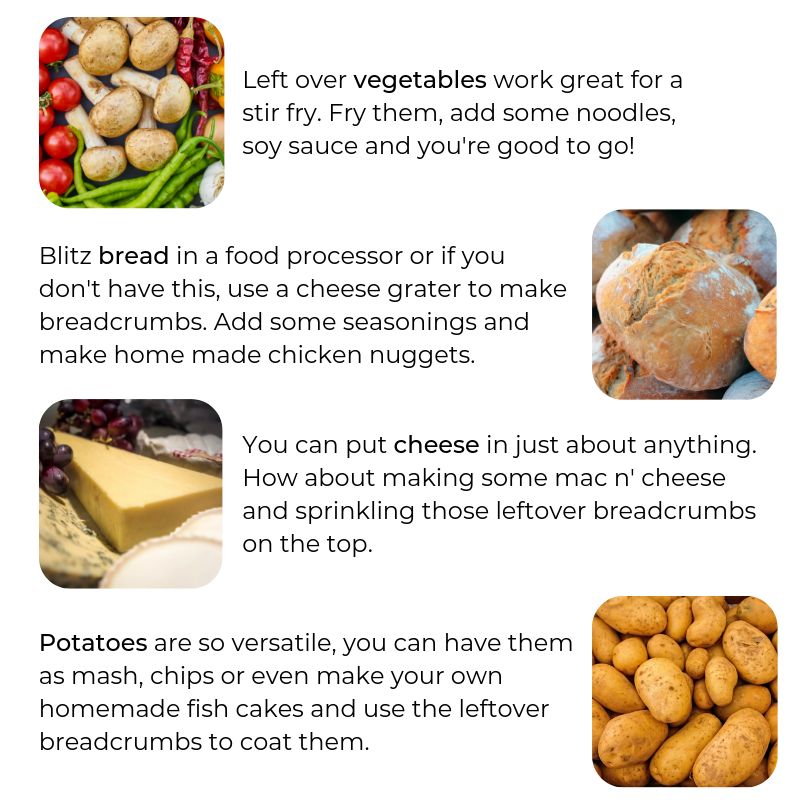 Reducing your food waste is much easier than you may have thought, so without any more excuses, why not start now?
Topics