SOCIAL
5 steps towards a digital cleanse
We've all heard of a spring clean, but have you ever had a digital refresh?
Being online is just a part of our daily lives, with most of us having our mobile phones attached to us all the time, so having a digital cleanse may be a task that is really overdue. To help you out we've got some simple ways to refresh digitally whilst staying safe online.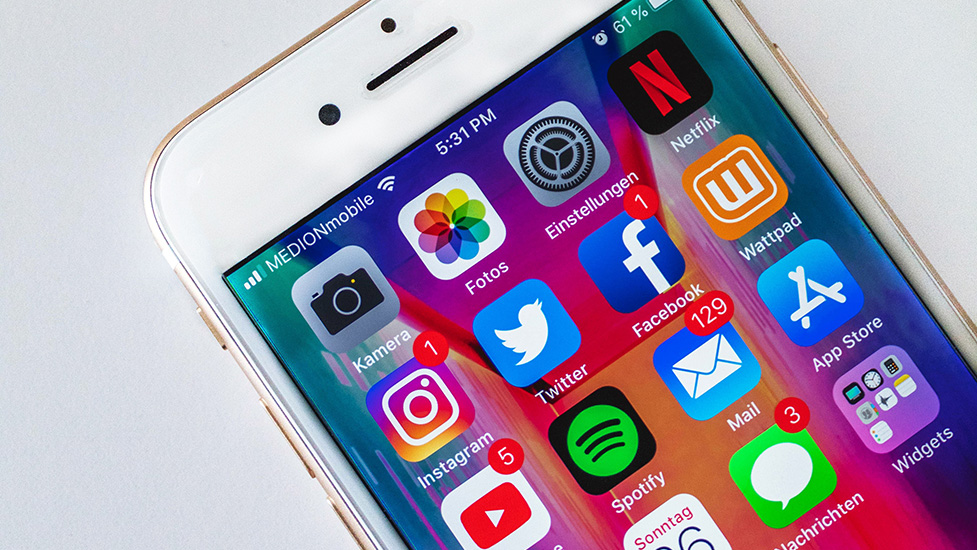 Remove any unwanted apps
This is a great place to start. You may have hundreds of apps clogging up your memory, go through and delete any you haven't used in a while or have completely forgotten about. Don't worry you can always re-download them if you need them later down the line.
Back up photos your photos
We've all got hundreds of photos on our camera library and when the dreaded 'no storage left' message pops up the thought of having to go through and delete some is too much. Google Photos is a great place to dump all your photos, and for free. It not only saves you space on your phone but keeps them backed up if you were to ever lose your phone.
Unsubscribe from emails
Now you're on a roll with the digital refresh let's have a look at emails. It can be irritating receiving lots of unwanted mail in your inbox. Go through them and unsubscribe from any emails you don't want anymore, filtering these out will make it easier for you to see the emails you actually do want.
Update your passwords
Hackers are getting smarter so stay one step ahead with strong passwords. Go through all your current ones and make sure they are secure and not something as simple as your name. The website Have I Been Pwned is a useful tool to see whether your password or emails have been exposed so you know which ones to change.
Get a password management system
The next step is to get something to keep all your passwords safe. LastPass is a great free option. This password management system keeps all your passwords in one place, especially if you have different passwords for everything trying to remember them is a challenge in itself, LastPass does it for you.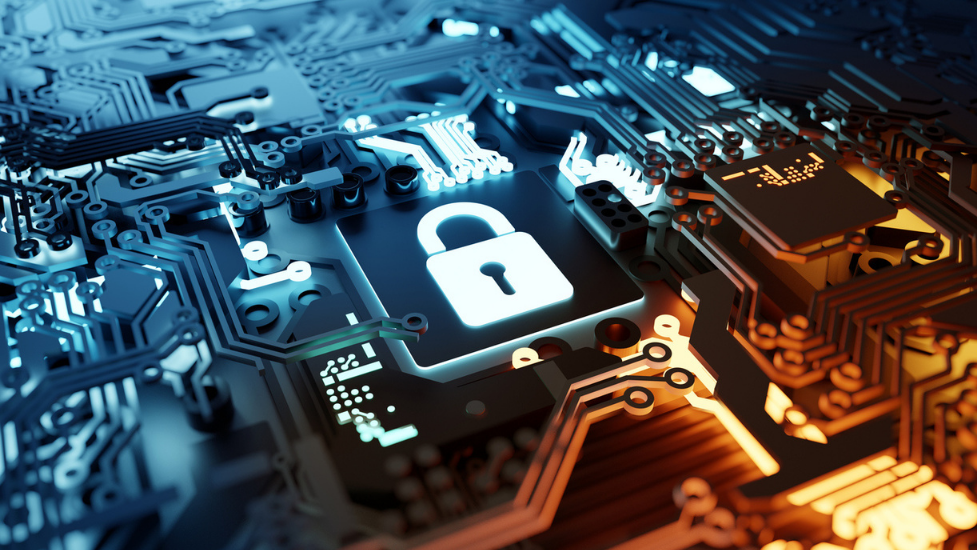 Having a digital refresh is not just about getting organised but also about being safer online, the sooner you get into these digital habits the safer you will be.
Topics