Local
What you need to know before arriving at uni
When you arrive at university, we've no doubt you'll want to get out there and explore your new city.
But before you arrive why not do some research now? Agreed, you'll want to figure out your favourite pub and cafe on your own (trial the cakes of course), but there are some things that will help a lot if you know these before you arrive.
Post Office
Knowing where the nearest post office is can come in handy. You may want to send a letter home when you are missing your family, send back an online clothes order, or if you sell items on Depop (a great way to get some extra cash) you'll need to send these from a post office.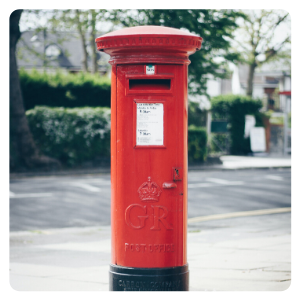 Train Station/ Bus Stop
If you want to go further afield or your accommodation is just outside the city, knowing where your nearest train or bus stop is a must. It saves wandering the streets trying to follow Google maps, but don't forget your bus/train student card to save money on ticket prices.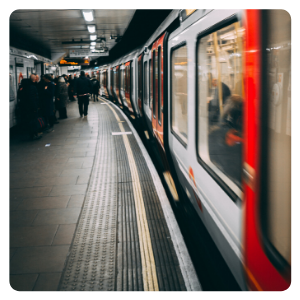 Supermarket
Whether you've thought ahead and are planning to get a food shop delivered to your accommodation once you've moved in (this is very organised), or you don't know what you're having for tea tonight let alone in a month, finding your nearest supermarket or corner before you arrive is organised enough for us!
Doctors
Signing up to your nearest doctors and finding where this is in proximity to your halls is important, you don't want to fall ill and have to go through the process of signing up when you can't drag yourself out of bed. Plus, if you've got a repeat prescription you'll need to go to the doctors at some point, signing up beforehand can save a lot of time.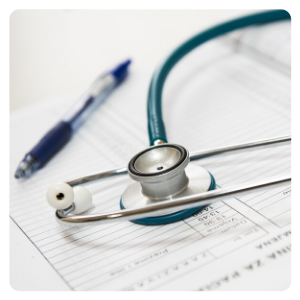 Route to uni
You may be thinking 'why would I look up the route to uni before I arrive, I'll just figure it out when I get there' but on your first day, this could save you the embarrassment of walking in late to a full lecture theatre. Being prepared will save you having to worry about it on the morning of your first lecture.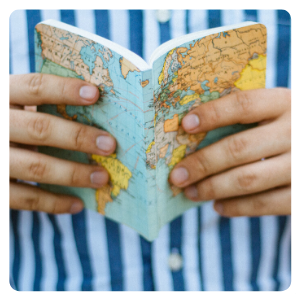 Support Service
Whether you think you'll need to visit the support services or not, knowing what's available won't do any harm. It may come in useful if you or one of your flatmates is struggling, you may be surprised at the different support available, so be sure to check them out.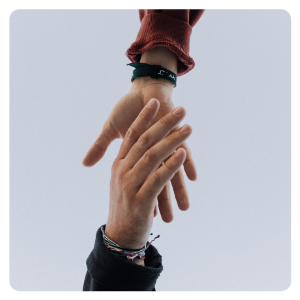 These are just some of the key things to research that you'll thank yourself for later down the line.
Topics