Lifestyle
LGBTQ+ charities available to you

If you're a member of the LGBTQ+ community, then there are a range of charities available to you to offer advice and support if you need it.
You may come across challenges or some difficulties in your life where you need a helping hand, and the following charities offer this to you in a confidential manner.
Here are just some of the LGBTQ+ charities trying to help many across the UK...
LGBT Foundation
The LGBT Foundation is a national charity offering support and guidance to members of the LGBT community. They can help with matters including sexual health, hate crime, and much more. They've helped over 600,000 people with an average satisfaction rating of 98%. Also, if this is a matter close to your heart then you can get involved by fundraising or becoming a community leader.
Phone: 0345 3 30 30 30
Email: info@lgbt.foundation
MindOut is a mental health charity run by and for LGBTQ people. They offer their support via the phone, email and online. Their mission is to help the mental health and wellbeing of people in LGBTQ communities. They do this via peer support groups, a peer mentoring project and they also offer counselling. If you require online support, follow them on Instagram so they can tell you when they are online until on their website. They also have specific sessions throughout the week to offer support. For example on Tuesdays 3pm-5pm they have QTIPOC (Queer, trans, intersex, people of colour) specific sessions.
Phone: 01273 234839
Email: info@mindout.org.uk
akt
If you're LGBTQ+ and are facing a tough housing situation, then akt will be able to help. They've helped over 50,000 young LGBTQ+ people who have been in the same boat since 1989. According to akt 77% believe they could be facing homelessness due to coming out to their parents. Akt can help you via helplines and online support and they can also help you apply for emergency accommodation if you need it. Their website has loads of helpful articles to give you information on important and useful topics such as universal credit and bills.
They have offices in Bristol, Newcastle, Manchester and London. You can find phone numbers for these offices here. Alternatively you can send an email to: contact@akt.org.uk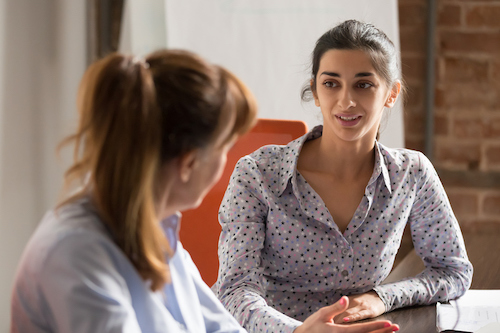 Regard is a national organisation of LGBTQ people who self identify as disabled. The aims of the organisation are to provide and offer support to disabled LGBTQ people, to raise awareness and campaign on issues that disabled LGBTQ people face and to combat social isolation. They have resources on their website with lots of useful information and you'll also be able to see all of their current campaigns. The website also allows you have to have your say, where you can share your experiences with the organisation so they are aware of what's happened to you and potentially campaign to stop it happening in the future.
Email: secretary@regard.org.uk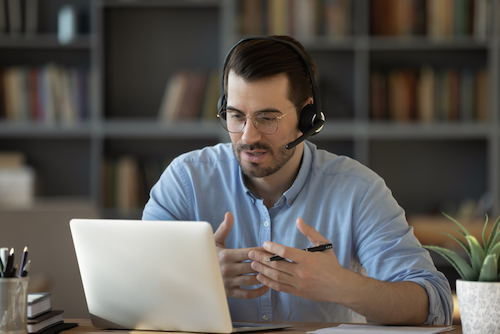 Galop is the LGBT+ anti violence charity, supporting all LGBT+ people who have experienced hate crime, domestic abuse or sexual abuse. They also have an LGBT+ domestic abuse survivors forum, which is a safe and anonymous forum where you can share experiences and offer advice to other members in the LGBT+ community. If you are worried or have experienced anything similar to the above then please do call the following helplines...
LGBT+ Hate Crime helpline: 020 7704 2040 (open from 10am - 4pm, Monday to Friday)
LGBT+ domestic abuse helpline: 0800 999 5428 (open from 10am - 5pm, Monday to Friday)
All of these charities offer a great service, so don't hesitate to get in touch if you need a helping hand.
Topics