Accommodation
Let the house hunting season begin!
House hunting is a very exciting time when you're at uni, and living with your mates is just around the corner...
Well, it could be!
Now that house hunting season has officially begun, we've got some important tips and information for you before you sign on the dotted line. Which reminds us; you will be living in this house for a whole year and once you sign the contract it's not easy to get out of, so choose wisely.
1. Is the landlord accredited?
Whether you go into an estate agent or look online for houses, check if the landlord is accredited and/or look at the reviews of the estate agent. You don't want to report problems when you move in for your landlord not do anything about it.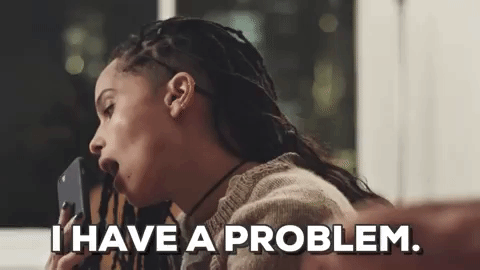 2. Do you have extra to pay?
Double check there are no hidden fees, in 2019 the Tenant Fees Act came into force and meant admin and agency fees were banned. It's important to check your contract of anything extra you may have to pay, especially when you move out at the end of your tenancy, it's best to be aware of these before you sign the contract so you don't get any nasty surprises. 
3. Have you viewed more than one house?
You wouldn't buy the first pair of jeans you saw whilst out shopping, you'd want to look around, find your right size and try them on. It's similar when looking for a house, you want to see what each one has to offer. Having a house checklist is useful so that you know exactly what you want.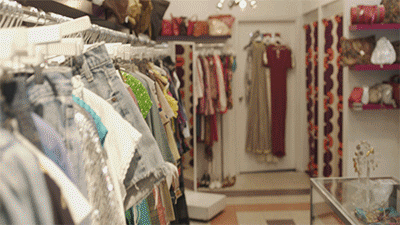 4. How many estate agents have you tried?
As well as viewing a number of houses, go to different estate agents. It may take that little bit of extra time but finding the right house will be worth it in the long run! Each estate agent will have different properties, some better than others and their prices will differ too.
5. Is the house secure?
When viewing the property, check the level of security in the house. You want to feel safe where you live so that means checking the doors and windows during your house viewing. There may be locks on individual rooms or just a main lock on the front door, ask about this when viewing - it's better to be safe than sorry.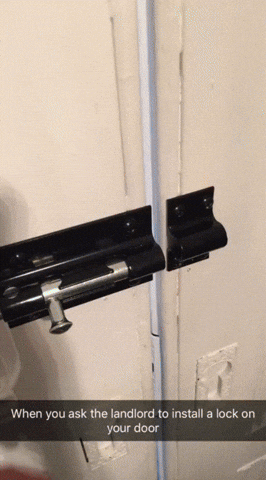 6. What condition is the house in?
Checking the condition of the property is important because you don't want to have damp, pests, mould or leaks when you end up living there. Make sure you look around each room carefully instead of just sticking your head around the door and saying "yep that looks OK" because you don't want to speak up.
7. Have you asked questions?
When viewing houses, if you have any questions it is better to ask there and then. Don't end up walking away from the viewing thinking 'I wish I asked that'. If some properties don't have things you want or you're not happy with something, say something.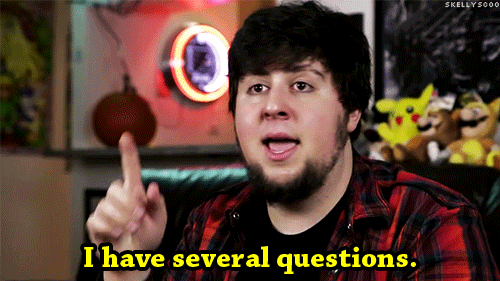 8. Speak to the current tenants
If the current tenants are in the property whilst you are viewing them, speak to them! You will get honest answers and they may tell/warn you of things that the letting agent won't. If they've loved living there then it's a win-win.
9. Do you have it in writing?
Estate agents and landlords are very good at promising to do things such as redecorating when you are looking around. If they do, make sure that you get it in writing or get it in the contract so that the work gets done. Sometimes they can promise you things just to get you to sign!
As part of the househunting season, we will be providing you with a series of househunting articles. Keep an eye out for our next one regarding everything related to your contract.
Topics