Accommodation
How to make your second year house safe
Your academic year is over and it's time to move onto the next big adventure, living in private accommodation!
Living in private accommodation is different from halls, especially when it comes to security and safety. This doesn't mean that your new house will be unsafe, it's just worth pointing out that you won't have the same level of protection in your private house that you do in halls.
So, how can you make sure that your new house is safe?
1. Ask your landlord to make it safer
It might have been a long time since you viewed/visited the property but look back through the pictures you took; did it have bedroom locks? Did it have a burglar alarm? Did it have a sensor light outside? If it doesn't, you can ask your landlord to add these to the property before you move in. If you can't remember, just drop your landlord/estate agent an email and they should help you out.
2. Register your valuables with Immobilise
Yes, you don't want to think about anyone taking your stuff but it's better to be safe than sorry! It's completely free to register your items on the website and pretty simple - all you need to do is make note of the make, model and serial number of your phone, laptop, speaker and any other electrical items. That way you can improve your chances of getting items back if they are stolen.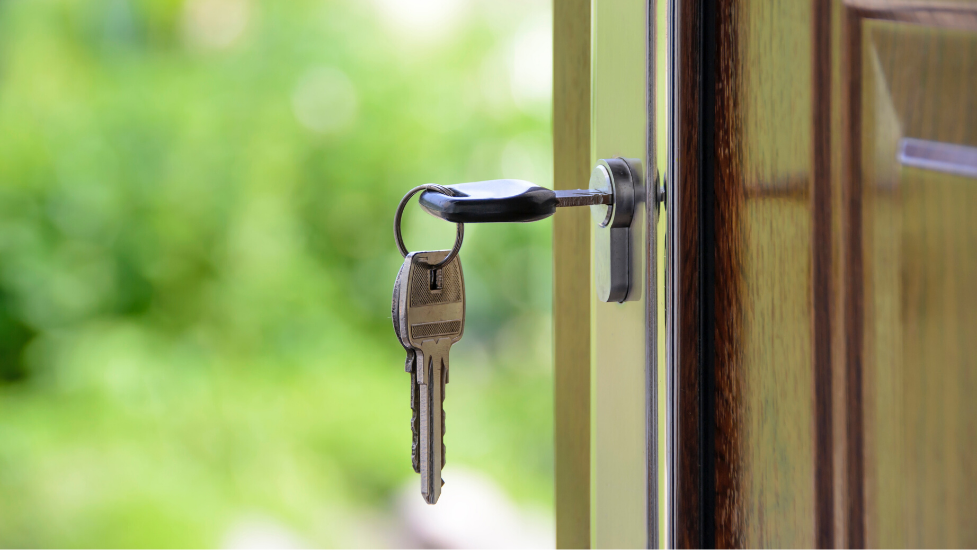 3. Keep windows and doors locked
Try to get into the habit of always locking your windows and doors whenever you're heading out and even after you get home. If there are a few of you living in the house, remind your other flatmates to do the same. This way you don't have to worry about burglars letting themselves in and making themselves at home!
4. Leave valuables out of plain sight
Another way to avoid making a burglar's life any easier is by putting your valuables away when you're not using them. If you have things like a laptop, smartphone, jewellery, or even expensive clothes/shoes in your room, you need to store them somewhere safe when you're not using them. If your room is on the ground floor, something as simple as shutting your curtains when you aren't in can help.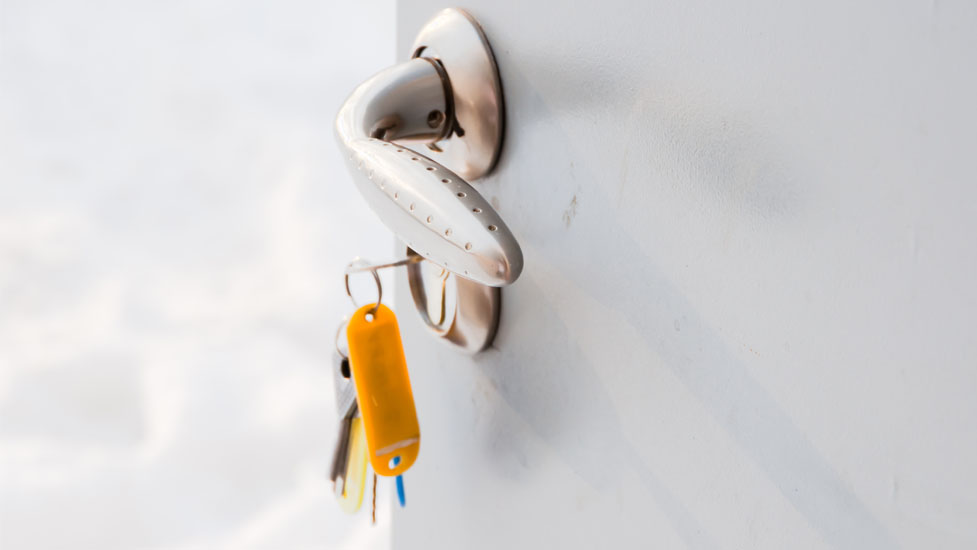 5. Shout bye to 'your housemate' when you're heading out
Ordered a late taxi for your night out? As you're leaving the house, say "see you later Alex" loud enough so that your taxi driver can hear you. This way, people will think that someone is always in the house and may avoid trying to break in. It may sound silly but it could save you.
6. Get a bike and/or steering lock
Whichever is your chosen method of transport, keep it safe and protected. Avoid leaving your bike hanging around outside your house, lock it up and that way nobody can take it, even if they try. Bike locks don't cost much, and neither do steering locks. You wouldn't want to wake up and realise your car or bike has been taken, so it's wise to protect it as much as you can.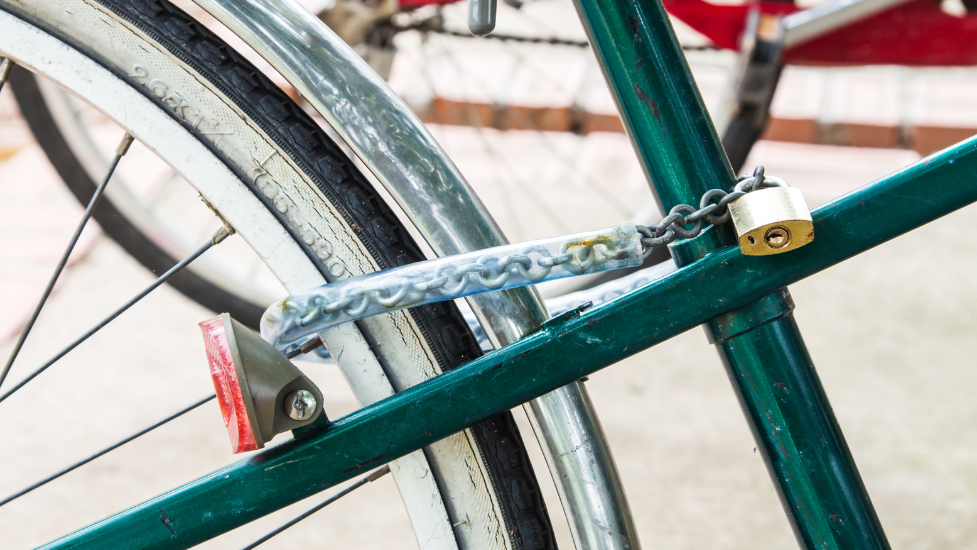 And that's it; 5 nice and easy things to do to keep your house safe and make sure you don't get any unwanted visitors. 
Good luck with the move and we hope you enjoy life in your new home!
Topics