Accommodation
Breaking the ice with your new flatmates
Meeting new people for the first time can be nerve-wracking.
Especially as these are the people you will be living with for a year! But don't worry, everyone will be in the same boat and with a few tips, you'll make friends in no time.
Welcome Events
Whether they are virtual events or socially distanced, attend them! It's a bonus if your flatmates want to go to them too but if not don't feel embarrassed about going alone if they're busy, if there is ever a time being a lone ranger and getting out there is respected, it's at uni!
Movie Night
Make plans with your flatmates, building a relationship with the people in your flat is important, so organise a movie night or a takeaway night, this is a good way to get the conversation flowing!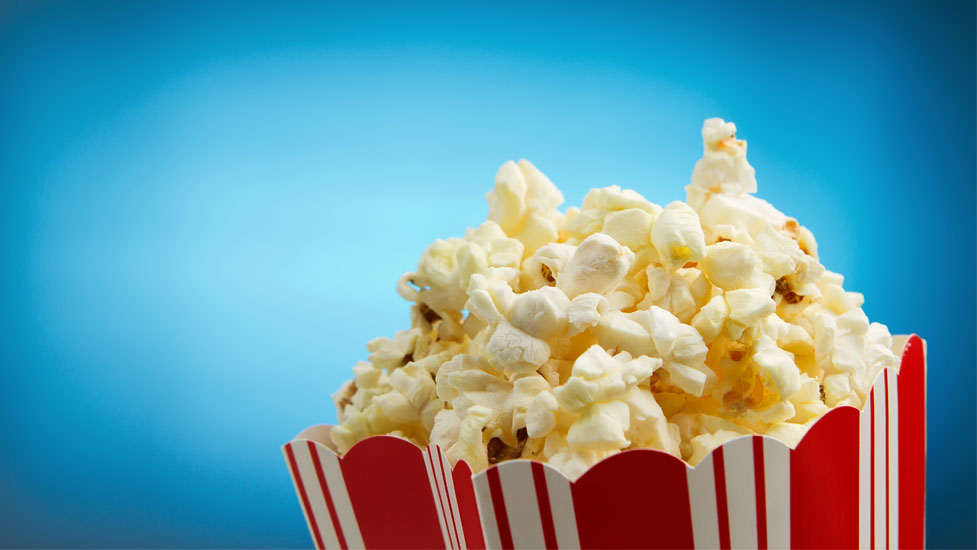 Put some music on in the kitchen
For one this lets your flatmates know you're up and about, and sharing some tunes can be a great conversation starter! Maybe start a Spotify playlist for the flat that you can all add music to.
Put a sign on your door
So your new flatmates feel welcome to come and say hi, leave a note on your door with a little message or your name. You could even use a doorstop to prop your door open, this way people can say hi when they are walking past.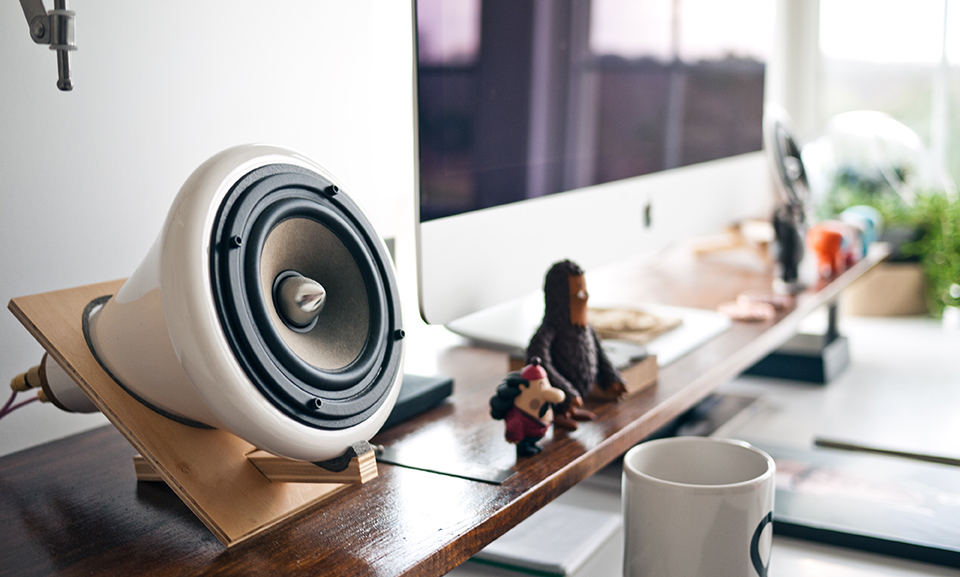 Go exploring
Moving to university will mean most of you will be in a completely new city and environment. You may not know your way around or what your new home has to offer so why not ound everyone up and have a wander around campus or the town to see what you can find!
Offer food or drink
It doesn't have to be a full-blown meal, but something as simple as buying some cakes or sweets to share with your flatmates while you discuss some plans for the week can really help break the ice.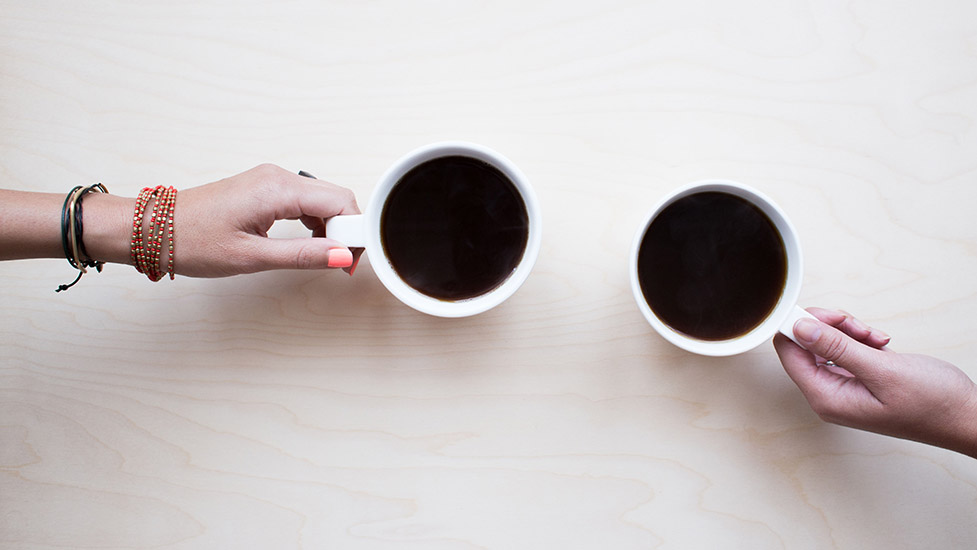 TOP TIP: Making multiple cups of tea or hot drinks of choice is always a winner if you are planning on inviting people to do stuff!
Everyone is in the same situation when they first get to uni and are just as eager to meet people, so just enjoy it and don't feel under pressure to be part of a close group straight away!
Topics