Lifestyle
Bloggers & vloggers wanted!
Want to get your writing published? You could see your work HERE, we're on the lookout for student bloggers...

Do you have a passion for writing? Are you a serial Instagrammer? Consider yourself a Twitter fiend? Or do you just love to blog/vlog about everything and anything?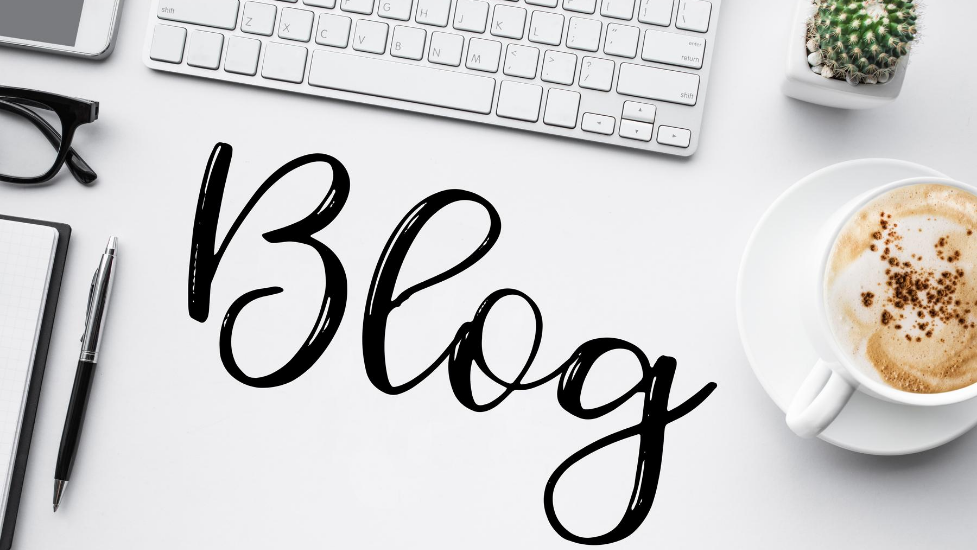 Well, we want you to collaborate with you. Email us now to find out more!
Share your experience of general university life and your interests - whether you're a follower of fashion, a keen photographer, live music lover or top chef in your flat. Let your fellow students know the different things that occur during your student life and the many ups and downs.
Maybe this is your first time living in the UK? We would love to hear about your experience as an international student too!
It's a great opportunity and if you want to get recognised as a writer/creator - people need to know you exist! So, it's time to build up your portfolio, with lots of benefits too:
Build a reputation and boost your C.V
Employers are interested in personal skills and working with us on the platform will benefit your career even if you don't fancy yourself as a journalist in the future
Get your personality through on paper (or the computer) and have an extra, fun opportunity to talk about your interests
Get people talking and following! Sharing your stories on Facebook, Twitter and Instagram will boost your social media presence
We want to hear from you - contact us and you could become a 2021/22 blogger or vlogger!
Topics