Local
Summer survival guide
Make the most of the sunshine with our handy guide for the summer
Lectures are finished, exams are done and the weather is (hopefully) getting better and better. It can only mean one thing—summer is here at last!
But summer brings along some fresh challenges. How do I make the most of this free time? How can I stay fit? How do I not get sunburn?
We'll sort you out, don't worry!
Make the most of the summer
Whether you're in your first year, second year, third year, or beyond—you have most likely been through a rollercoaster year of highs and lows at university this year. There's a lot to pack in to the academic year, both work and play, so the summer is a fantastic time to relax and recharge your batteries ready for the new term in September.
Once you've had some time to chill, here's our top tips for summer activities:
It's festival season!
Don't worry if you've missed out on tickets to the big ones, there's plenty of brilliant local festivals all over the country to eat fabulous fool and listen to top quality music.
Get a job
Top up your bank balance over the summer so you can have a bigger budget when you go back to uni. Future-you will be very grateful!
Volunteer
This can be an excellent way to get some new skills and experience to expand your CV. Or you could simply be doing a good thing and helping out in your local community.
Get an internship or work experience
Another way to add to your CV whilst you're still at uni. Employers love relevant experience, whatever field of work you'd like to go into. Get in touch with some businesses that do what you're interested in and see if they can offer you a temporary position with them over the summer.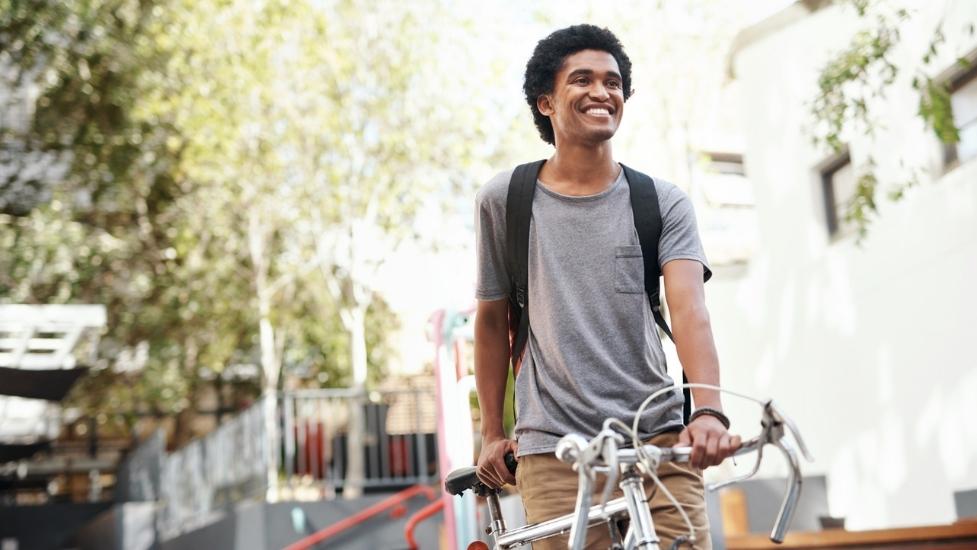 Find the motivation to stay fit and healthy
Summer is traditionally a time for more relaxing activities, but it's also the perfect time to build a healthy lifestyle into your daily routine. The longer daylight hours and the warmer weather should help lift your mood, so make the most of this.
You don't have to spend £££s on a gym membership either, here's our top suggestions for staying fit and healthy without breaking the bank:
Get on your bike
A second hand bike doesn't need to cost much, helps you get around, and helps you keep fit. Your uni will most likely have a recycled bike scheme as loads of students tend to leave them behind when they finish uni.
Exercise
Whether it's investing in some simple dumbbells for an easy home workout routine, or joining your local (FREE!) ParkRun event, there's nothing stopping you! Whatever exercise you choose, start small and build up gradually so you don't get over-faced.
Eat healthy
Summer is the time when loads of delicious local produce is in season (strawberries anyone?). This means you can get fresh, good quality ingredients at reasonable prices. There's loads of summer recipes to try.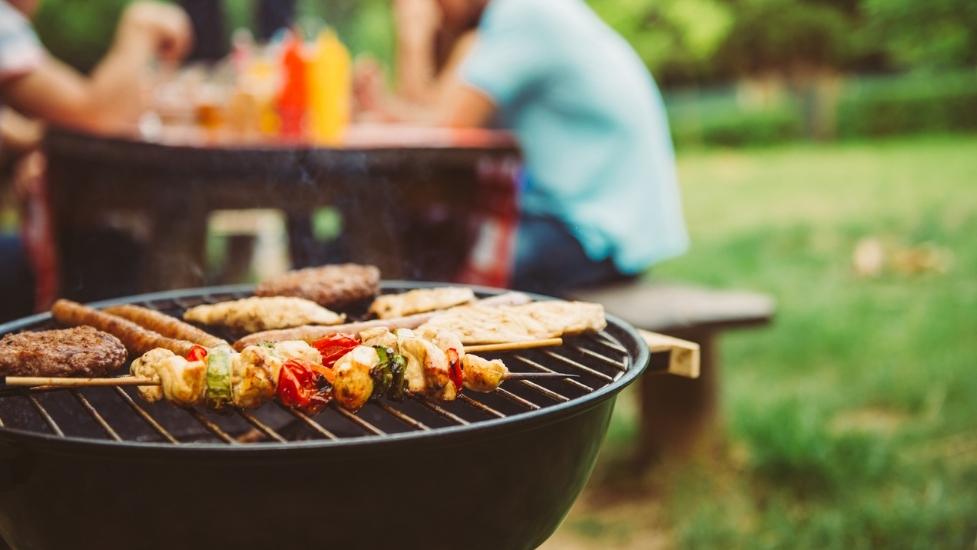 Stay safe in the sun
Sunburn is no joke. Too much exposure to the sun can cause skin spots, wrinkles, eye damage, and even skin cancer. Just 10 minutes of strong sunshine is enough to burn pale skin.
Spending time in the sun increases your risk to all of these things, but you can reduce that risk with some simple tips:
Cover up where possible, clothing should always be your first line of defence against damage from the sun.
Wear sunglasses when outside in the sun.
Apply SPF 30+ sunscreen 20–30 minutes before going outside, reapply every two hours. A waterproof sunscreen is better, even if you're not swimming, as it protects you better if you sweat.
Keep in the shade where possible. Try to avoid direct exposure to the sun between 11am and 3pm, when the sun's rays are the strongest.
The most important thing is to enjoy your summer. Once you finish university the opportunity for a chilled out summer gets less and less. Make the most of it, so you come back refreshed and ready to kick off a new term in September!
Topics