Accommodation
Student-Friendly Recipes
Going away to University can be daunting; meeting new people, moving away from home, doing your own laundry and cooking for yourself for the first time. It is all too easy to use your new found freedom (and student loan) to buy takeaway after takeaway. But as much as we all love deliveries, it's time to look after ourselves (and our bank balances). So, we've put together some student-friendly recipes to help you on your way!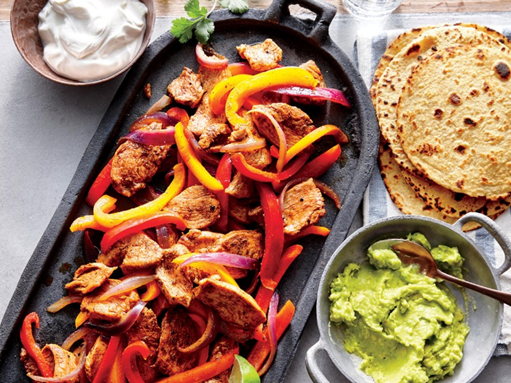 1. Fajitas
Mexican food is quick and easy to make – ideal for busy students! Click here to take a look at the recipe.

You can easily make this recipe vegetarian or vegan friendly by simply swapping the chicken for Quorn pieces or mushrooms!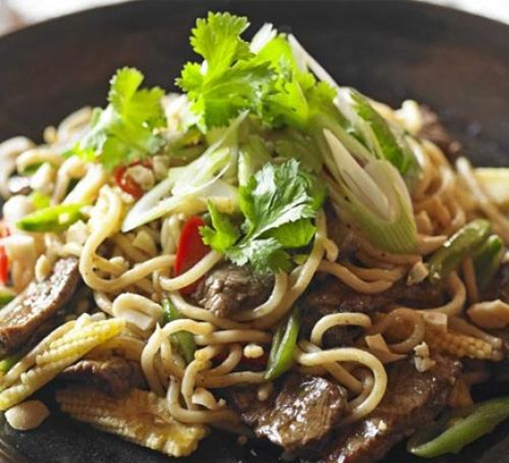 2. Beef Stir-fry
Learn how to make budget-friendly Chinese with this beef stir-fry recipe.

Just like the fajita recipe, this can easily be turned into a vegetarian or vegan option. Just substitute the beef for carrots or firm tofu, and the fish sauce for soy sauce.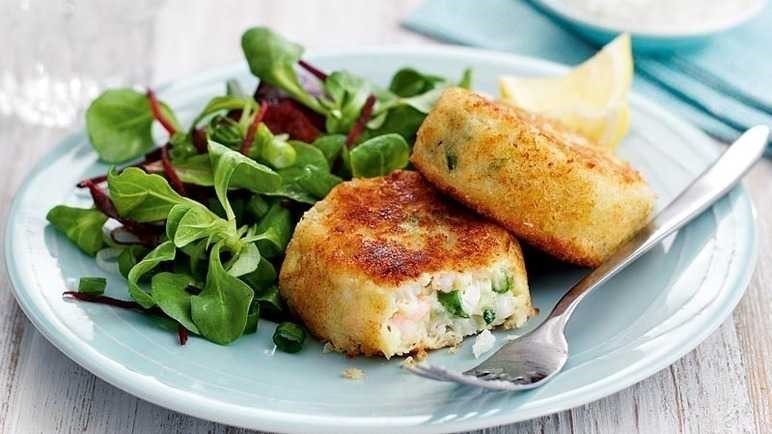 3. Fish Cakes
Learn how to get your weekly dose of omega-3 with this fish cake recipe.
Just like the other recipes, this can easily be turned vegetarian/vegan by substituting the fish for chickpeas!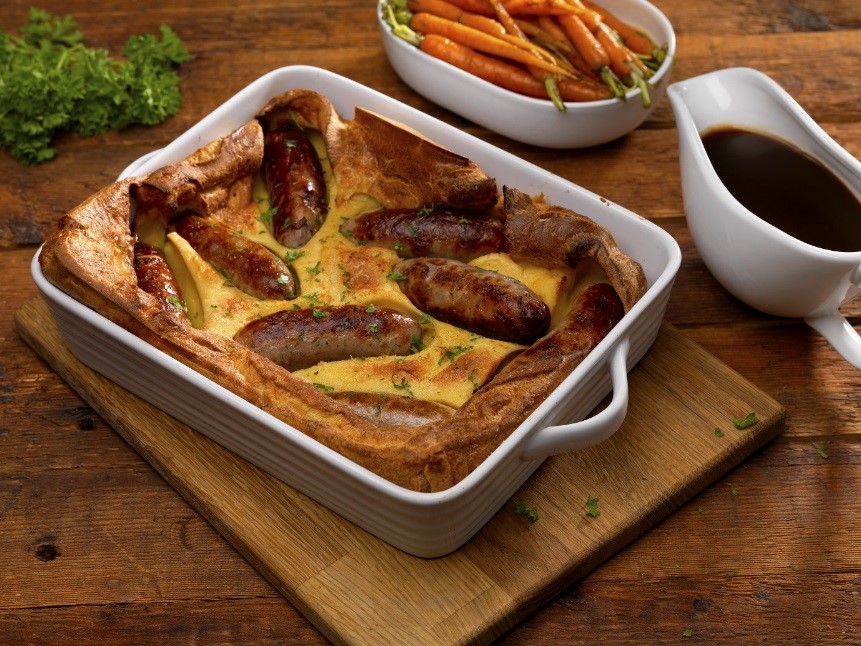 4. Toad in the Hole
Easily make this family classic using this recipe.
Vegetarians can substitute the sausages for vegetarian sausages. Alternatively for a vegan-friendly recipe, vegan sausages can be used, along with soya milk and non-dairy yogurt or silken tofu mixed with 1/8 teaspoon of baking soda to substitute the egg.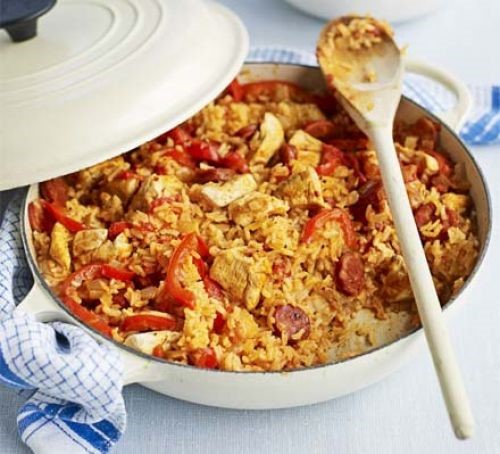 5. Jambalaya
Have a go at this one-pot dish, for a quick and easy dinner.
Vegetarians and vegans can substitute mushrooms for the chicken, aubergine for chorizo and vegetable stock for chicken stock.
Happy cooking!
Topics