Local
Staying safe on a night out in Leicester
With the festive season fast approaching, there's no doubt you'll be wanting to celebrate and Leicester city centre has some great nightlife for you to do so.
And whilst we want you to enjoy yourself as much as possible, it is important to stay safe and keep your wits about you on your nights out. 
So if you do decide to spend a night out in Leicester, here's some safety advice to follow:
1. Stay with others 
Whilst you might have heard this advice 100 times, it's still really important. Stick with your friends. It's true what they say when there's safety in numbers, so don't wander off alone and don't let your friends either. Look out for each other and keep your phones on loud just in case you lose anybody.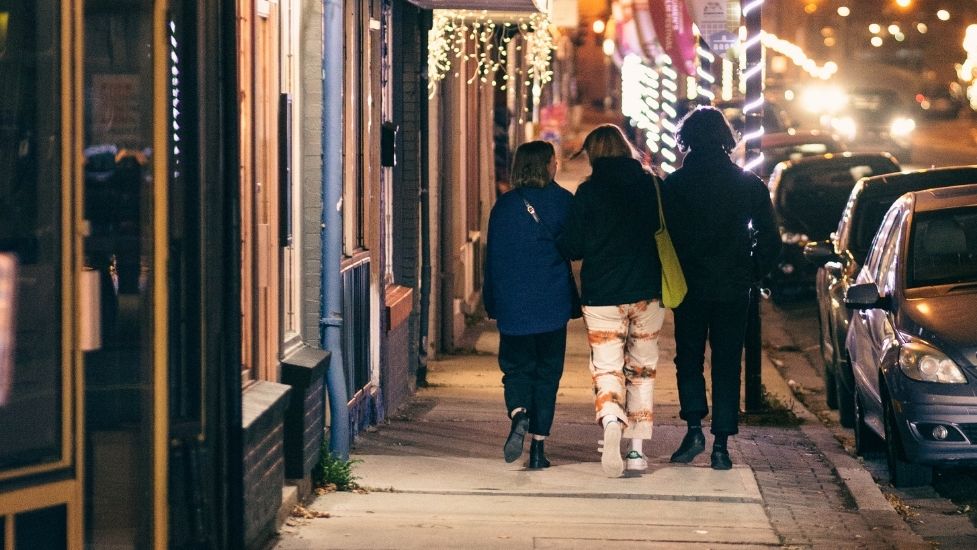 2. Book a Taxi
Don't walk home if you can avoid it. Instead, book a taxi right to your door. ADT offers a tailored Taxi service for Leicester students. If you know what time you're going back it might be a good idea to prebook a taxi before you leave just to be sure.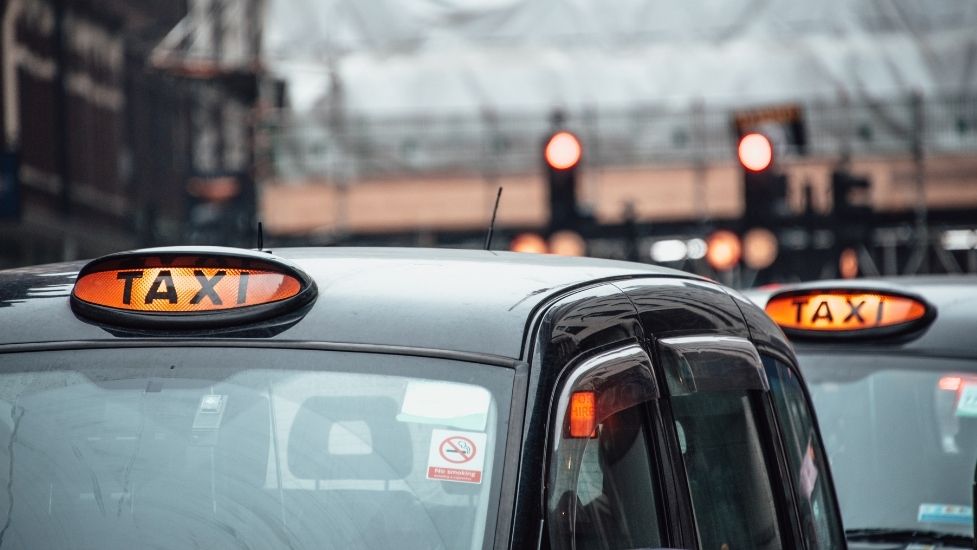 3. Eat before you drink
Don't forget to have a filling meal before you drink. It will help you absorb any alcohol you drink and will help with that hangover the next morning.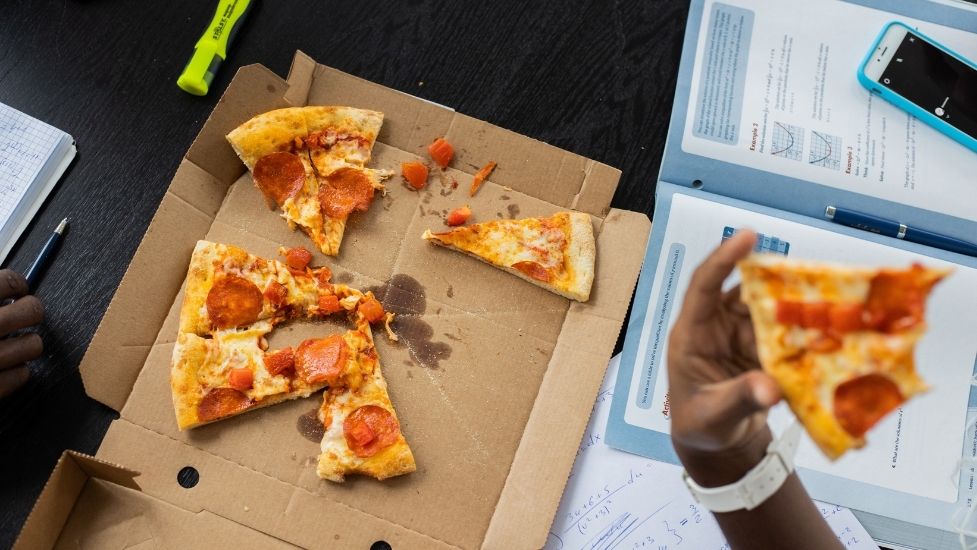 4. Stay in well-lit areas
If you do decide to walk home, walk with friends and in well-lit areas and don't take any shortcuts in dark alleys or sidestreets. Stick to busier streets and roads where there are likely to be more people. You can find a street map here of the best-lit streets in Leicester city centre.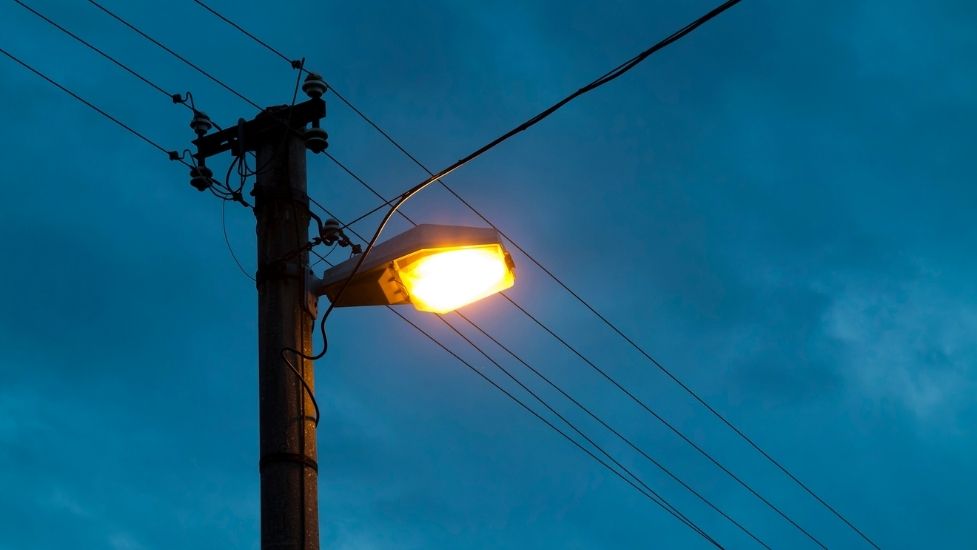 5. Watch your drinks
Self-explanatory but always keep your drinks with you, where you know where they are. This is because students are often victims of being spiked - where someone puts drugs in your drink to make you less conscious and more vulnerable. Don't accept drinks from strangers either.
6. Download the Safe Zone App
Safe Zone lets you alert security through your phone if you need help on campus so if you don't already have it, it's best to get it downloaded! Campus security is there if you feel distressed or unsafe in any way so don't hesitate to contact them through the app if you're concerned. If you don't have the app you can call campus security on 0116 252 2888.

It's really important to take your safety seriously on a night out. If something does happen to you or you find yourself in danger, report it to the uni's Report and Support page so that you can get help as soon as possible. Find out more here.
Have fun but remember to be safe!
Topics