Local
Let's go travelling, on a budget!
Being young adults and in full-time education, we are constantly told that this is the best chance we will have in our whole lives to travel...
Our parents and friends tell us to get out there and see the world while we're young and have the chance. The only problem is that with being young and part of a very expensive education system - we don't have the money for it!
To help you out, I've listed the best ways that I've travelled on a budget. Now is your chance to see the world without incurring a stupid amount of debt:
Interrailing / Hostels
This gives your travelling a sense of adventure, by moving from place to place and living from only what you can carry on your back! It may not be glamorous and may require a fair amount of planning beforehand, but staying in hostels can give you a more authentic feeling of experiencing the true culture of a country.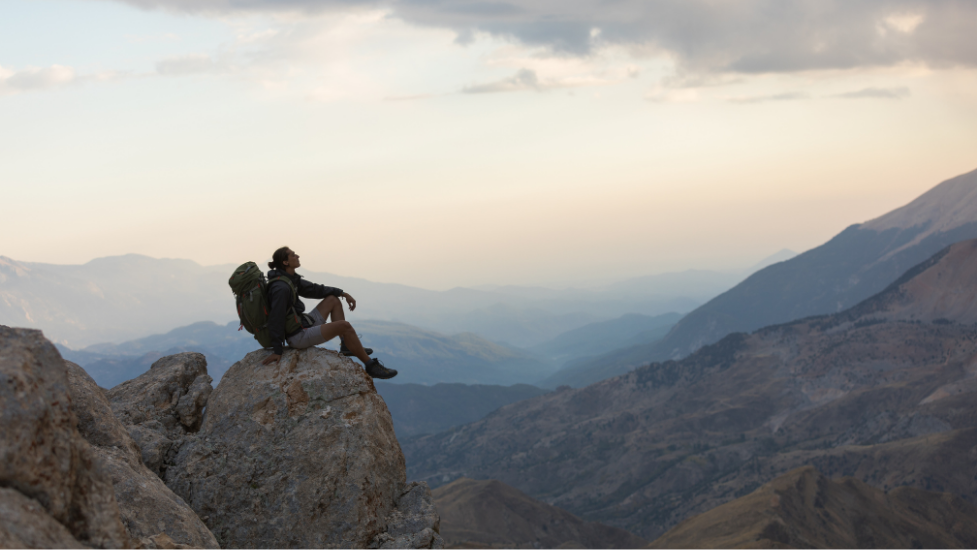 Interrailing and staying in hostels also presents you with the best opportunity to meet new people and make new friends on your journey. Not forgetting the best benefit - saving money.
Price comparison website
Using a price comparison site is a simple, easy and fast way to save yourself some money. Before impulse booking the first nice hotel you see, have a look around and go onto a price comparison website to see what your cheapest option is.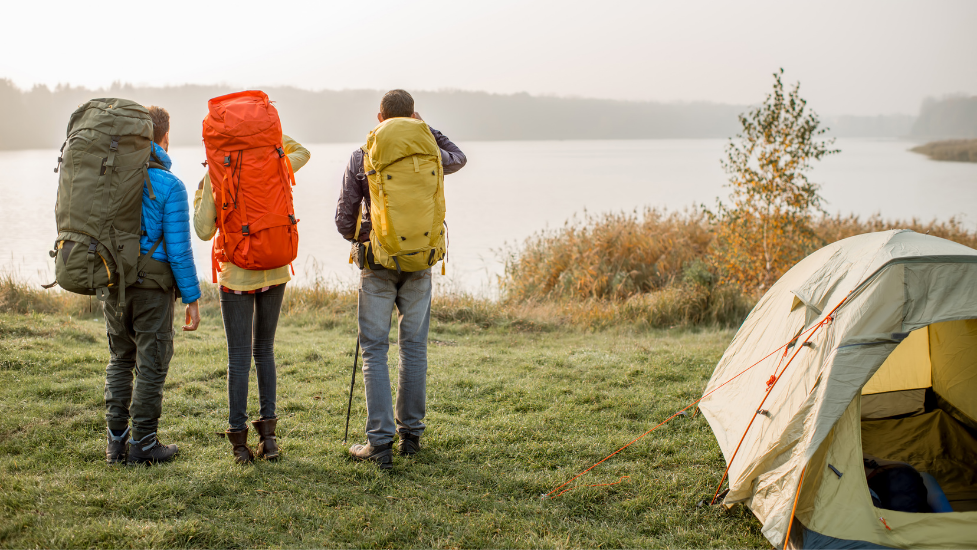 Now, I'm not suggesting that you sacrifice on quality, you should always stay in a place that you're excited to call home whilst you're there. However, your first find might be just as good as another hotel that is half the price and only a few minutes away! And this leads into my next tip…
Planning, planning, planning!
I really cannot emphasise this one enough. I know that not everyone is super organised and the planning type, but one of my favourite parts of going on holiday is the excitement and anticipation of planning every detail. Mapping out your holiday can really help you stick to a budget too. I'm not suggesting that you live off bread and water for the duration of your stay, but just make savings on the small things instead.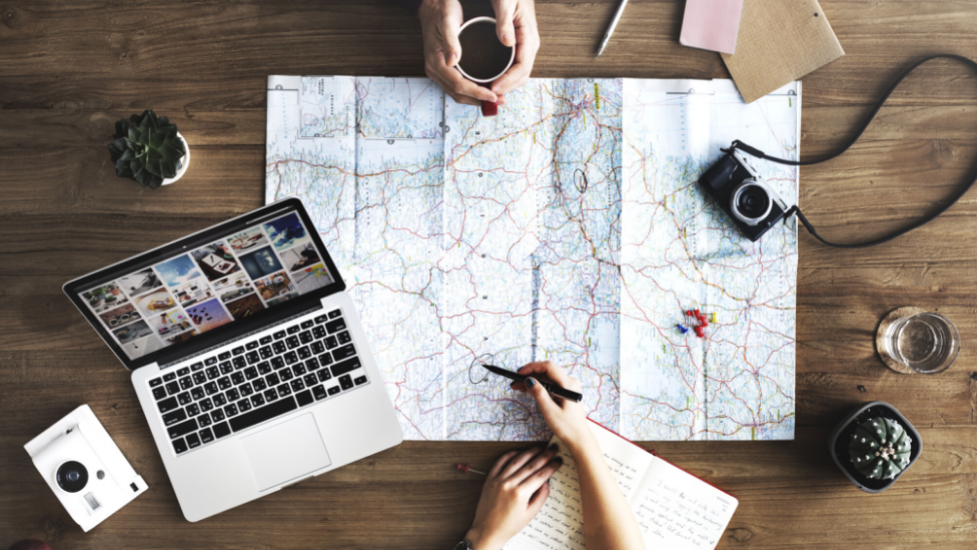 There are lots of vouchers and deals online to make trips cheaper - instead of paying full price for an expensive tour, download a free audio guide and explore cities yourself. Wandering and exploring makes your holiday twice the adventure and twice the fun. You might even find some of the best little spots by accident, so prepare yourself for a few amazing accidents!
Now go and plan the adventure-filled, relaxing, and affordable holiday that you've been hoping for this summer or maybe even a winter trip...
Now is time to get out there and start booking!
Topics