Accommodation
Keeping your bike safe at uni
Cycling has many benefits but it's also important to remember that being a bike owner could result in the possible risk of theft.
Did you know? Nearly 400,000 bicycles are stolen in the UK every year – this is one every 90 seconds. So, to ensure you keep yourself and your bike safe, here are some tips to keep it secure:
1. Use Our Facilities
In accommodation, we have bike shelters available across the site for you to store your bike. On the main university campus, you can request access to the secure underground bike facility under the David Wilson Library. You'll need a valid student ID card to swipe in and gain access. You can request access to the bike storage at the help desk in the Security Lodge. It's important to remember that this doesn't guarantee your bike is safe. You should still lock up your bike securely in the shelter or storage area.


2. Lock It Up
Just because your bike is in a shelter doesn't mean it is secure. The best way to lock up your bike is with a robust metal D-lock. It's all too easy for would-be thieves to cut through a simple chain lock!
Make sure you lock your bike to something immovable, that your bike can't be lifted over.
Don't lock your bike to something that can be broken or cut through (like a chain-link fence).
Make sure you lock up the bike securely around the frame, don't lock up your bike by the wheels because they can be removed!
The University of Leicester Security has regular events throughout the year with the opportunity to register your bike with the Police and pick up a FREE D-lock!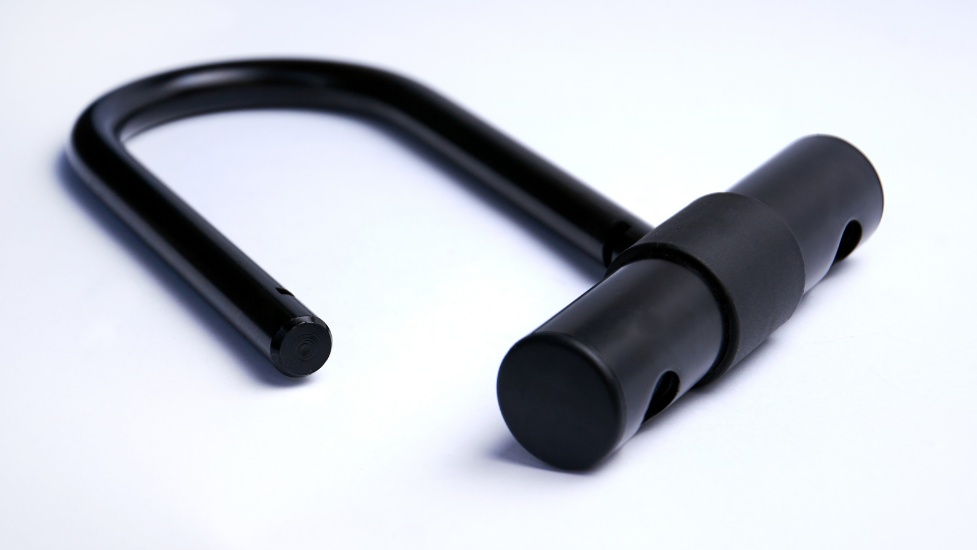 3. Get Insurance
Your university accommodation comes with a basic insurance package for your room and its contents, provided by Endsleigh. This doesn't cover bicycles, but you can top-up this cover to include insurance for your bike. It's easy to do online by clicking here.
4. Register Your Bike and Keep a Record of the Details
If your bike does get stolen, the police will want details of the bike. You can register your bike with the UK Property Database at Immobilise. This means the police will have a record with all the appropriate information and photos of the bike. If they find a lost/stolen bike, the police will search the serial numbers against this database, so they can return it to you.

Leicestershire Police also operate a Bike Passport scheme. You can get a bike passport from any police station or online. This means you have a handy record of all the details the police will need if your bike were to be stolen that you can give to them straight away.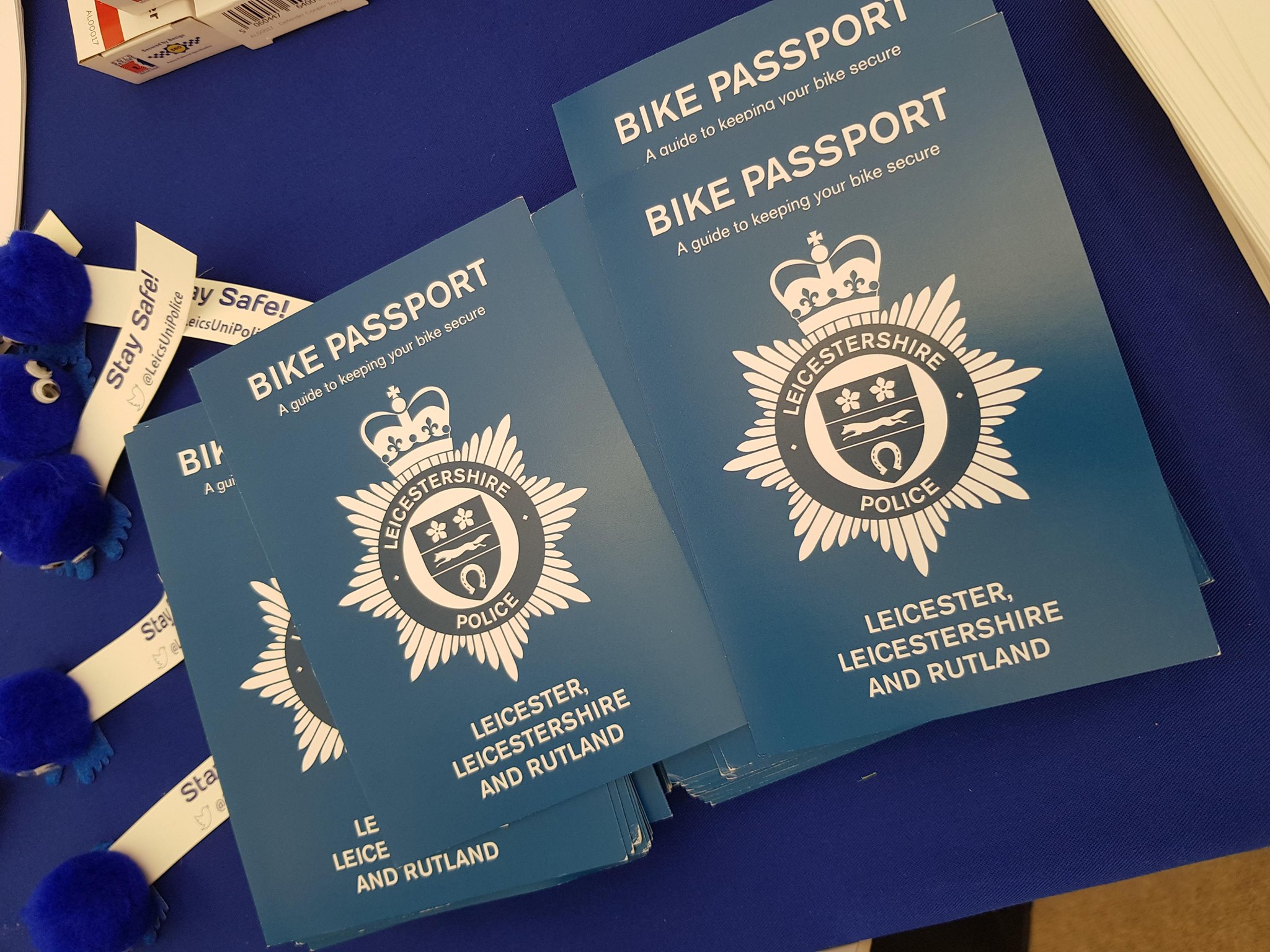 5. Report It
If your bike does get stolen report it to the police and the University Security within 24 hours. This means they can start looking for it straight away, especially on online sites where thieves may try to sell it (like eBay or Gumtree). You can contact the police by calling their non-emergency number - 101. University Security is also available 24/7 on 0116 252 2023. Notify your site reception in accommodation and the team will keep an eye out for your bike and for other would-be thieves around the site.
Topics