Accommodation
Join your hall Facebook group!
Welcome to the University of Leicester!
If you're going to be staying with us in The Village or The City then why not join your hall Facebook Group. We'll be posting useful information, news, details of events and activities you can get involved in and we can answer any questions you might have in the run up to your arrival.
Join now and introduce yourself to your future flatmates using the links below!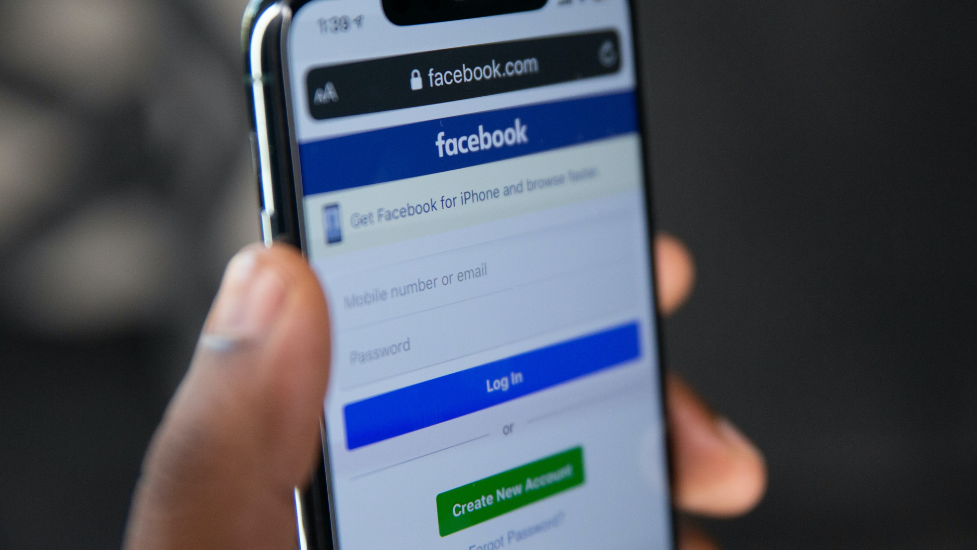 Topics