Accommodation
Francis Blog: My first day in halls
You never really have an exact idea of what to expect when you arrive in halls.
Most people (including myself) are hopeful of moving into a flat where everyone was super fun and we'd all be instant best friends that did everything together. But then there was always the chance that you could arrive and everybody would be the exact opposite. So I went into my first day in halls with an open mind.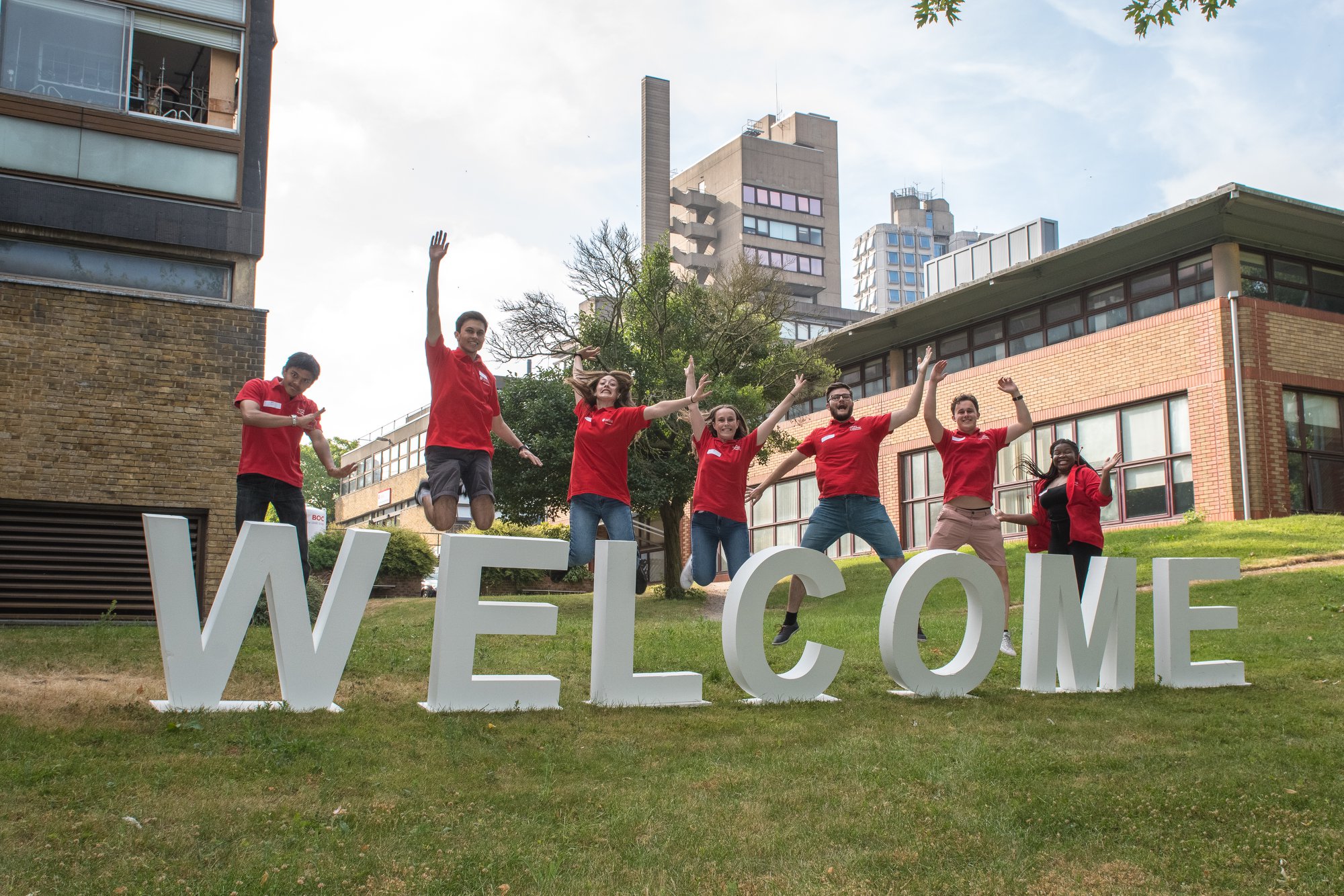 I started in Oadby back in September 2015. In very untypical fashion for us, my parents and I arrived pretty much on time for our arrivals. I was adamant I didn't want to be the last one to arrive, just in case my flat had already bonded and I would need to catch up.
Once I collected my key and got told when my dinner time was (I lived in Lasdun and so was on the meal plan), me and my parents went up to my room. I was the first one in my flat to arrive, so we got on with moving my things out of the car, then we went to campus to do a few things there. Even in my limited time stepping on campus, I had a few people come up to me to say hey and to exchange names and details.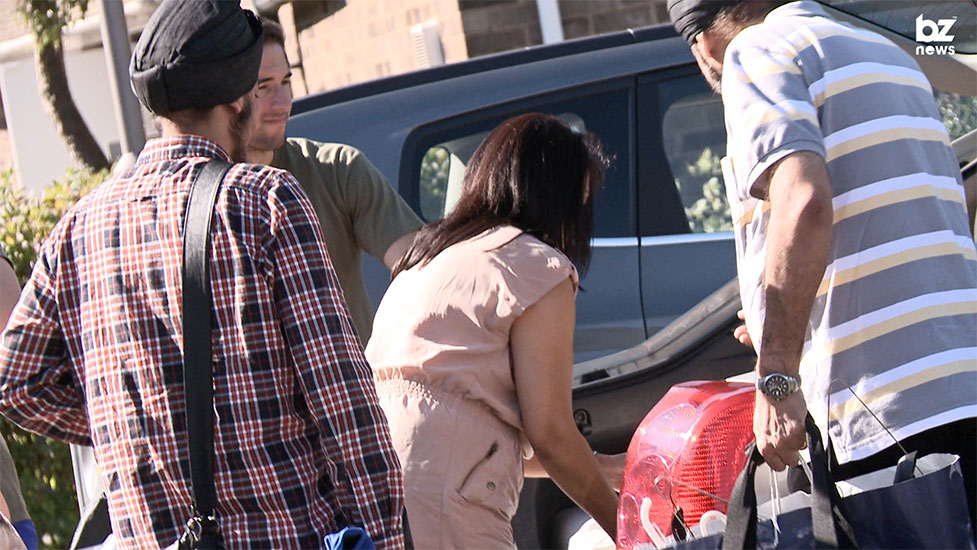 Once I was back, a few more of my flatmates had moved in. By this point, I was really eager to meet everybody and have a proper chat, but my mum (being the concerned and highly organised mother she was) wanted to make sure everything was unpacked, bed was made, furniture rearranged and every small detail was perfect before she was happy to go. In hindsight, I am really thankful that she helped me out then so I wouldn't have to worry about it later on, but it's quite funny now to think about how impatient I was at the time and how many passive hints I gave her. Luckily, we were all done pretty much by dinner time, and the people in my block were going down to the dining hall together. So my parents said their goodbyes, went off on their way, and I went off to join my new flatmates at dinner.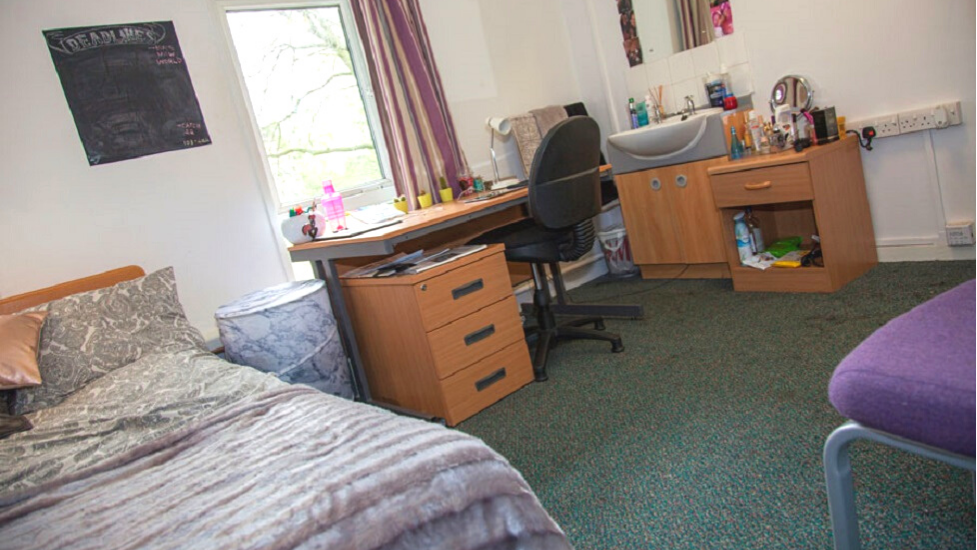 I was actually pretty fortunate that I lived in block H, and so whilst I technically had a flat of 6 people, the block was built in a way that the other two flats were all on the same floor (rather than on separate floors like the rest of Lasdun). So it meant that all the residents of block H were able to see each other more often. It also dawned on me at this point how diverse university life actually was. In my flat, there were two other boys from London like myself, but everyone else in the block ranged from other southern cities, the north of England, the Midlands, and even France and China. After dinner, we chilled in the Village Hub for a bit before heading back to the block, where we had a great time getting to know each others' respective areas, our societal and cultural differences, and loads of crazy stories about our school lives.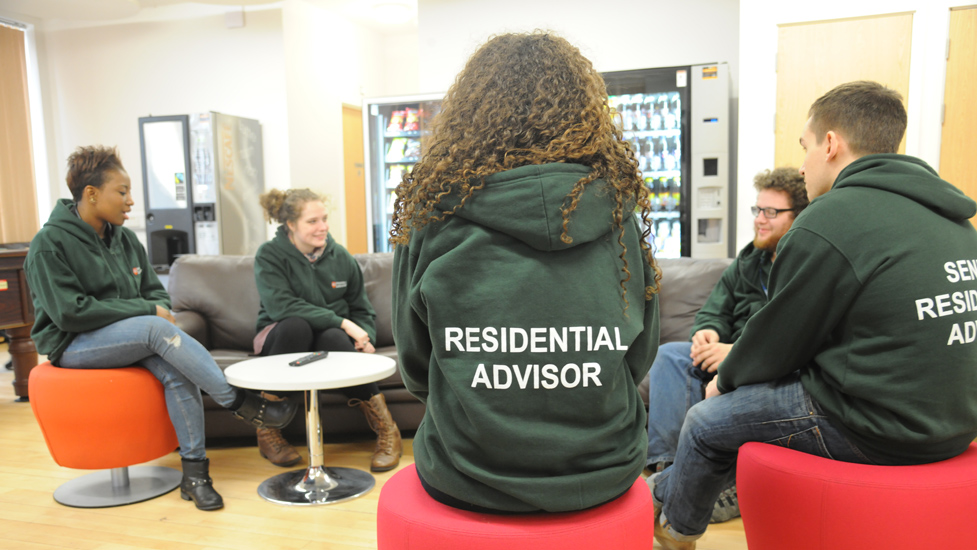 We had drinks together that evening, met a fair few people around the Lasdun area, then went out to enjoy our first night of Freshers. Everyone has worries beforehand about making friends at university, but from that first day, it was immediately clear that everybody was in the same boat, and we were saying hello to anyone pretty much as soon as we made eye contact. If I had any social fears before moving in, they were forgotten pretty much instantly and replaced with excitement. Even though you'll probably end up not talking to a huge chunk of those people again, being open and welcome on that first day will definitely go a long way in getting you comfortable, settled and looking forward to the year ahead. Hopefully, you're looking forward to your first day. If it was anything like mine, I'm sure you'll be in for a great time in halls!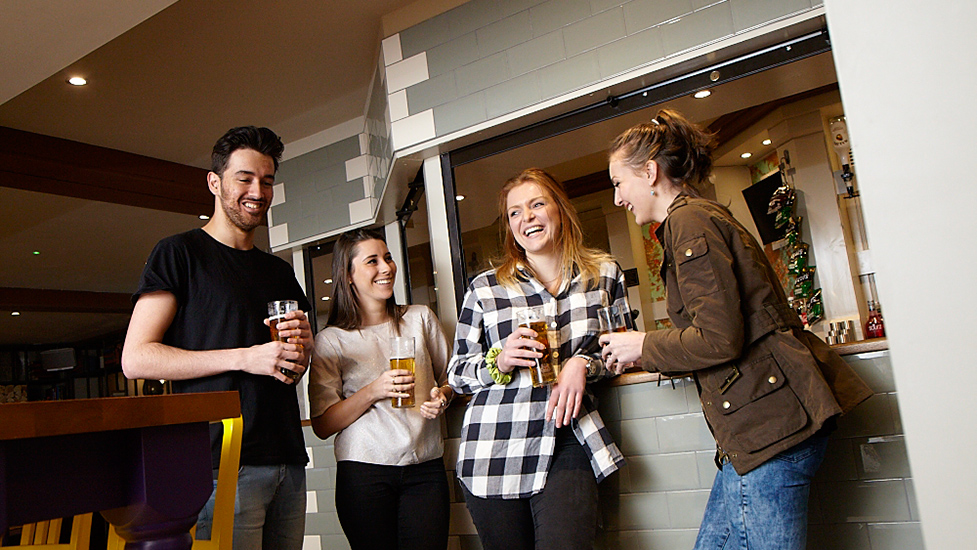 Topics