Lifestyle
Virtual activities to do with friends
1. Netflix Party
If you haven't tried it already, this is your chance! Stick a Christmas film on like you would if you were alone, and chat alongside it with your friends! All you have to do is download the Netflix Party extension (which is free!) and you're good to go.
2. Cooking session

If you're anything like me and usually just stick a pizza in the oven because you can't be bothered to cook, this might be a perfect opportunity to dust off your cooking books and gains some cooking skills! How about a weekly session? Set a time, start at a beginner's level and cook together! If you do decide to do this weekly, why don't you take turns choosing what to cook?
3. Baking session

With Christmas coming soon, it may be about the perfect time to start baking. I'll throw in a little tip for you there as well. I have a huge family and as a student, I couldn't really afford buying lots of presents nor fitting it all in one tiny suitcase. So, I baked lots of gingerbread cookies, decorated them, packaged them all nicely and gifted them to literally everyone I know. Cheap but special too – win-win!
4. Wine tasting

You don't even have to be a fan of wine to do this. Have a nice evening tasting something… a cocktail (even better if you make it yourself!)? a mocktail? A nice little glass of juice? The possibilities are endless but it's the thought that counts. Personally, I always feel a bit fancy and sophisticated drinking orange juice from a wine glass. Is that weird?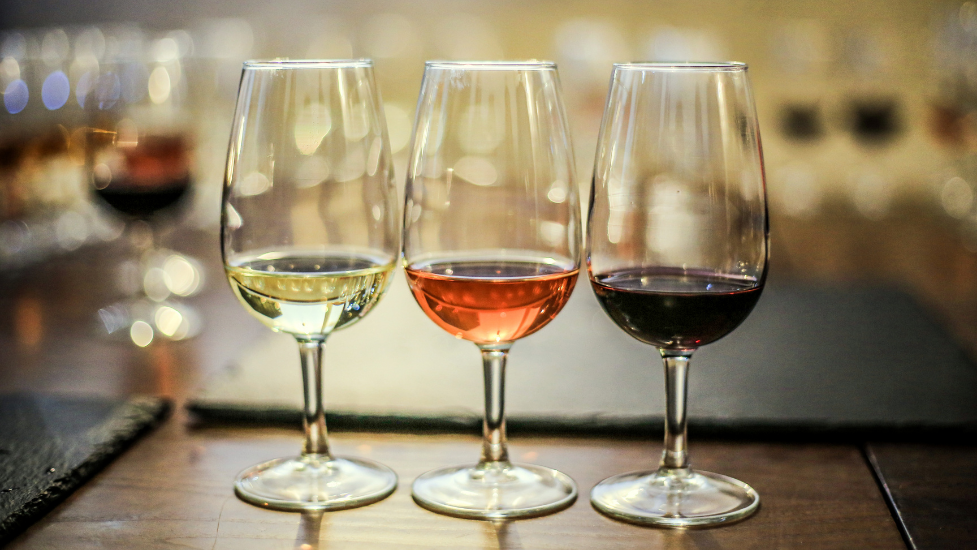 5. Bookclub

This is for all you bookworms out there. Have a monthly (or weekly if you're bored) book club with your friends where you decide what to read that month and set up a meeting to discuss your thoughts. You could read a set of chapters each week and then chat your so-far thoughts at the end of every week? So, 4 meetings, 1 book? Sounds pretty good to me.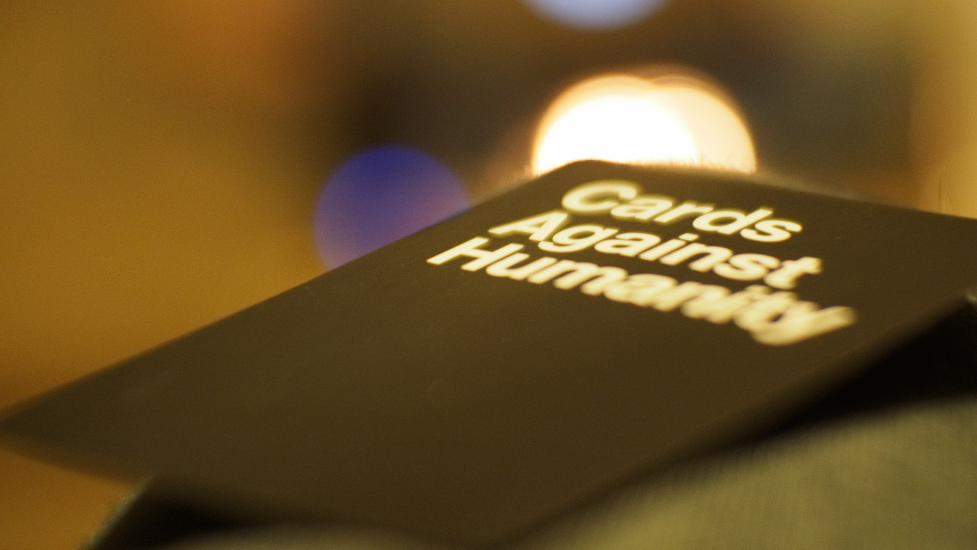 7. Play video games

Just some suggestions on what you can play online with friends:
Psych!
The goal of the game is to bamboozle your friends into picking a fake answer to real trivia questions. If you guess the right answer, you get a point. If you psych a friend into guessing your fake answer, you get a point again! To play, download the app!
Plato
Classic multiplayer games on one app?? Sign me up please! Plato includes games such as UNO, Battleship, Ludo (my personal favourite) and lots of card games too!
Srabble Go
Yet another app to try out for free. Up to 4 players in one game – who are you playing with?
8. Slumber party

Get cosy, get popcorn, other snacks, your pals and maybe some drinks and… have a slumber party! Talk about life, play two truths one lie, truth or dare and just do whatever you would do in a normal slumber party.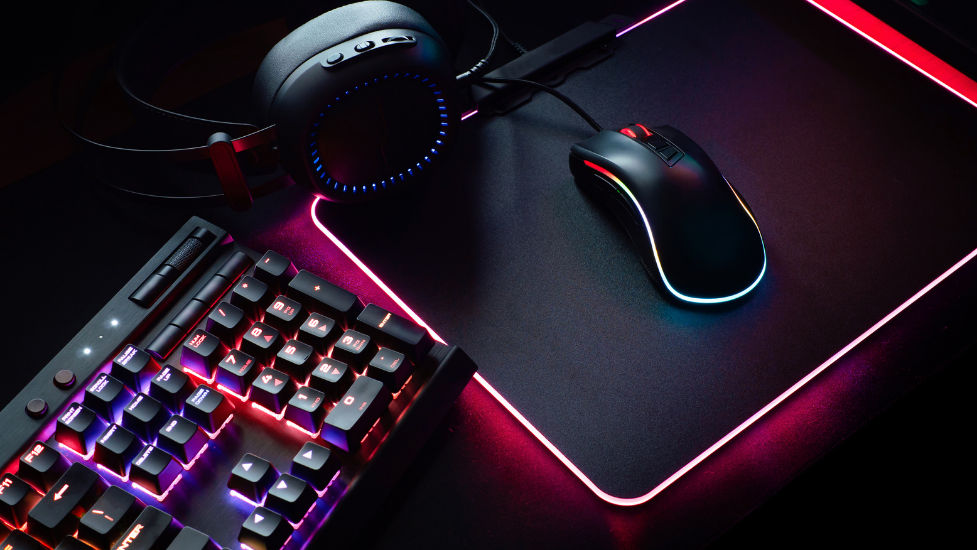 10. Pub Quiz Nights
This may require a bit of preparation but it's so fun. If you have a big group of friends and want to get together once a week, why not do a pub quiz? Get a different person and a different theme each week, download Kahoot and have fun!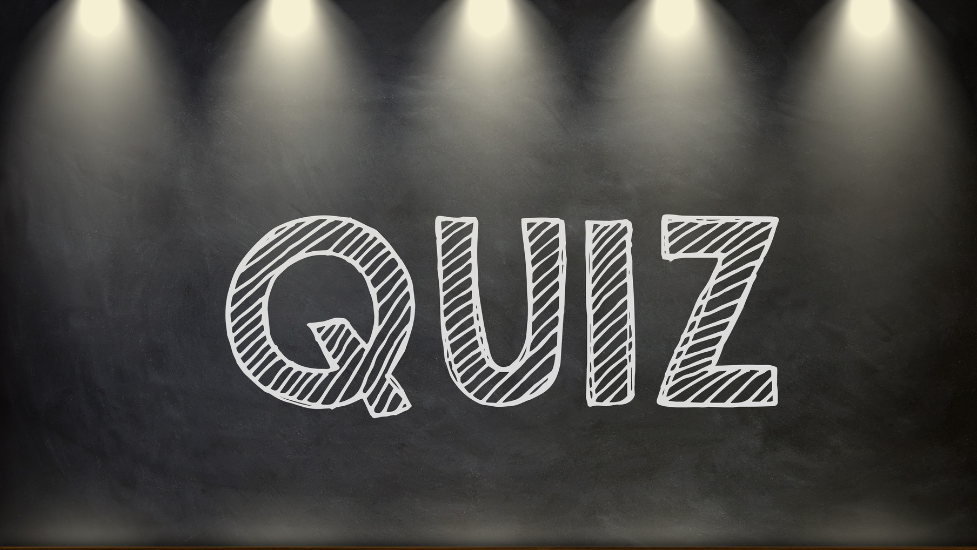 Topics