ResLife
Top tips to avoid feeling homesick
Living abroad or away from home isn't always easy, and going through University can get hard at times. So feeling homesick is very understandable.
As we enter the holiday season, here are some tips on how to avoid feeling homesick so you can push through the exam season.
1. Allow yourself to feel homesick
Feeling homesick isn't something you should try to hide, don't beat yourself up if you miss your hometown of which you have fond memories of. Missing home is something that affects 99% of students, so don't feel guilty about it, you're not alone in this boat.
Let yourself a good time to feel homesick. 24 hours should do the trick. Remember home for a while then get back to your new life away from home and embrace it.
A good cry is always good but don't waste too much time thinking about it.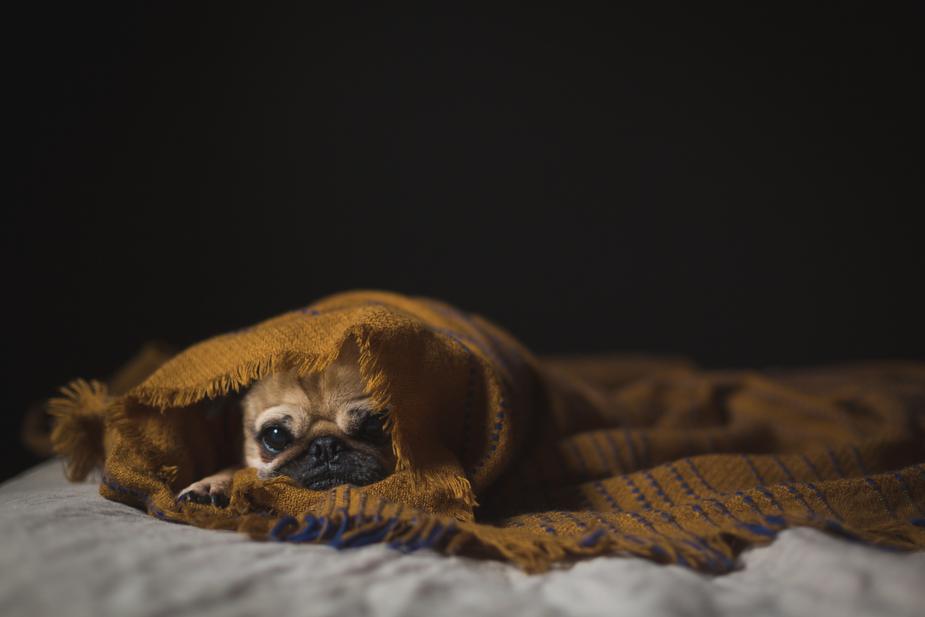 2. Keep yourself busy
You're in a new city, there's a lot to explore a lot of new friendships to make. Don't let your feelings get in the way of what could be an amazing experience. Go out and do things!
From voluntary work to a part-time job, make sure you keep your day filled with activities. Maybe joining a sport to keep you distracted. Ensuring your day is busy gives you less time to think about home, and anything is an excuse when it comes to it. Study at the library instead of your room? Perhaps going on day trips to explore the area?
All these not only give a different perspective on what you're used to but allow you to know the place where you're going to spend your next three years, so better discover it and enjoy it.
3. Ask for help
Sometimes the University life can get rough. From having your parents helping with things to having to deal with every single issue by yourself, you might feel overwhelmed at times, however, you are not alone.
University offers a lot of help if you're either having issues with your course, finances or worried about your studies in general, don't suffer in Silence. 
For more info where you could get support visit: www.coventry.ac.uk/study-at-coventry/student-support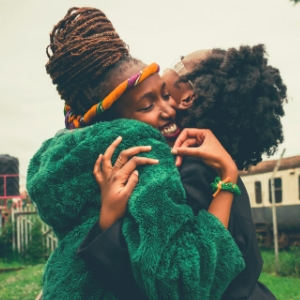 4. Keep in touch with home

When moving away it's always important to not lose that sense of home. Always try to get in contact with friends and family either through a phone call or a message so you can close the gap between you and them now that you have moved away.
To enhance that feeling of home, why not go out for a bite or a drink at a restaurant that remembers you of a certain type of food your mom used to make, surely you'll find something for your taste. If food isn't conforting enough, maybe watch a movie in your language or from your country, to decrease the discrepancies between you and your environment.
5. Exercise
When feeling down, you be tempted to do nothing all day and stay on your bed. Instead of that, try and be productive, go out for a walk or hit the gym.
Increasing your exercise levels and making sure you stay healthy can go along way to change your mood and how you feel about things. By creating a positive image of yourself you also attract new friends and new possibilities.
If you're also feeling too unsure about how or where to start check out the youtube channel below that provides great beginner tips.
Topics