ResLife
Top tips for 2nd years: Part 2
ResLife brings you a 3-part series blog, each blog giving you some tips and advice for how to make the best out of your University experience, grow yourself and develop your skills!
This blog, the 2nd out of 3, will be broken up into different sections related to University experience, living experience and personal development! It may be semester 2 but adopting these tips will help you get the most out of your experience here at University during your second year.
For part 1, click here!

1. Revise as you go
There's no doubt about it, your second-year modules are a little tougher. They may be tough as they may be assessed differently (more exams than essays for example) and the content within the modules are beyond beginners and more 'intermediate'. This is why it is KEY to revise as you go along. You'll most likely have deadlines throughout the semester but making revision notes after a lecture or at the end of the teaching week at the weekend can really help you save so much time down the line, nearer to exams. These notes will also help you when it comes to other assignments or tests throughout the semester. Consolidation of knowledge is the key to success!
2. Ask for help!
Especially with classes being online, we may be even more shy than usual to ask our lecturers for help during the online classes, to explain that concept we didn't quite understand. I think as students we just assume that everyone else just understands it all! Let me tell you bluntly – they don't!
And that is completely fine and normal and that is why we're at University, to learn.

Asking for help has to shame and lecturers usually like students that ask for help. It shows you're conscientious and care about your studies and want to do well. Especially with learning being online at the moment, it can be easy to try and dismiss that we need help and ask for it, but don't!

Whether you ask to speak to your tutor during their Feedback Hours, or whether you ask a friend to try and explain something, always ASK FOR HELP!
REMEMBER: It is never too late to ask for help but try not to leave asking to the last minute!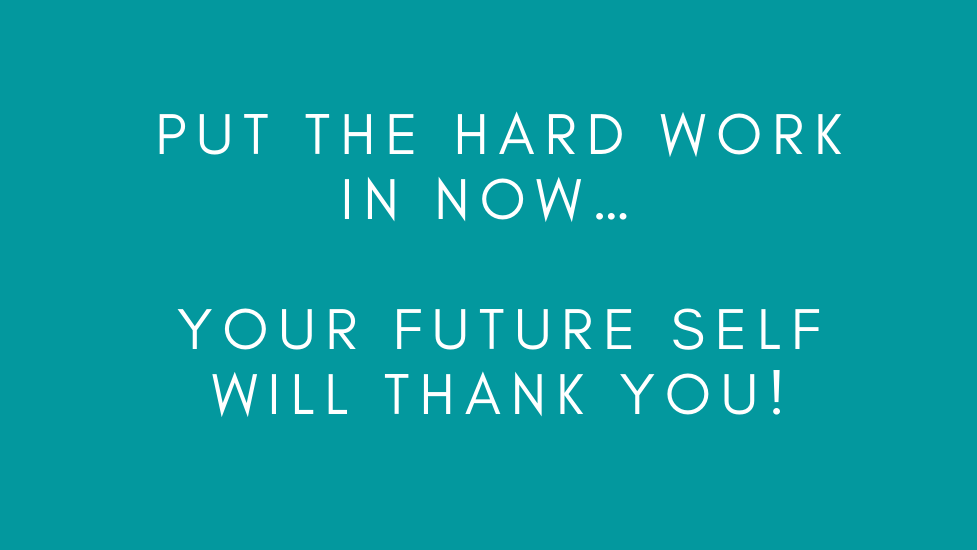 3. Consider what you want to do in third year!
In recent years, Coventry University has really been emphasising the benefits of taking a placement year in industry or a study abroad year. Why not consider this?
Placement Year
A placement year involved working within a company for around a year to gain invaluable experience. You will often shadow management and have a mentor to help you get the best out of your placement with the company!

Some of the benefits (to name a few!)
Invaluable experience (your CV will be thanking you! :D)
Gain skills (employability, technical skills etc)
Network with the management and other employees (think of all those LinkedIn connections ;) )
Get paid for your work! (usually, the placements pay – the average is around £16,000!)
Potential graduate job offer (many companies which offer placements also give out graduate jobs to top-performing placement students!)

To find out more about placement years, below are a few helpful links:
- Talent Team (Book 1:1 appointments with them to get their advice on you CV, Cover letters and check daily the placement opportunities they promote!): https://livecoventryac.sharepoint.com/sites/students-talent-team
- https://www.ratemyplacement.co.uk/search?show=jobs
- https://targetjobs.co.uk/internships
- https://uk.indeed.com/Placement-Year-jobs

TIP: You can do a placement year abroad too! 
Study/Work Year Abroad
A study year abroad year, through the Erasmus programme, allows you to take a year abroad to study, in one or two countries, or carry a placement in a company. This is to be completed after successful completion of your second year.

Some of the benefits of this are:

Language course before you go (Linguai Mundi allow you to complete a FREE language course before you go!)
Looks great on the CV
Experience living in a new country and experience a new culture!
Make new friends
There is financial help (Erasmus and The Flying Start Int Travel Grant!)
If you're considering doing this, below are the important link's you need to apply:
- Erasmus: https://www.coventry.ac.uk/study-at-coventry/centre-for-global-engagement/study-and-work-in-the-eu-with-erasmus/
- Flying Start Int Travel Grant: https://www.coventry.ac.uk/study-at-coventry/centre-for-global-engagement/flying-start-grant/
4. Utilise your summer hols: Internships/ Part-time work
Even if you do not decide to either of these, don't worry, that's what I did too! Instead of doing either of the above as I wanted to graduate sooner and lockdown 1, I still utilised my summer of 2020!
Why not apply for internships or get a part-time (or full- time job)?
My experience:
I carried out a month remote internship for a start-up company as a Research Consultant in the summer of 2020. My role involved carrying out my own primary data on the Gen Z's views on social media ads. The internship allowed me to network, learn more about an industry I knew little about before and improve my skillset (analytical, presentation skills etc).

There are lots of internships advertised, some for big companies with longer application processes and some with smaller companies or start-ups! Any internship within a company is an invaluable experience and a great thing to have on your CV and to talk about in interviews!

Internships can last three months, or sometimes they can last one month. You may want something that lasts longer to enable you to gain more knowledge and experience, as well as earn more money.
Why not find a part-time (or full- time) job? This could be in literally anything! Tesco's, Asda, M&S, restaurants (COVID dependent), admin jobs, reception jobs, online related jobs…. there are jobs out there and often more jobs during the summer months to cover the permanent staff who take annual leave.
Whatever it is you decide to do during your 2021 summer hols after the second (or 1st year if you're reading this), UTILISE YOUR HOLS! Get the experience, get the skills!

TIP: Summer may feel months ago, but all the applications for a lot of the things mentioned above are happening NOW. So get cracking… research some options, submit some applications.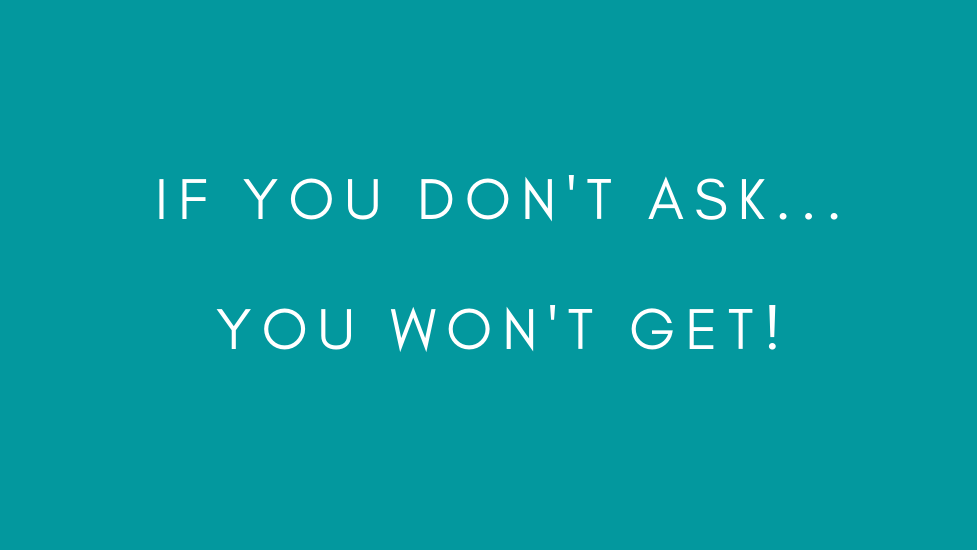 5. Dissertation/ project for final year
Most courses (excluding health-related courses in HLS) will involve the completion of a Dissertation/ Project in the final year. This can be daunting and was for me. Planning in advance can really help!

My Experience:
During summer 2020, I did the following to help prepare myself for when I returned for the final year:
Research topics/ areas of research
Research the history/ present content of these topics
Rank your topics for preference
Try to investigate common research topics and their aims and establish what YOU would find interesting to research
When it comes to such a Dissertation/ Project, there isn't much prep you can do for this. Being over-prepared is better than being underprepared.
Coming back for the third year, having had some research/ideas in the back of my head of what I wanted to do, really took the stress off for me and gave me a head start. Although I didn't do my original idea, I used what I read to find a new topic of interest and have still used some of the sources I read as the basis of my research.

Your future self (at the start of the third year) will thank you for carrying out some prep for your Dissertation/Project.

6. Rest
Some of the above tips may seem like it will add to loads to your to-do list or existing plans you had. Even though it may, it is also ESSENTIAL you REST. Rest means something different to everyone. It could be sleeping, watching Netflix, having a PJ day, having a day of 'no studying'.

Factor rest into your schedule to allow your brain to recharge its batteries.
Consider adopting these tips into your semester as a second-year to help improve your academic success and your own skills! Share these with your friends or ask yourself if there are things you're already doing that you can use as 'tips' to keep doing them!
- Milena
Topics