ResLife
Top tips for 1st years: Part 1
ResLife brings you a 3-part series blog, each blog giving you some tips and advice for how to make the best out of your University experience, grow yourself and develop your skills!
This blog will be broken up into different sections related to University experience, living experience and personal development!
Part 1: Your University Experience
You hear people saying to you before you start Uni; 'oh it will be the best time of your life', 'it'll be the best years of your life'. As someone who is in third year and will be leaving soon, for me it has been the best experience of my life (of 20 years so far).
We might already be in the second semester, but these can still all be adopted now:
1. Put in 100% effort
From day 1 you should be putting in your 100% effort, whether that effort means you get 60% or 40%, that is still your best effort and all you or anyone can ask yourself to do!
Most of us are at University for education, our degree, let's all do the best we can do, to make it worthwhile!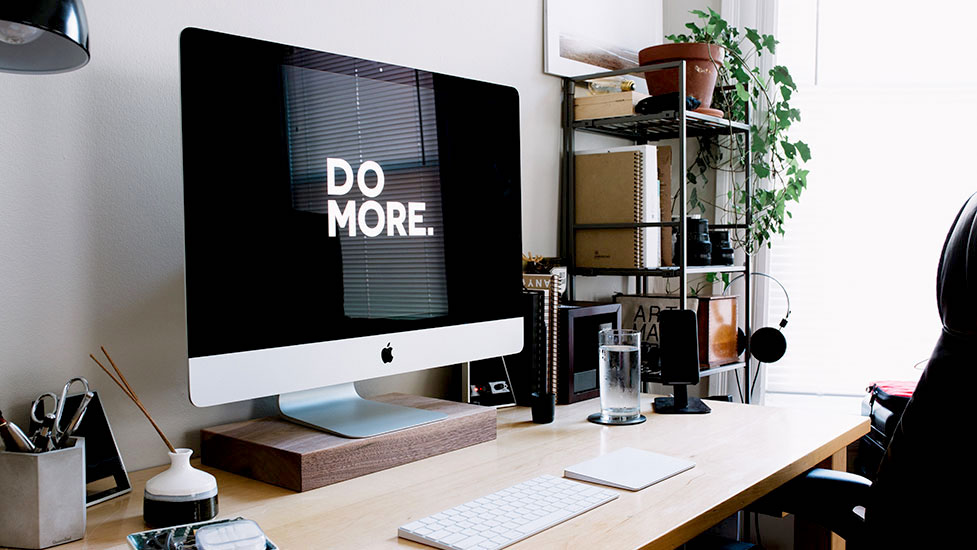 2. Apply for Summer Internships/ Work experience
I cannot tell you how much more competitive you become when you've got some work experience behind you. Whether this is directly relevant or something a little different, the completion of an internship and/or work experience is fantastic.
Yes, it helps to fill up your CV, but what you get from it when you complete it, is invaluable! Consider researching jobs with friends. You can support and be there for each other!
Some advice for finding/ applying:
- The Talent Team
Our very own Employability Team at the University campus offer so many services such as CV checking, interview preparation etc and can send out weekly emails on all the internship/ work experience opportunities and how to apply. Check them out: https://livecoventryac.sharepoint.com/sites/students-talent-team
- LinkedIn
No matter what you're studying, creating a LinkedIn profile and connecting with friends, academics, people in your potential job industry etc is priceless! You can get to to know so much about existing professionals, learn more insight into different jobs etc and most of all connections = jobs/ internship opportunities!!! (start-ups, existing firms, part-time jobs, graduate jobs)
- Job sites:
Nowadays, there is 10's of different jobs sites you can sign up to. You may have seen some during Freshers Week, but some student-friendly ones, which have a focus on Internships and Graduate Jobs (when it comes to 3rd year) are:
Remember: It is highly unlikely you'll get an interview for every job you apply for. Applying for the more the better. You will have more practice with applications and learn something with each one which you can take forward.
TIP: Always read the feedback from any jobs you apply for and have been unsuccessful for. These will benefit you a lot! Take the feedback on board as it is given to benefit you in the future.
My Experience
I have had some many rejections, but from each application, I have learnt something new and have taken that experience into the next job application etc and although I am still applying now for graduate jobs, I am a lot stronger, resilient and competitive to this time last year! Keep going!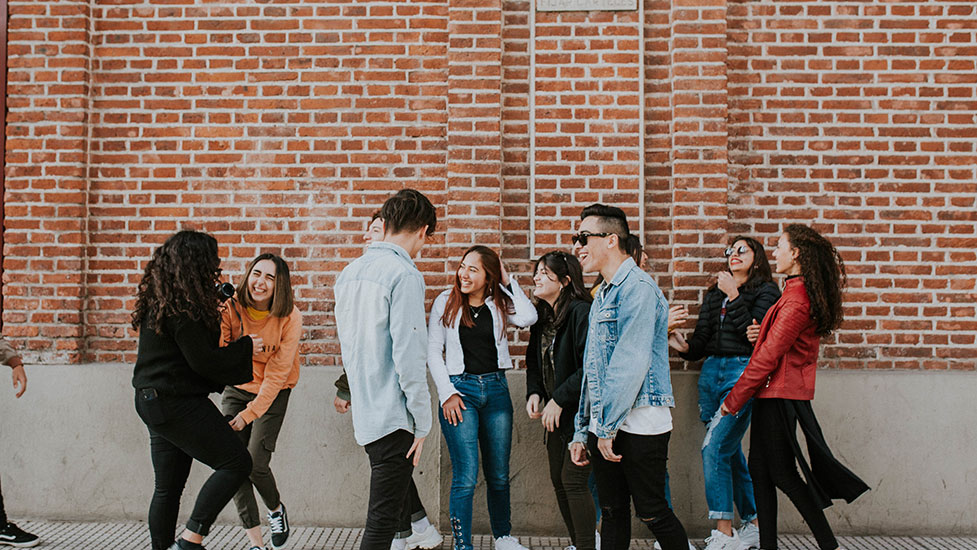 3. Join Societies
There are baking and cooking societies, language societies, societies that are course-specific, sports societies and so so so much more! These societies are here to help you meet people and make friends, develop new skills, whether that be some cooking recipes or Spanish, but most importantly have fun!
https://www.cusu.org/societies/
https://www.cusu.org/sport/
https://www.bhf.org.uk/how-you-can-help/volunteer
4. Join the Rep System
Anyone can join this volunteering community, which allows you to improve your own and all your course mates University experience. Being a course rep allows you to develop sooo many skills, something that looks fabulous on your CV (future self will thank you ;) ). You develop communication, time management and are able to network with so many academics and students (think of all those LinkedIn connections) https://www.cusu.org/education/reps/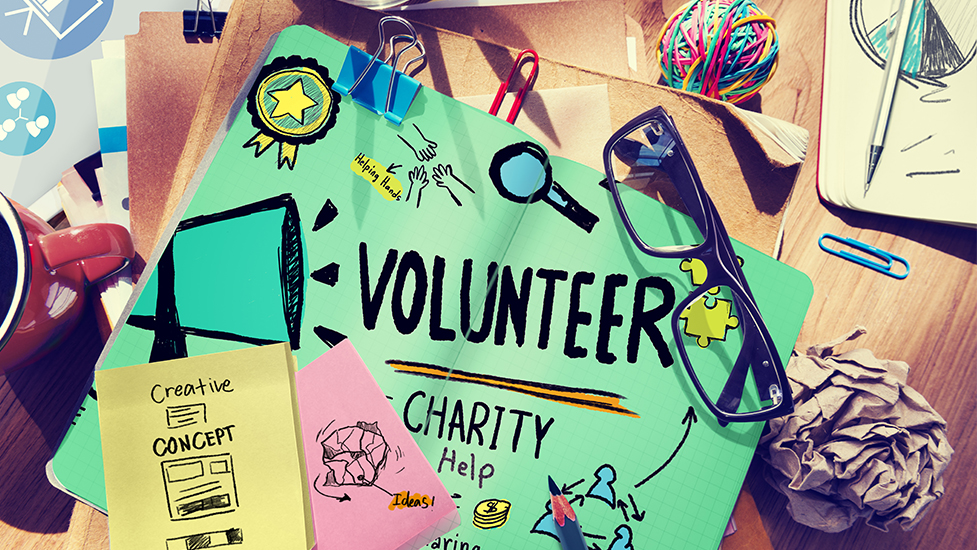 5. Try Volunteering….
There are lots of opportunities! It allows you to make a difference, give something back to society, whilst learning so much. CUSU have tonnes of volunteering opportunities like Student Wardens, Sustainability volunteers etc, but also places like The British Heart Foundation welcome volunteers and you always get a certificate of completion and a reference from places like that too!
Your priority is your degree, but you're also here for a lot more!
My Experience
I became an Economics course rep in the first year and have now been the elected school rep for two consecutive years. The biggest skill I have gained is confidence. If somebody would've told me 2 years ago, I would be able to do public speaking in front of 100+ students, I would've thought they were crazy. I have also learnt the ultimate time management skills, resilience and communication skills, let alone being able to network with soooo many people around our campus! It is one of the things I will miss most after I leave University!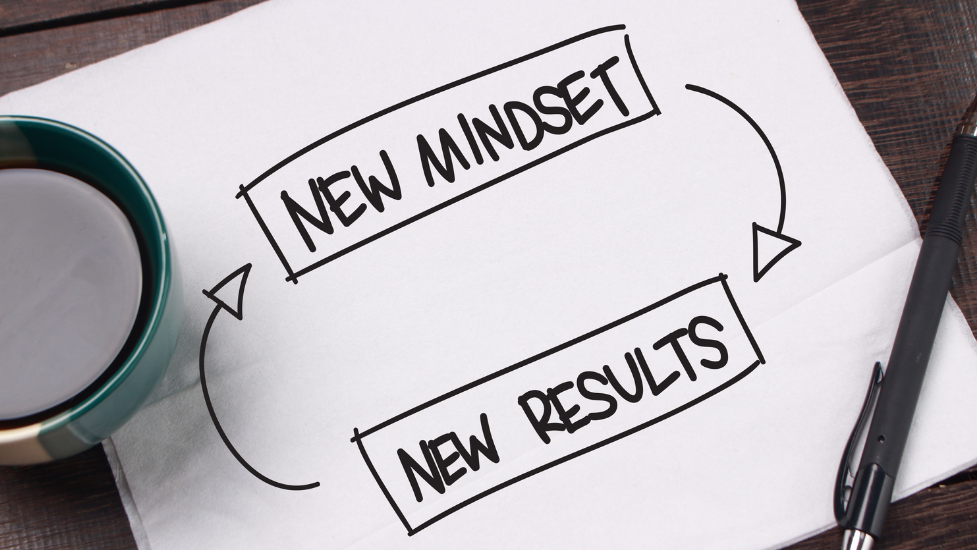 6. Invest in some self-development
As mentioned above, you come to University to learn more skills than just your course. Let's face it, moving out to accommodation or even commuting to University are skills in itself; independence, doing your own cooking and washing, time management etc.
Self- development has shown to help you become more organised, resilient and confident, all skills which employers love!
What else could you do beyond this to develop yourself more? Most employers usually look at non-academic activities that you do/have done. This could be some of the above talked about (Societies, student rep etc), but what else could you potentially do?
You could (for some inspiration)
- Learn a language and then apply to study abroad at the end of your second year
(there are loads of free courses online or the University offer courses under the Linguai Mundi programme: https://www.coventry.ac.uk/study-at-coventry/centre-for-global-engagement/our-language-programme/learn-a-language/
- Learn some programming if you study computing or something related
(building on your knowledge and experience in University modules in software's such as C++, Python etc will give you that competitive edge when it comes to applying to internships and more importantly graduate jobs in final year!)
- Practice psychometric tests
(these tests are used in lots of different internship/ graduate job applications, especially for bigger firms. Practicing them from first year will help you become more experienced, confident and resilient when doing them, giving you higher chances of success in future internship and job applications!)
Free ones here: https://www.assessmentday.co.uk/
My experience
I have always practised some sort of self-development. I practice psychometric tests every few days through the books I have as well as online ones and I have to say, I have come pretty far. In addition, for my advantage module I have selected Spanish, to help me learn a new language.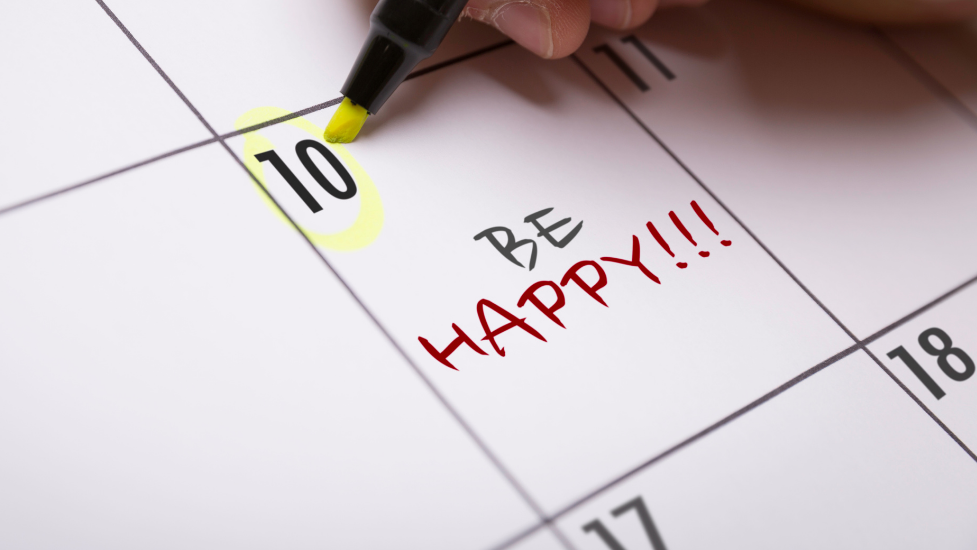 Finally, enjoy!

All of the above tips have probably given you some things to consider and think about. However, the main takeaway for any student in any year of study is to ENJOY!
Enjoy this experience; the learning, the friends, the new skills you're learning on the daily, the highs, the lows. It is only a few years of your life. You will reflect on these going forward. They will shape you into the person you become after Uni
Blog is written by Milena (Jan 2021)
Topics