ResLife
Ways to keep up to date with University Work
As deadlines are fast approaching, my day-to-day schedule has changed in order to give me enough time to do all my work.
Here are some tips to help keep track of things.
Tip 1: Wake up earlier:
Now if you naturally wake up early that good and you are on the right track already. But if you are like me and tend to wake up late or stay in bed longer than necessary, we need to change our ways. By waking up early we add more productive hours into our day which could then be used to do other work. Waking up early also have many benefits it helps improve concentration and memory power too.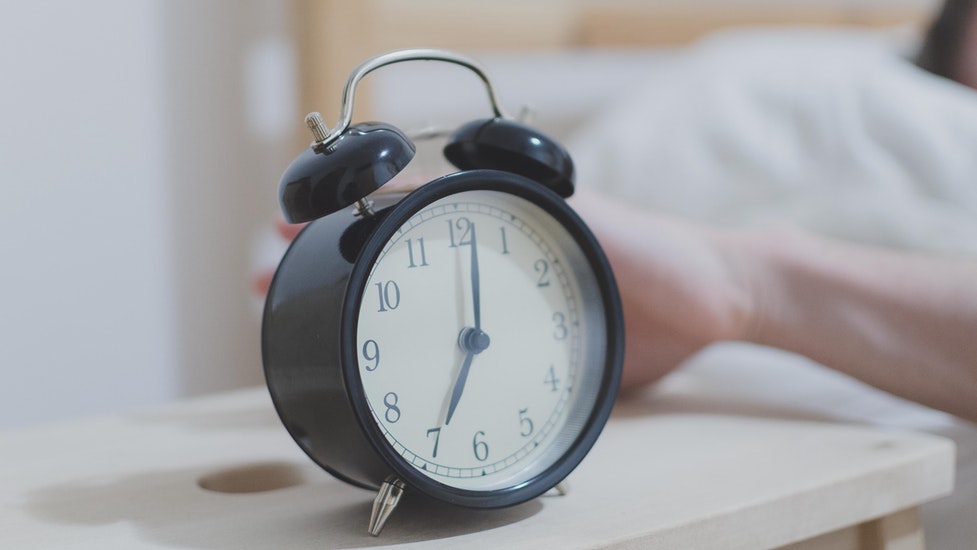 Tip 2: 45mins of work, 15 mins of relaxing:
There is a famous quote that says 'All work and no play make Jack a dull boy' when doing work, it very essential that you give yourself and your brain a break. Taking breaks whilst doing University work is important because it improves focus and concentration.
Tip 3: Create a 'To Do List' for the day
Creating a to-do list, helps you to organise your thought, it clearly tells you the task that needs to be done today and it helps you remember things. Creating a to-do list is very efficient because when you write all your tasks in a list, they seem more manageable, and it helps you stay focused. It is also very satisfying to tick off the completed task.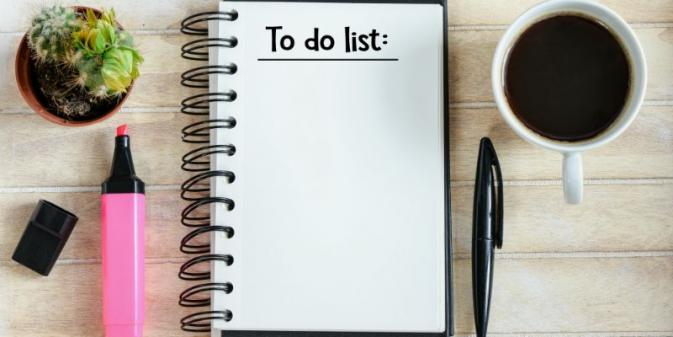 Tip 4: Do you university work throughout the day
If you have time during the day, the best way I have found is to do your university work throughout the day. For example, in the morning do 1 set of 45mins work, the afternoon 1 set of work and the night 2-3 sets of 45mins work. By the end of the day, you would have done 4-5 hours of work.
Tip 5: Don't stress:
Stressful is a natural thing to do especially when we have other commitments to go to and deadlines fast approaching. And it feels like there is so much to do with not enough time. Try not to stress and remain calm and always do the best you can at the moment.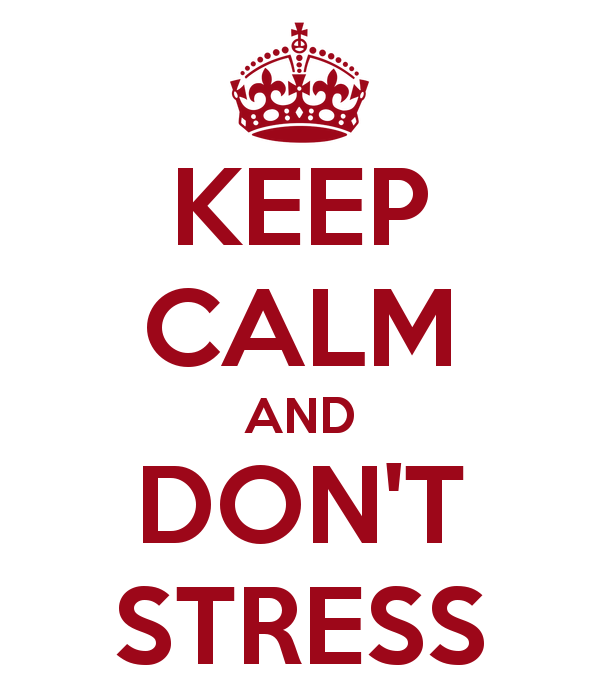 Topics