ResLife
Tips for Fresher's Week!
Fresher's week is fast approaching! Fresher's week is the going to be the busiest time for first years and this special, fun packed week only happens once in your life! So, let's do this right! Here are tips to help you prepare and get through fresher's week.

Do your research. Know your way!
Campus
It's useful to know where your essential destinations are.
Get familiar with your campus and where your buildings and classes are held. You're not spending £9k+ to be late or miss lectures.
Shopping
Food Shopping! It's great to know where your local supermarket is. There are many around Coventry very close to any accommodation here. If you aren't in the mood to cook it's great to know where your favourite food restaurants are.
Know you drinking limit!
New surroundings. New people.
Be safe and be aware.
It's great to have fun and live your best life during your University experience but blacking out and not remembering the night you had with people you are not too familiar with is a very dangerous situation. Look out for one another, travel in groups and take well-known and trust worthy cab services.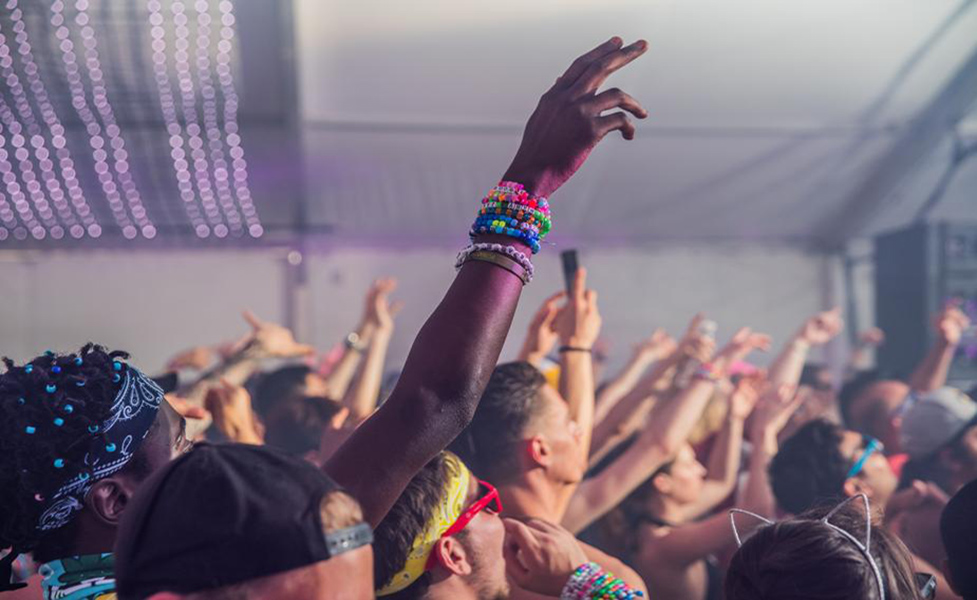 Make friends before you get to University
The first few weeks of University gets you comfortable to a new surrounding and gives you time to make friends.
Some of you are ready to make friends! Some aren't and that's okay! Being shy is temporary! Those of you who are worried about coming alone, there are multiple group chats on Facebook where you can meet you classmates and housemates before-hand. This can help you be more comfortable moving into University.

Upon Arrival
Admin
Get you University admin out the way! Enjoy the full fresher's week experience without worrying about admin or forgetting to do so. When you first move into University, it would be a great idea to get the admin done once it's handed to you while you other housemates move into.
Budget
Student finance is great! However, it's not great when you can't pay your rent or have money for food shopping.
Set aside money for the necessities. The best thing being about a student is… STUDENT DISCOUNTS! Especially during the first month of being in University there are many discounts calling for students!
Getting Started
Get active
Fresher's fair is a great opportunity to see what hobbies you would like to take on board. Join societies! It's a great way to keep active, to leave your room and have a stress releaser from a busy week.
Pace yourself!
Don't try attend ALL freshers! Sleep! Eat! Regain your energy! I know it's tempting to go full out on fresher's events but having fresher's flu on your first week of lectures isn't a pleasant experience (trust me). There are always lists of events with an explanation of what's happening on the University websites and flyers all over campus. Pick and choose the ones that catches your eye the most!
Take care of yourself.
It's easy to forget to look after yourself during a busy week. But your body needs the nutrients to get you through the week, stay hydrated with water, have a cooked meal with vegetables and a fruit. Don't just have take away every night.
Topics