ResLife
Student's Guide to Time Management
Are you searching for tips on how to manage your time? Are you struggling to find motivation to study and are falling behind on your workload? Then this article is for you.
Studying is a full-time job on its own but when you throw a part-time job and extracurricular activities into your schedule, you might notice that your life is starting to get a little bit hectic! I'm here to share my time management tips that guided me throughout the first few years at University and hopefully will do the same for you.
1. Plan Plan Plan

I can't stress this enough – plan your workload ahead of time. What works best for me is weekly planning. Sit down on Sunday evening/Monday morning and plan out your upcoming week.
Start with the places and times when you have to be somewhere. Write down your university and work schedule down first. Once you do that, you will be able to visually see how much time you have left for other things that week. Then, focus on the tasks that you have to complete by the end of the week. Plan a few tasks to focus on everyday – 2 or 3 max. If you plan too much in one day, it may get overwhelming which will only stress you out. If you have 2 tasks planned to do in one day and you manage to do 3-4, that will make you feel as if you're ahead of your schedule and are doing great with your time management.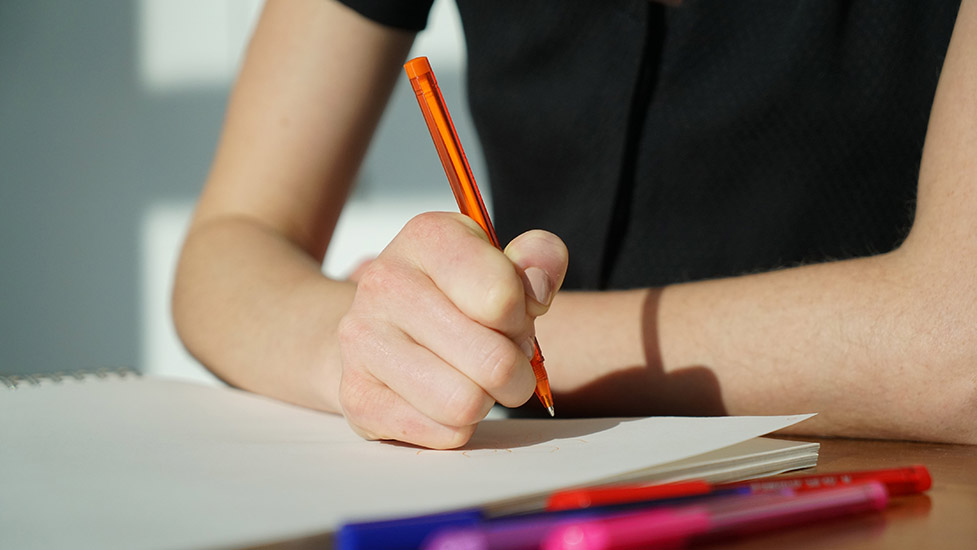 2. Have a few to-do lists on the go:

Have one to-do list that focuses on the week's plan. If you fall behind on your tasks on one day, you can always catch up with it another day.
Have separate to-do lists for different areas of your workload. E.g. housework/uni/work/cooking etc.
Have a monthly to-do list. While I wouldn't advise you to plan your month out ahead of time (because it is simply too far ahead for you to be able to efficiently plan out your daily schedule), it may be a good idea to write down your goals and deadlines that you want to achieve/reach that month. They will be long-term goals that you will be slowly completing throughout your weekly schedules.

3. Include the fun things in your weekly schedule
Over time, you may want to start avoiding looking at your weekly schedule because it only includes the things that you should be doing (which let's be honest, most of the time won't be that exciting).
So, make it more fun! Start by making it all pretty. Colour code your different tasks, write checklists to see the progress you've made once the task is completed. Plan rewards out for yourself that will motivate you to get on with the tasks. E.g. once a task of the day is completed, have a snack. That always helps me! Another thing that can make it more fun is writing down things that you are looking forward to that week. It can be anything like getting a takeaway on a Friday night, going out with your friends or simply watching a movie by yourself.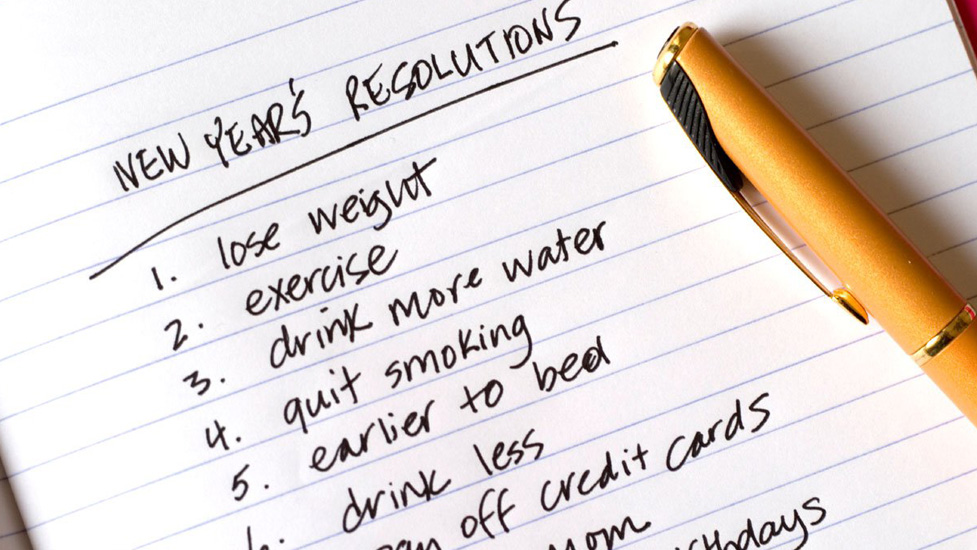 4. Focus apps – helps you stay focused on the task at hand and not get distracted by your phone/social media

Forest (available for Apple and android users)
The way it works:
When you want to focus on a task, you plant a tree on the app. As you work, your tree will grow. If you leave the app/switch to another app, your tree gets killed. This discourages you from leaving the app because you don't want to have dead trees in your forest, do you??!
Need more convincing?
When the users spend virtual coins they earn in Forest by planting real trees, Forest team donates to the real-tree-planting organization – Trees for the Future and creates planting orders!
Getting away from distractions and doing it for a good cause?? Sign me up!
Study Break Focus Habit Tracker (only for Apple users) https://apps.apple.com/gb/app/studybreak-focus-habit-tracker/id1020691962
The way it works:
You choose a ratio, set a timer and put your phone down. If you pick up your phone before your study period is over, you get an alert telling you to get back to work. When you've studied a set amount of time, you get an alert letting you know it's time to take a break. What I like about this app is that it also tracks your study-break intervals so you don't have to!
Have you found something useful to help you manage your time? I hope at least one of these tips works for you!
Rusne Ramonaite
6th November 2020
Topics