ResLife
Student's Guide to Budgeting and Finance Management
Are you a student who just moved away from home and need ideas on how to save money and manage your finances? You're in the right place! From student bank accounts to supermarket offers, I am here to share my tips and tricks on how to successfully budget your money and still be able to afford snacks by the end of each month.

Before you rush to open an account in the first bank you see, do your research. Simply search on google: best student bank accounts 2020 and you will find all the information you need.

What's the difference between a student and a non-student bank account?

Most of the student bank accounts offer free overdrafts. If you find yourself running out of money just before the student finance comes in, you can always go into your overdraft and pay it back to the bank with 0% AER interest!

If this sounds complicated, here's an example:
If you have gone into your overdraft by £1000 for a year and your interest rate is 0% AER, the amount you will have to pay back will be still £1000. However, if you had a non-student bank account and you borrowed a £1000 for a year at an interest rate of 17.9% AER, you would be required to pay £179 overdraft fee.

Tip: if you don't trust yourself with access to a lot of money, I wouldn't recommend going for the student bank account with overdraft. Think about it: if you have no money to spend, you won't spend it. This is where overdraft can get a bit too much. You may start spending the bank's money because you can but remember that at the end of the day, it's not yours and you will have to pay it back. Alternatively, you can always choose a student bank account with no overdraft.

If you're not interested in free overdrafts, maybe you're interested in perks that come with student bank accounts?

Tip: Don't go for the first account you see that offers you some money, look through all of them and choose the account that suits your needs the best. Some examples I've used myself or seen others get:
If you're commuting by train, some accounts may offer you a four-year Railcard (worth about £90 + all the savings you would get on tickets) that will get you a third off rail travel.
Some bank accounts will offer you a Totum Card for free which will give you access to a lot of student discounts across the country.
Tip: Unidays is free and have most of the discounts that Totum is offering so this deal might not be that useful.
You might be able to get a chance to choose between the perks: whether you want a 12-month Amazon Prime Student membership, 4-year National Express Coachcard (if you're commuting by coach, how great does this deal sound?!) or if you're a foodie, maybe you'd be interested in getting a 4-year Tastecard that will give you access to big restaurant discounts?
If you're like me – a student who cooks at home and rarely uses trains or coaches, Amazon Prime membership will probably the most attractive to you but if you want to go home by train every weekend, I think Railcard would save you a lot of money!
Tip: The perks and offers are constantly changing, so if you see one you like, get it while you can!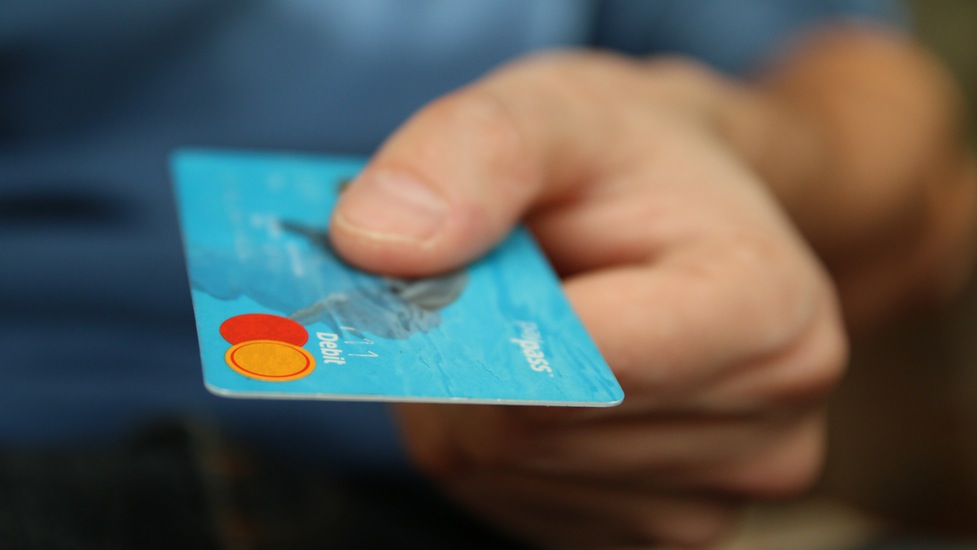 Now this is the fun part! You're about to find out all the tips & tricks I discovered throughout my years at University that saved me A LOT of money. Believe it or not, I didn't have to say no to the things I love, I just learned how to shop smart and budget my money.

Student Discount

Tip: Always always always have your student card on you. A lot of businesses actually don't advertise that they do student discount so it's always worth asking when you're about to pay because this way, you can save a lot of money.

Discount Websites – even I probably don't know about all of them but here is a list of the discount and cashback websites that I frequently use and love:

Saving money on your weekly shopping

I'm not good at saying no to snacks and I don't think anyone could ever make me stop buying them. Instead of stopping myself from buying unnecessary goods, I got used to buying products that are only on 'offer'. If you don't know this, supermarkets often use a marketing strategy of running 4 weekly promotional runs, and each week a different department of the store gets a new set of offers. The same products will show up in different rotations with similar discounts. If you miss an offer, it will come back in a couple of weeks/months. So what I do to save money is - I buy food products (that have a long expiration date) only when it's on offer and buy it in bulk. I know this sounds like spending more money but in the long run, you save quite a bit (that is if you have self-control and don't eat it all straight away). This works on products, such as beans, canned soup, instant noodles (the nice ones are expensive in supermarkets but when it's on offer, it's usually 50% off), all types of snacks etc. Alternatively, if you don't care about the brand and want to get your shopping done cheap, there's always Lidl or Aldi to suit your needs.
Tip: there is always something on offer so if you run out of snacks and your favourite crisps are not on offer, some other will be. Once you get in this mindset, the original prices look ridiculously expensive and that fact alone makes me stay away from buying it.

Supermarket Loyalty Cards

I know this sounds obvious and probably most of you have them but do you really use them? I only started using my Nectar card last year when I started frequently shopping at Sainsbury's. 1 point only gives you 0.5p but what I realized that every week, I get customized offers that I get points on if I buy them that week. Over time, I actually saved points that are worth £15. Even better, sometimes they run promotions where you can double/triple your points and exchange them for cinema or restaurant vouchers. So I highly recommend using the loyalty cards, they're a life hack!

Food Budgeting

Tip: Meal Preps. I think this is my biggest tip of all. Plan your week in advance. Don't think of complicated meals because realistically, you probably won't have time to cook them. Some tricks to help you with this:

Plan a few different meals that require the same products. When you buy food in advance you don't know if you will be in the mood to eat it so always have an alternative option (and no, a takeaway is not an alternative option for this, it's what we're trying to avoid!)
Before going shopping, fully plan it out. Write out what you want to eat and what products you will need. Always have something on hand that will be quick to prepare when you don't feel like cooking. This can be stuff that doesn't go bad – frozen food, canned soups, pasta, instant noodles. I would also advise always having some kind of snack to get you through the breaks between meals. This will give you energy and you won't have takeaway cravings that often!
This may look like I'm contradicting myself but plan out your takeaways. Don't stop yourself from having them because that way, you will want it even more. What's really exciting is planning them ahead of time – it's something to look forward to + your mind knows you'll have it soon and probably won't make you feel like you need to have it NOW.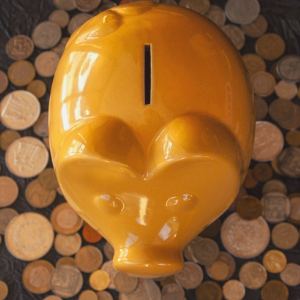 All of the mentioned tips are from my personal experience. I have tried so many times to stop buying snacks or takeaways but it never worked! When you don't restrict yourself but think and plan ahead, you save money and still get everything you want. I hope you found at least one of these tips helpful!
Topics