Lifestyle
Sports and Fitness in Coventry
Whether you are someone that wants to continue doing sports related things they already do or to find a new passion of the physical activity kind, then you have come to the right place. In this article we will discuss and explore some of the available options in and around Coventry that might pique your interest.


So let's talk about Gyms! - these are just a few options out there and the majority have fitness classes or sports spaces.

1. Coventry University Sport and Recreation Centre
Located on Whitefriars Street, (Coventry CV1)
The centre has fitness classes, a fitness suite, a sports hall (of which you can play the sports stated below) and an outdoor area that people can play football, hockey, cricket, netball and other sports.
Sports include:
5-a side-football
Netball
Basketball
Badminton
Table tennis
Short tennis
Find more out about membership prices here: https://www.coventry.ac.uk/life-on-campus/student-life/sport-coventry/
(Timetables of classes can also be found on the link above and will look similar to the table below)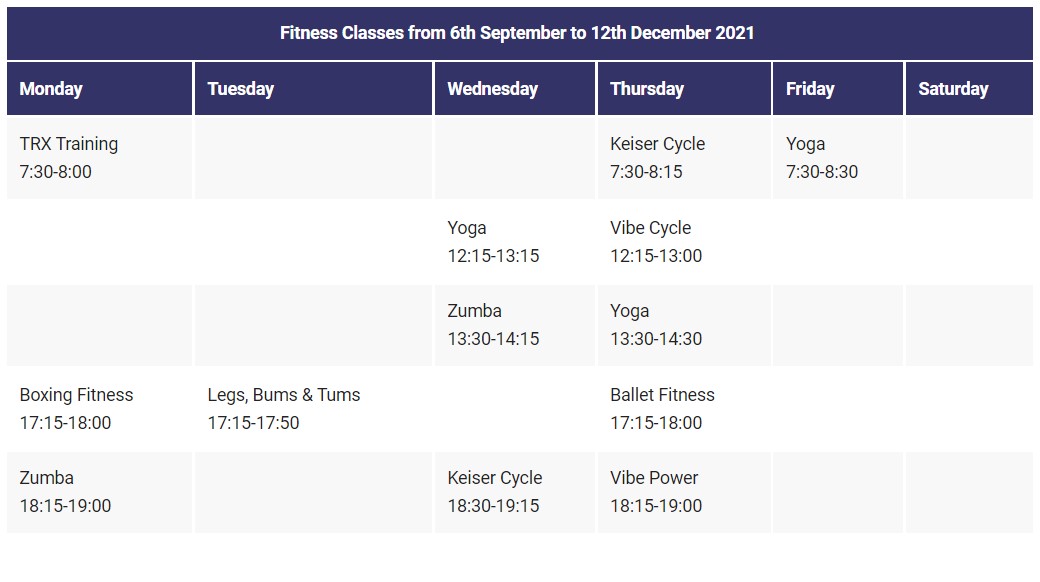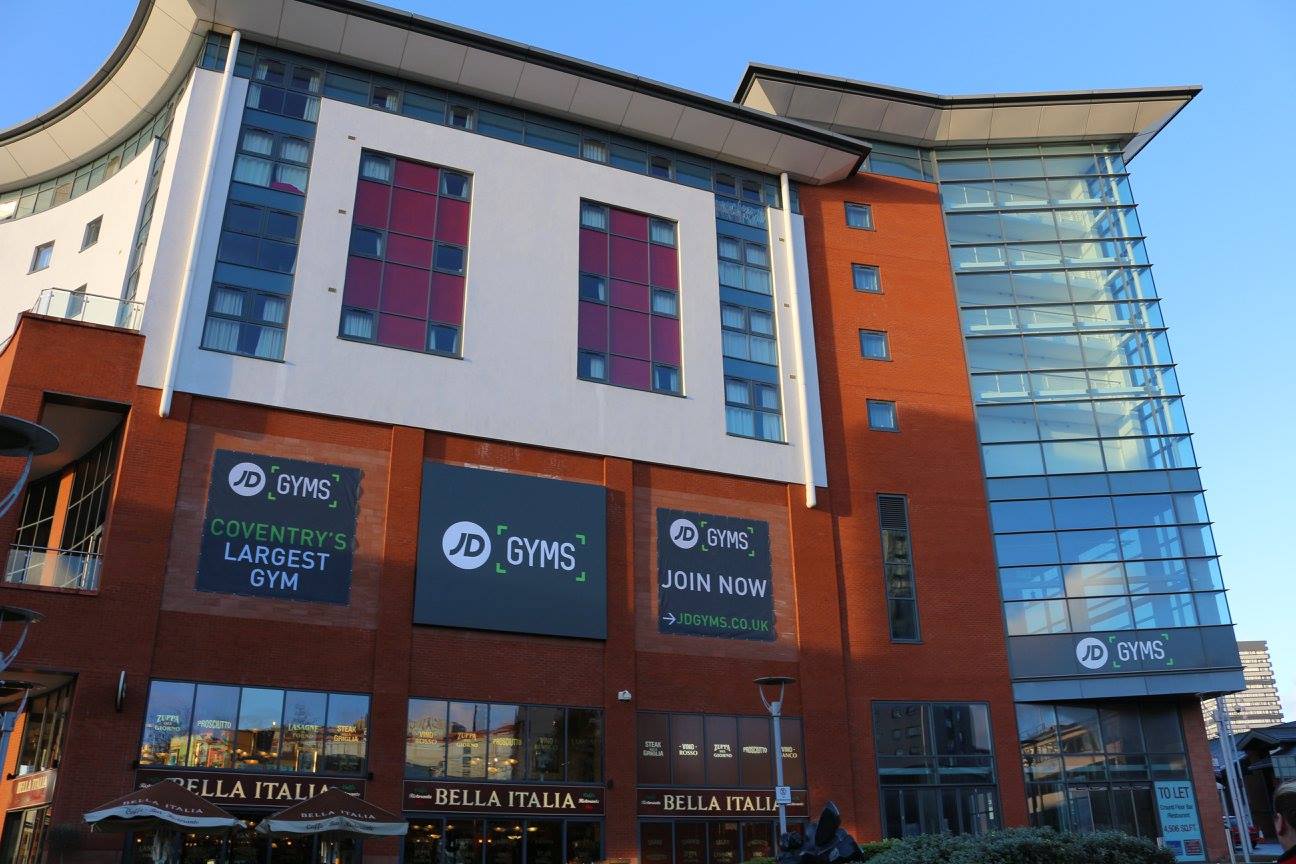 2. JD gym
Located at the Belgrade Plaza (Coventry, CV1 4AJ) right in the centre of town, JD gym is definitely within a suitable walking distance. It offers an awesome 250+ Machines, a suna and timetables designed to cater for all tastes and abilities.
Membership price: £10 for the first month (£19.99 every month after) or a 12 month membership for £175.
Website: https://www.jdgyms.co.uk/student-gym/coventry/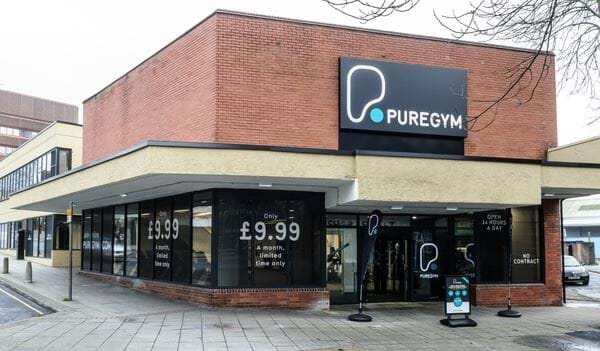 3. Pure gym
Located at Skydome, Croft Rd (Coventry, CV1 3AZ) and 50 Bishop St (Coventry, CV1 1HW), Pure gym has multiple options to choose from. Pure gym prides itself on having 24 hour access, a free app to track your progess and having supportive safe.

They have a range a membership options starting from £19.99 a month, however they also offer day passes starting from £6.99. 
Website: https://www.puregym.com/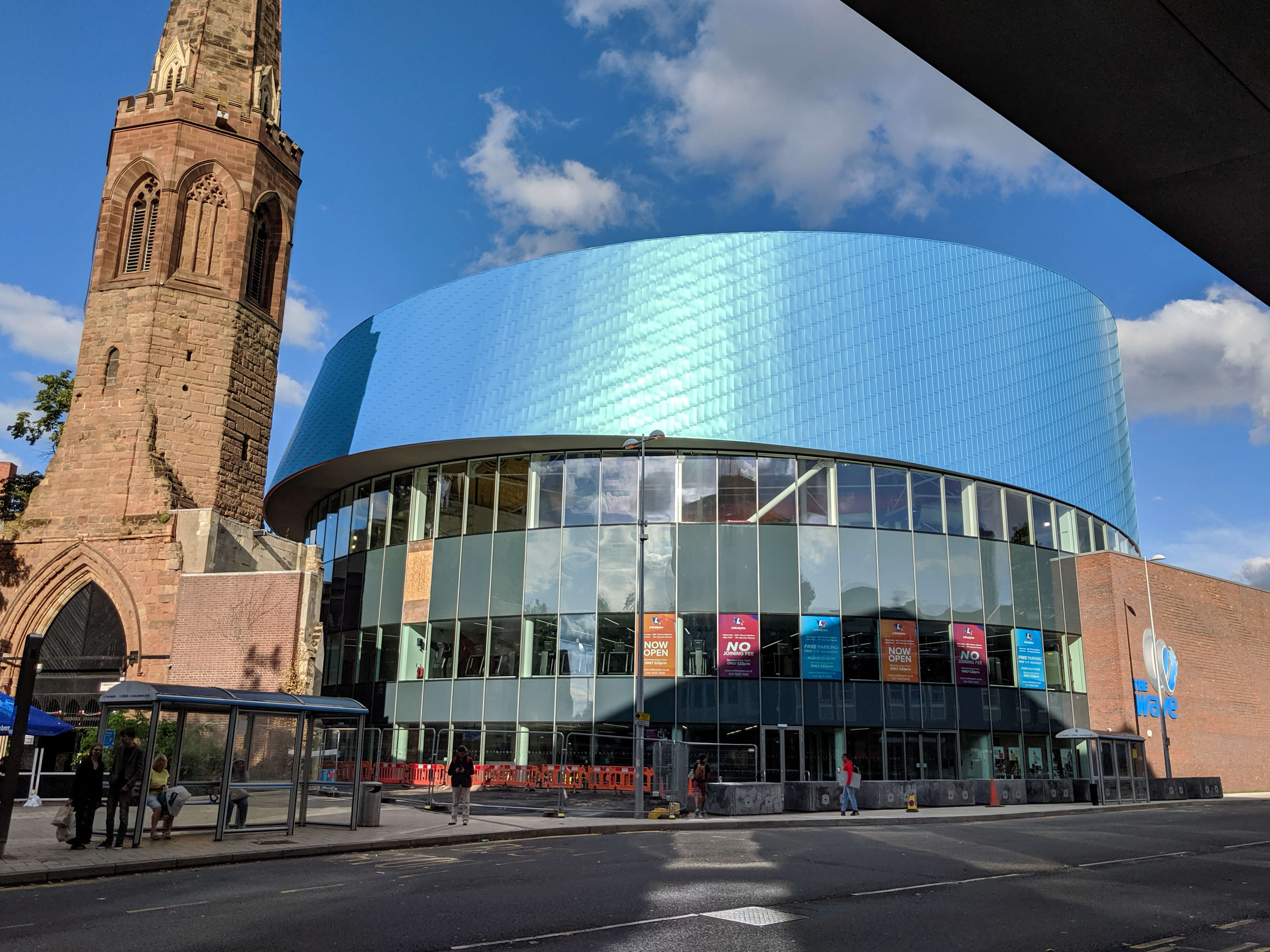 4. The wave
Located on New Union Street, (Coventry CV1 2PS). As well as having the largest wave pool in the UK, the wave has facilities such as a spa, a 25 meter swimming pool, fitness suite, acess to many machinnes and fitness classes.
Other benefits include being able to access the AT7 Centre Facilities, Alan higgs centre and the Xcel leisure centre.
Membership prices and packages can be found here: https://www.cvlifestyles.co.uk/packages/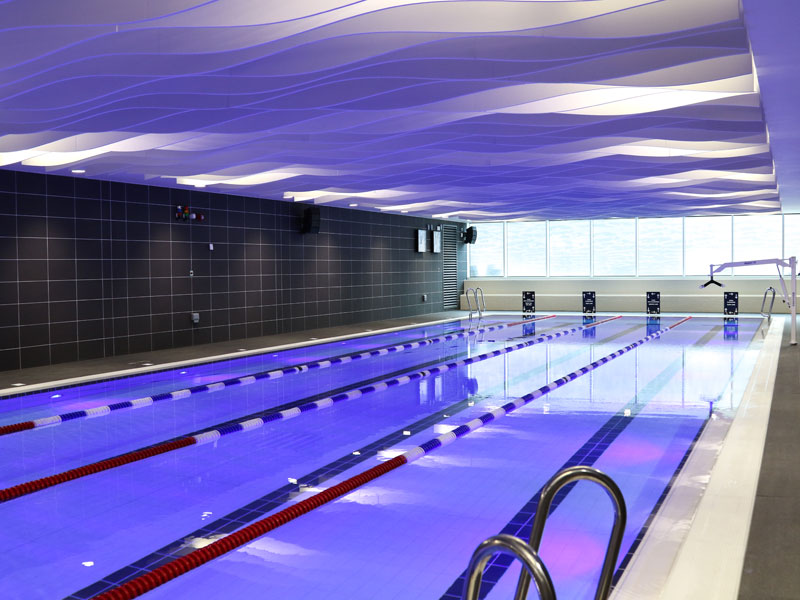 8 Limbs Muay Thai Martial Arts Academy
If you feel like letting off some steam, martial arts can be the best way to do this. 8 Limbs academy offers classes for anyone from beginners to advanced fighters. There is no joining fee, you only pay your membership and can enjoy up to 6 classes per week, and to top this off, your first lesson is completely free!

Hot Yoga Coventry
As you may have guessed from the title this venue offers yoga classes, all at various levels of advancement. Yoga is an underrated fitness activity - it connects your body with your mind and allows you to take relaxation to a whole new level. Hot Yoga in Coventry is a venue you MUST check out if you think this activity is for you - and guess what! They offer a student discount!
Of course these are only some of the places coventry has to offer, I suggest taking some time to try things out and see what works best for you. - This can depend on what you want to achieve and what is most meaningful to you - are you doing it for fun? do you want to see results?. In doing this and involving some sports and exercise into your daily routines will hold so many benefits and is proven to make you happier!
To help to promote a healthy lifestyle even futher, you should consider your work-life balance and make sure you have time for you! and realise the importance of a balanced diet (There is loads of information out there on these topics, and some will be covered in other blog articles, so keep your eyes peeled).
*A Tip* - Try watching a few YouTube videos from reliable sources on different excerises and sports you should try. This will help you form a plan of what you want to gain and it will also help you set short term goals and long term aims for yourself.

Topics