ResLife
Sexual Health
SEX! - Something that is not always talked about. For a long time, sex has been a rather taboo topic, however, I believe that most people underestimate the importance of talking about this openly... So, Let's talk about sex baby!
It's completely fine to not know everything about a subject, especially when it comes to something as broad as sex and the truth is that it is completely ok if things dont always work out how they were planned. Sex can be messy, fun, awkward and amazing. Whatever you decide to do or experiment with, it is crucial that you communicate with your partner and always gain consent.

As human beings, we are curious creatures so it is normal to have questions. Below are places in and around Coventry that can help if you have any questions. They also provide services for contraception, advice about STI's and how/when to get tested.
ISHS - Integrated Sexual Health Services
Open between 8-8:30am (Monday to Friday) and only a phone call away (0300 020 0027), the ISHS offers assistance to a range of schools, colleges and universities for sexual health advice. Within their service they cover topics such as sex and relationships, STI testing, pregnancy, Sexual abuse and abortion. They also offer the C-card scheme, which offers free condoms to young people and a free chlamydia screening.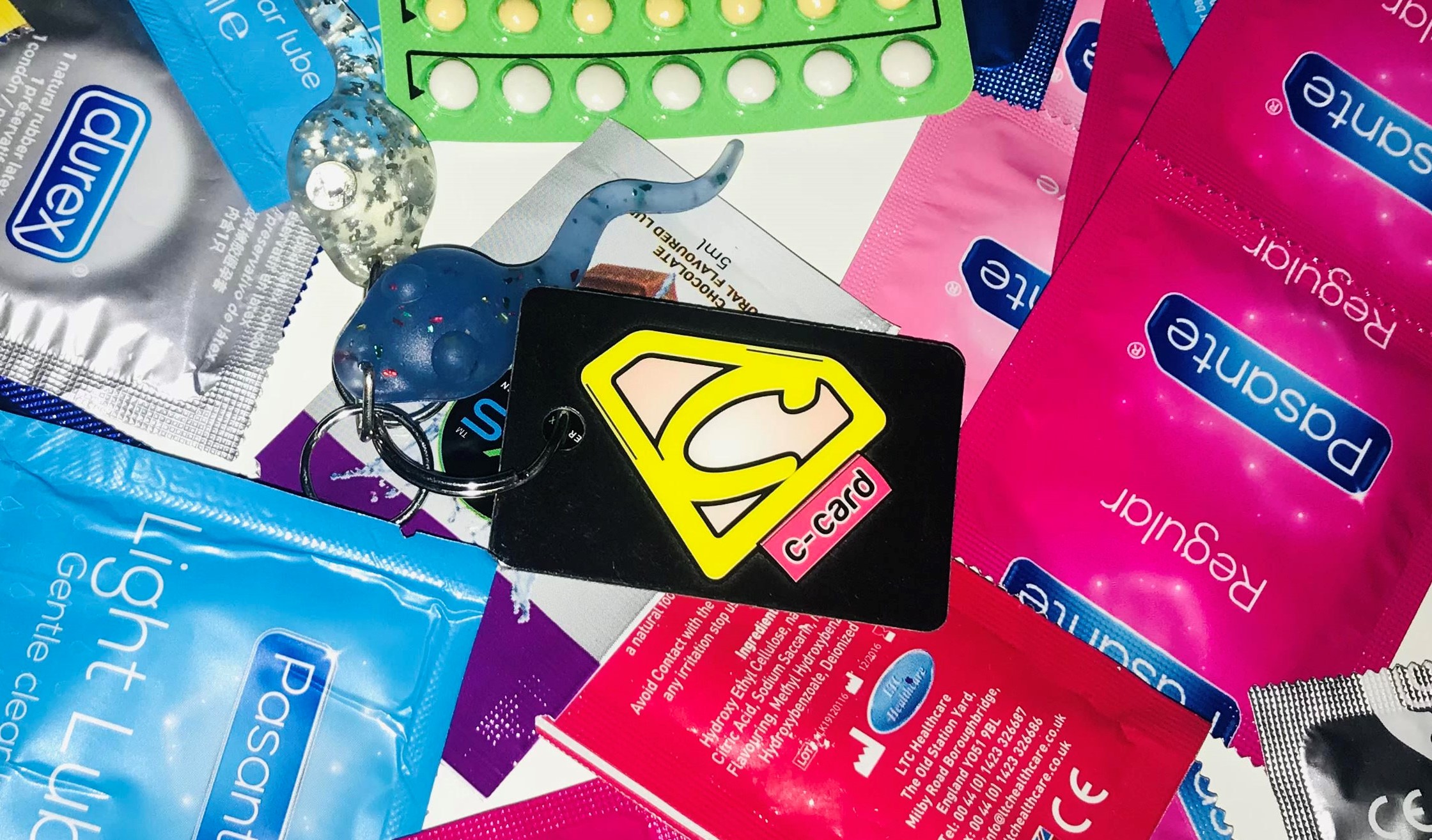 Coventry University Health Centre
Whilst you are studying at Coventry University, it is part of our duty of care to provide healthcare services for students. For any and all sexual health matters and to get advice, all you have to do is make an appointment at Coventry University Health Centre, located at the Hub.
You can also book a self-testing chlamydia kit for patients aged 16-25.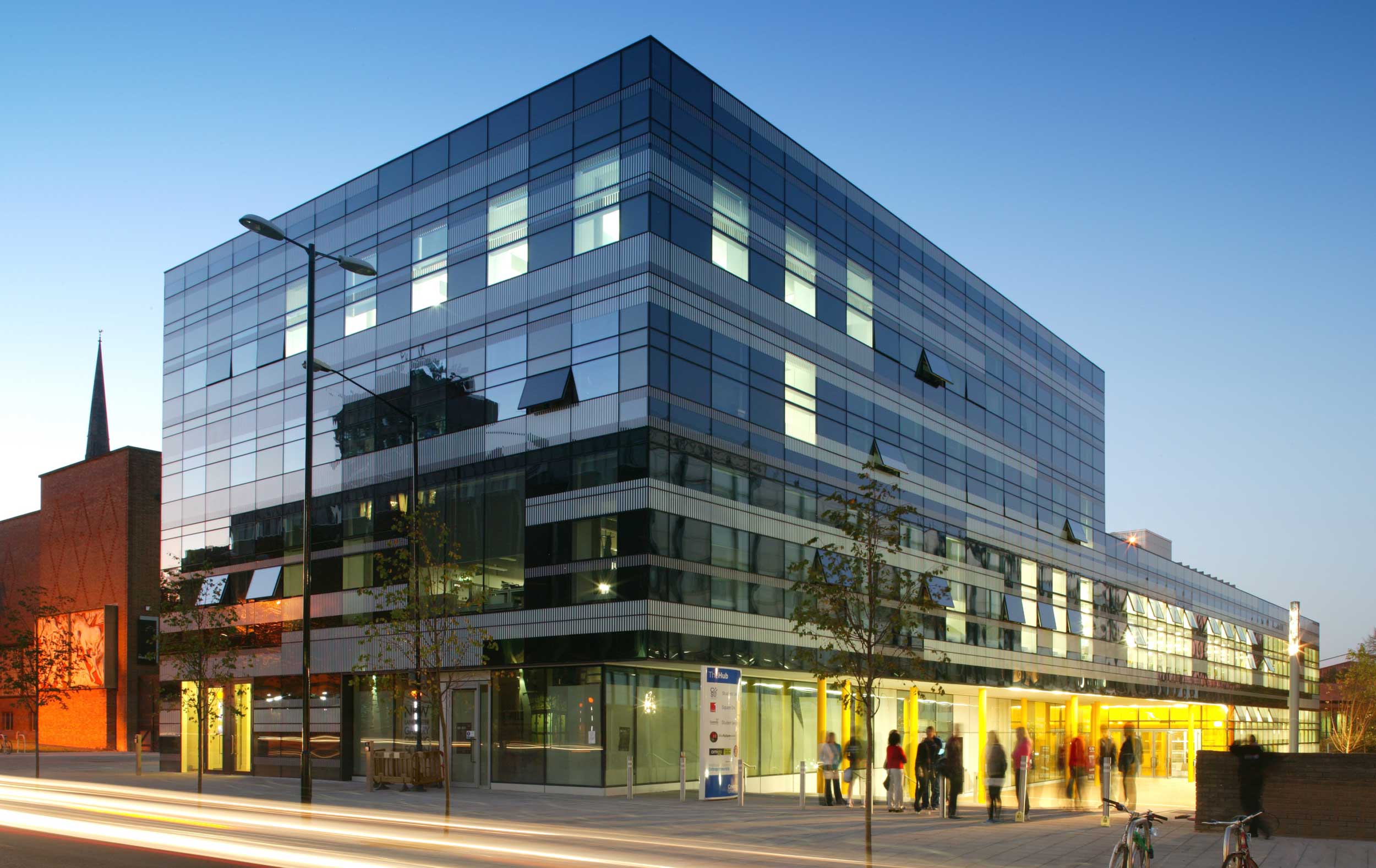 Sexwise
A service aimed to help people dealing with all kinds of sexual health issues. Including planned/unplanned pregnancy, Sexual well-being and STI's.
The website is user friendly, allowing you to navigate through their website with information to help educate about different types of contraception, STI's and find clinics near them. The service also has blog posts for you to check out!
Feel free to check out all of the links to various pages above, remember if you need help with something or have a question, all you have to do is ask!
Stay safe and have fun.
Topics