ResLife
ResLife Sustainable Living
If you're a fresher this may be your first experience away from home, and for returner students maybe you want to start making more conscious decisions about the environment. Whoever you are, this is a great starting place for you!
Recycling and reducing plastic waste
- Make sure to separate your recycling. In Coventry it's mixed recycling so put in CLEAN recyclables (no pizza grease on boxes or pasta sauce left in the jar) . Not all plastics are recyclable
- Invest in a reusable water bottle. The metal ones keep your drink icy cold and you can save a lot of money and plastic waste by filling up your bottle from a water fountain. You can get water from any of CU's catering outlets, the Hub's 'hydration station' and many other places around campus. To see a map of where you can fill your bottle click here.
This week (21st September- 27th September) is Recycle Week 2020 so make a conscious effort to recycle all waste. For more information regarding this please visit the below link.
https://www.letsrecycle.com/news/latest-news/recycle-week-to-thank-nation-for-recycling-in-lockdown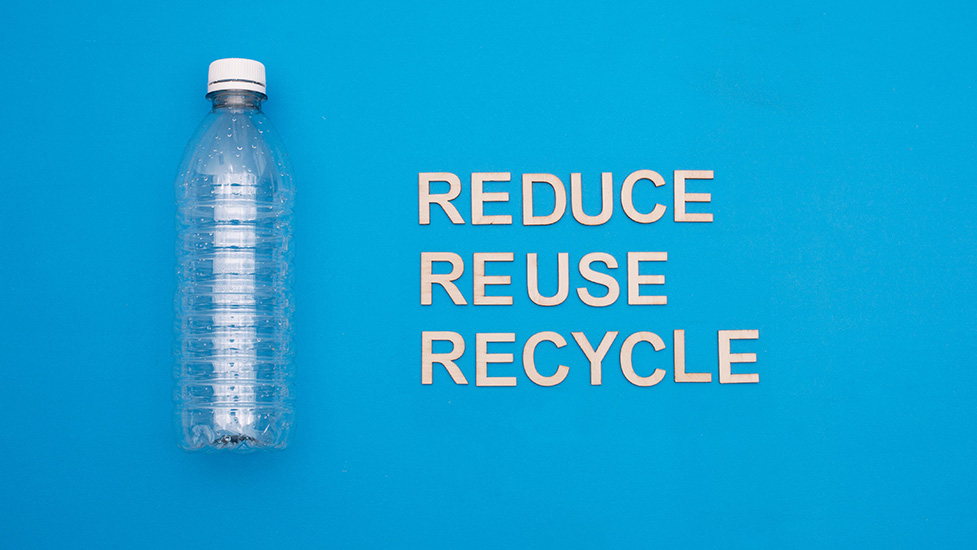 Easy Energy Saving Tips!
- Only boil the water you need. Don't fill the whole kettle if you only want one cup and you can cut down your energy use in the kitchen. It cuts energy and even better, makes your hot drinks tastier by using new water and filling it only when you need rather than boiling the same water over and over and over again.
- Wash at 30 degrees. This is softer on your clothes (helping them maintain quality for longer) and cuts electricity use by a huge 40%
- Turn off appliances at the plug. Even when not in use items on standby use electricity so use this simple trick to cut down electricity use.
Water saving tips
- Don't listen to your whole playlist in the shower. Cutting down the time you spend in the shower saves 12 litres of water every minute you shave off, plus the energy needed to heat that water. Try choosing one song for the shower!
- Turn off the tap when you're not using it. Seems simple enough but it's so easy to forget to turn the tap off for the "few seconds" you wash your face. But turning the tap off when your washing your face, brushing your teeth or shaving can stop a lot of water from going straight down the drain.
- Let the accommodation team know if there are any dripping taps or leaks. Dripping tap can waste up to 140 litres of water a week so you can be saving a lot of water just by letting someone know of any leaks.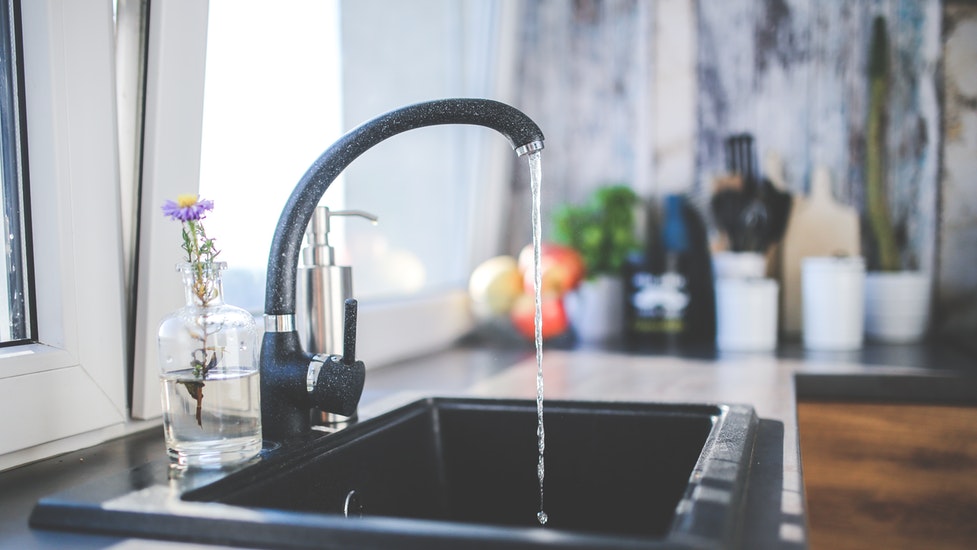 Fashion
Trust me, I'm a student too I know how tempting it is to blast through that student loan that just dropped and do a huge haul. But fast fashion is one of the biggest contributors to climate change.
Try work with what you have and if you do need an upgrade buy higher quality second-hand garments. Depop is incredible and try hitting the charity shops or borrow clothes for any themed events.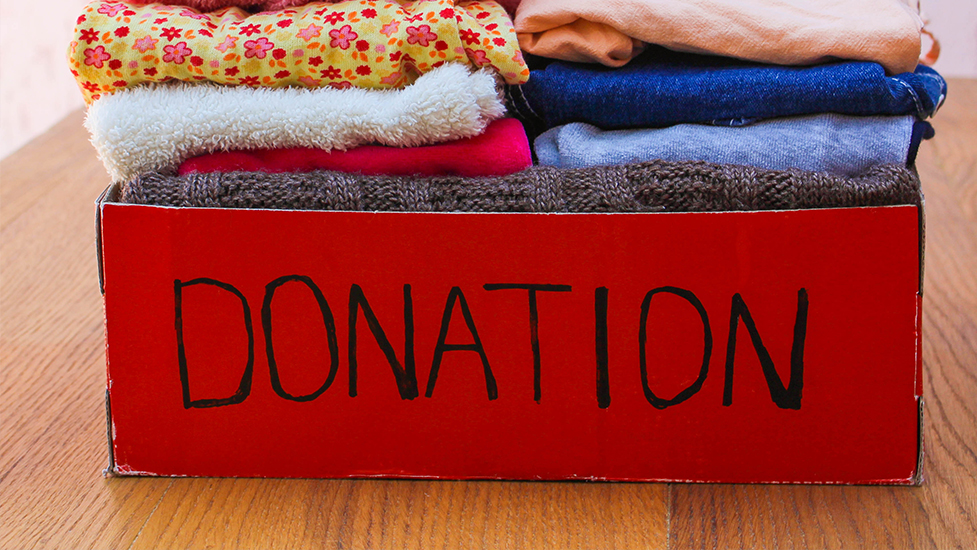 Edible Garden
Have you checked out this little gem behind the Hub? If you haven't, be sure to have a stroll through it and graze at any of the blackberries or other fruit and veg growing there as it is an open garden for everyone to share. Look for a green flag to see what's in season and enjoy the little garden oasis tucked away in the city.
Cut the food waste
You've left the bed and breakfast of mom and dad and now you need to cook for yourself and even worse ... on a budget. A helpful tip for your wallet and for the world is cutting down on food waste. Plan your meals and only buy what you need. Make sure to properly store your food and pack away leftovers safely. Do you also know there's a difference between "best before" and "use by" dates?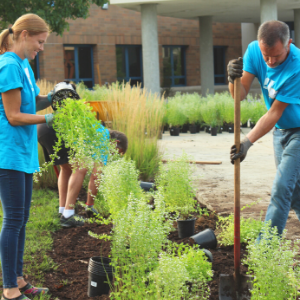 Lastly BE ACTIVE!
If you've gotten this far in this blog then I can confidently say you take at least a little responsibility for your footprint on the earth. If you want to take this a step further get involved with CUSU Sustainability Community.
Suzanna Jones
21st September 2020
Topics