ResLife
ResLife: Savvy, Sassy Student Life!
Your one stop guide to being money savvy and saving £££ whilst at Cov Uni!


From paying rent, food shopping, phone bills, clothes, travel expenses and maybe a trip to Wetherspoons or that late night Uber Eats delivery, we all know that student life can be challenging when it comes to managing our finances and money. Below I will share some of my top tips to save money as a student and take advantage of all the student discounts available in Coventry.

Before I go into my tips, I highly, highly, highly recommend signing up to the following student discounts;


Lets get into the money saving tips to make you a Savvy, Sassy Student!!
FOOD SHOP
After paying my rent, my biggest expense by far is my food shop. We're lucky that in Coventry we have two Sainsbury's stores within five minutes of our campus. Although this is amazing for late night snacks or the last-minute ingredients we may need, it isn't always the cheapest place for food. Recently I have discovered Aldi (on Radford Rd) and Lidl (on Binley Rd), basically my new best friends! I find both shops sell everything I usually buy in my weekly shop, just their own branded version (we don't always need Heinz branded bean's, do we?), for usually around half of the cost (Happy days!). My average weekly shop has gone down from around £45 a week to £25. WOW, THAT'S £250 EACH SEMESESTER OR £500 A YEAR SAVING!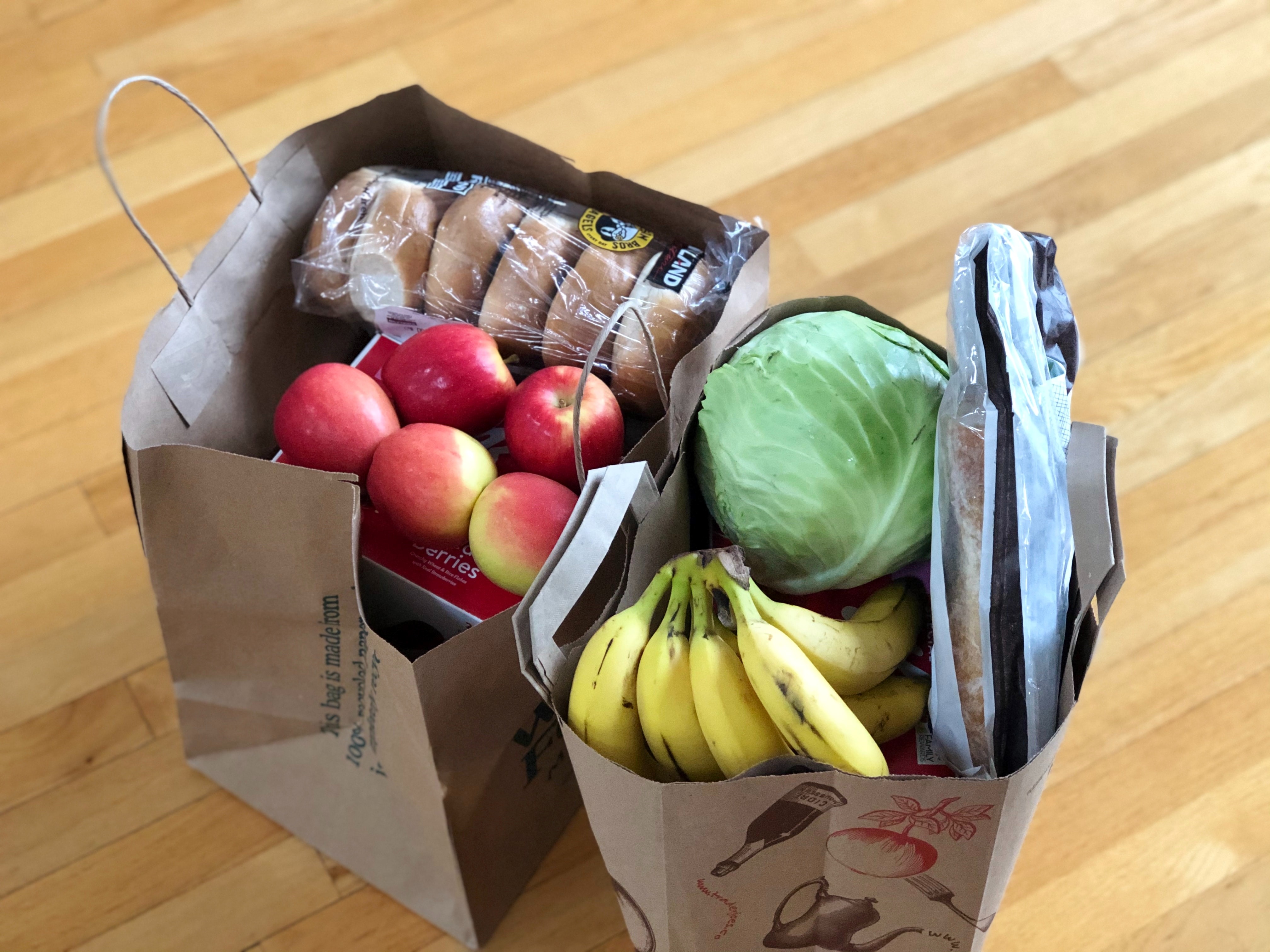 HOUSEHOLD BILLS
We all know, that on top of our rent and food, we've got those dreaded monthly expenses. From our phone contract to gym membership, some things we just cannot live without. As a student, there are always ways to find cheaper deals in Coventry.

For example, O2 offers 20% off to students so you can get a sim only deal of 80GB of data and unlimited texts and minutes for only £16 a month! (Let's face it…. we all need a lot of Mobile Data ). So if you're looking for a phone contract, get your UNIDAYS Membership, visit O2 in the Precinct and start saving some $ today!

As for gym memberships, Coventry has several gyms located around the city. We have our very own Coventry University Gym offering a fantastic gym package which is free for all Futurelets residents, which allows full access to the gym, classes, fitness suite etc. Or we have other nearby gyms such as The Wave, a new addition to Coventry's fitness facilities, offering a student membership for £22 a month! You'll find The Wave a five minute walk from campus on New Union Street.

TOP TIP: Always ask the stores/providers if they offer student discount and have your UNIDAYS, TOTUM or Student Beans to hand.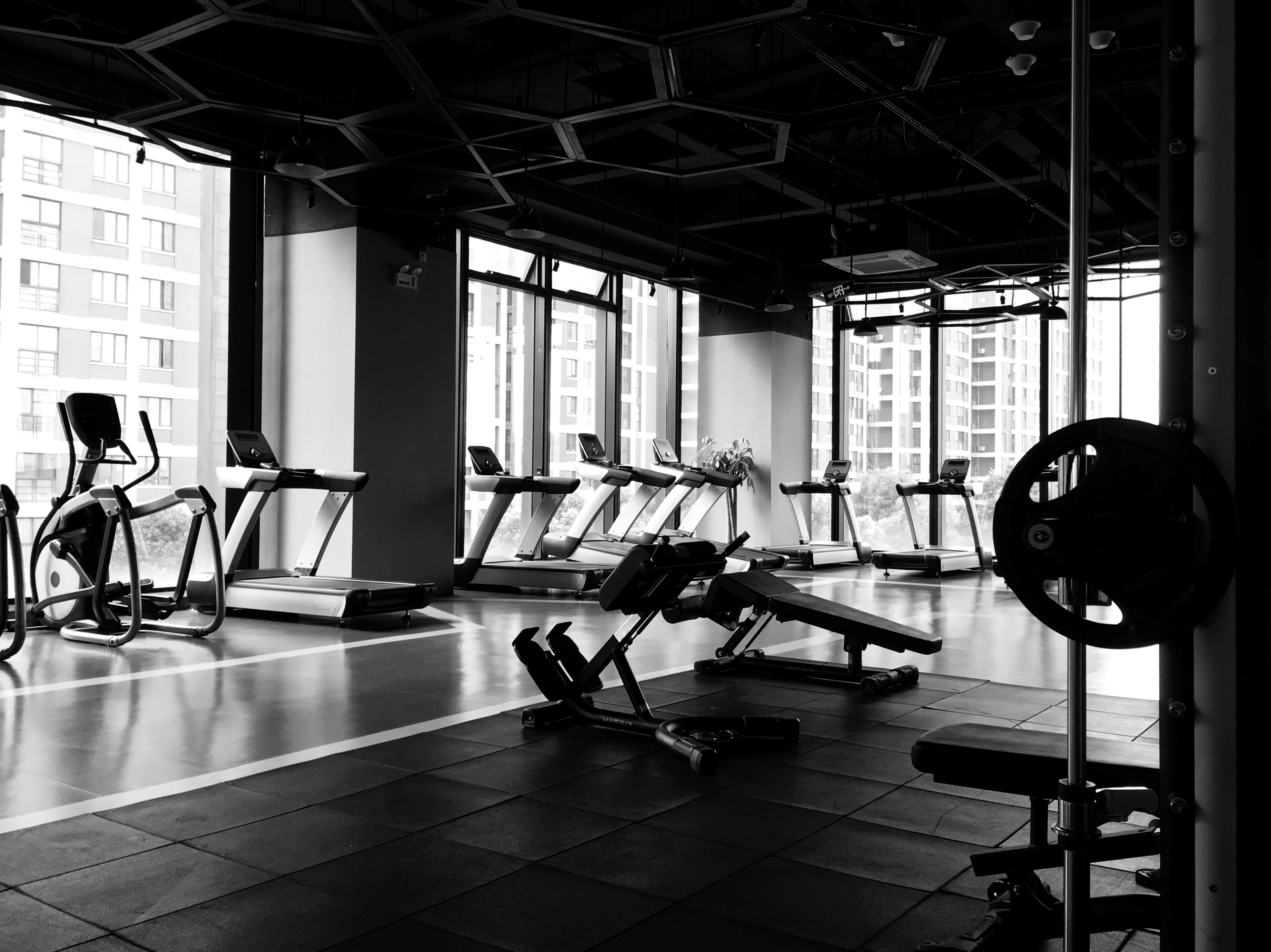 RESTAURANTS / TAKEAWAYS
It's inevitable, that we will be tempted or want to eat out or order food in. We're students after all, and we don't always have time to cook.

Thankfully, there are several places in Coventry that offer Student Discounts.

If pizza is your thing, then why not check out Zizzi in Cathedral Lanes or Pizza Express in Belgrade Plaza, both offering 30% off with a TOTUM card Monday to Thursday.

Or if Latin American food is your kinda thing, why not check out Las Iguanas (they do some yummy enchiladas!) as they offer 40% off food and 25% off drinks Monday to Thursday for students!
LEISURE
We all know, that in between our uni work we will want to chill and do fun things with our friends. Thankfully Coventry has plenty to do.

One of my personal faves is Teezers Golf (At Hertford Place). It's an incredible indoor crazy golf and cocktails venue, ideal to go to with friends for some fun. The food is yummy, the cocktails are amazing and on Wednesday's you can play an 18-hole game of golf for only £5.95 as a student! Bargain!

If golf isn't your thing, then maybe visiting The Odeon Cinema at the Skydome is more ideal. Not only do they show all the latest movies, a student cinema ticket is around £5-6!

If you're a lover of cats, there is The Cat Lounge (Market Way), that has recently opened. Inside the café, you're allowed to stroke the cats and kittens and enjoy some tea and coffee for FREE! (The cakes are also amazing and around £2 each!).

Or, if you enjoy a mental challenge with a dash of adrenalin, then maybe an escape room is the place to go. Coventry has several escape rooms including Escape Live in Fargo Village, which offers a 10% student discount. Every little helps as they say.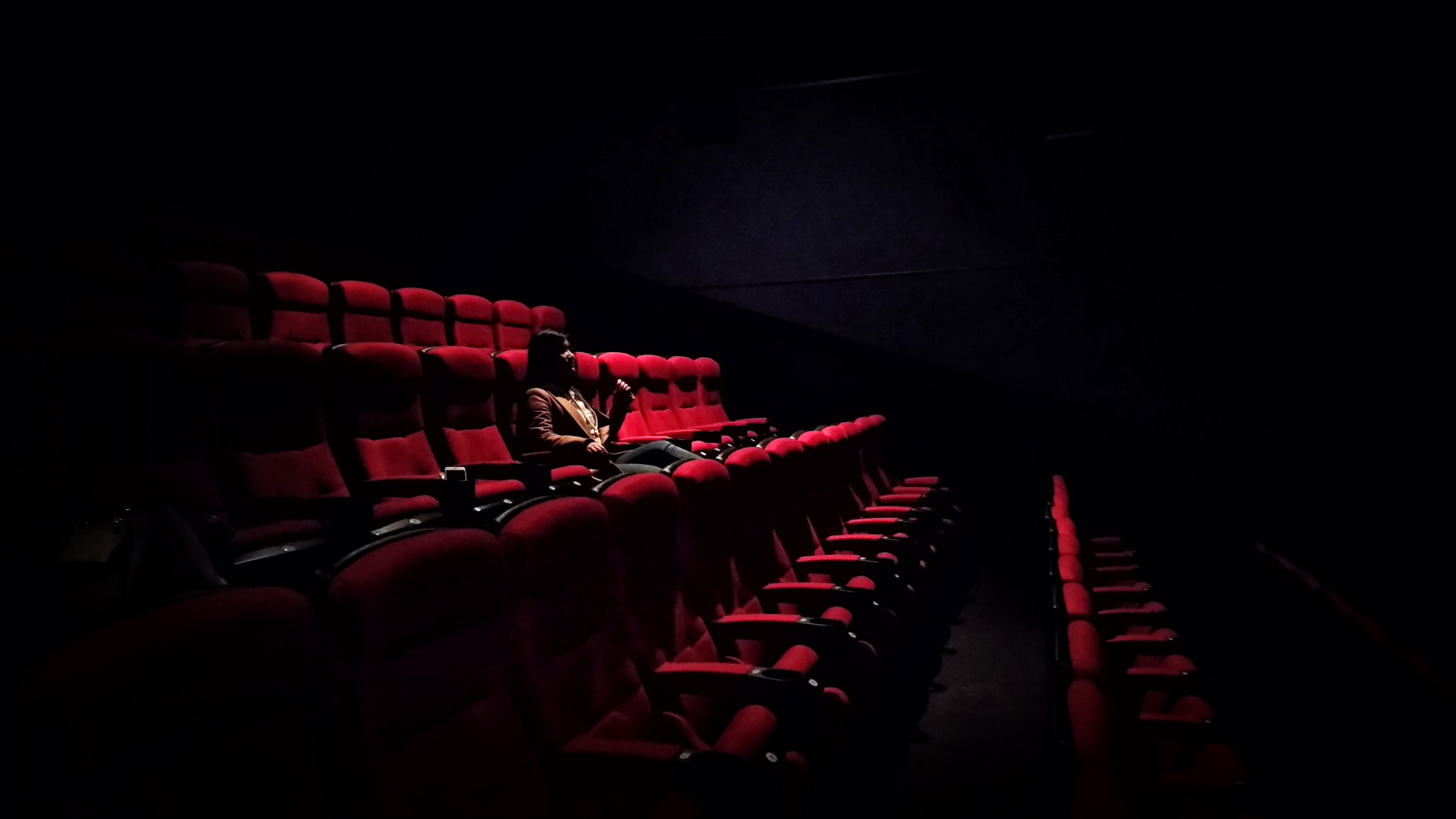 TRAVEL
Whether you're an international student new to Coventry and want to explore UK, or from the UK and want to travel back home, travel expenses can be costly. As a student, there's always usually ways of making a saving.

For frequent train travel, make sure you buy a 18-25 railcard. It's £30 a year but trust me, it's some of the best £30 you can spend! It allows you to save 1/3 off each train journey. IT'S AMAZING! That makes it cheaper to go back home or explore new cities! (Keep your eyes peeled for a blog post in the coming weeks of THE TOP FIVE PLACES TO VISIT! ).

If you're travelling by bus often, then I highly recommend the NX Bus app, where you can buy student passes. A monthly bus pass is around £34 and you can travel around Coventry. Or a West Midlands pass is around £44, allowing you to travel and explore new places such as Leamington Spa and Birmingham. Amazing for keen explorers!

TOP TIP: Also check out codes for the Uber and Ola apps to save money on taxis!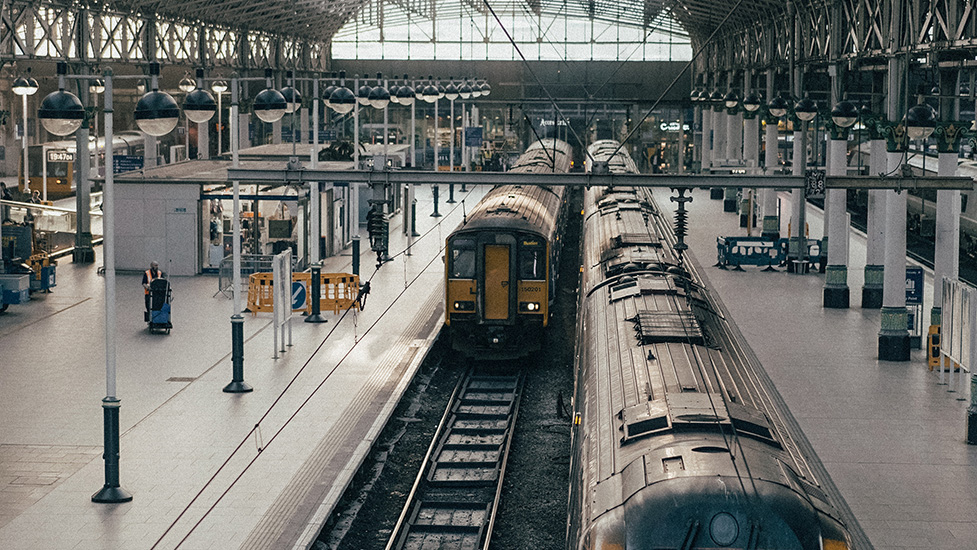 I hope you found the above tips helpful! J Hopefully following some of them will get you on the right path to saving some £££ and making you a Savvy Sassy Student.

Come back next week to find out the TOP PLACES TO VISIT!
Milena Damjanovic (18th September 2020)
Topics