ResLife
Reslife: Born in Cov, Stayed in Cov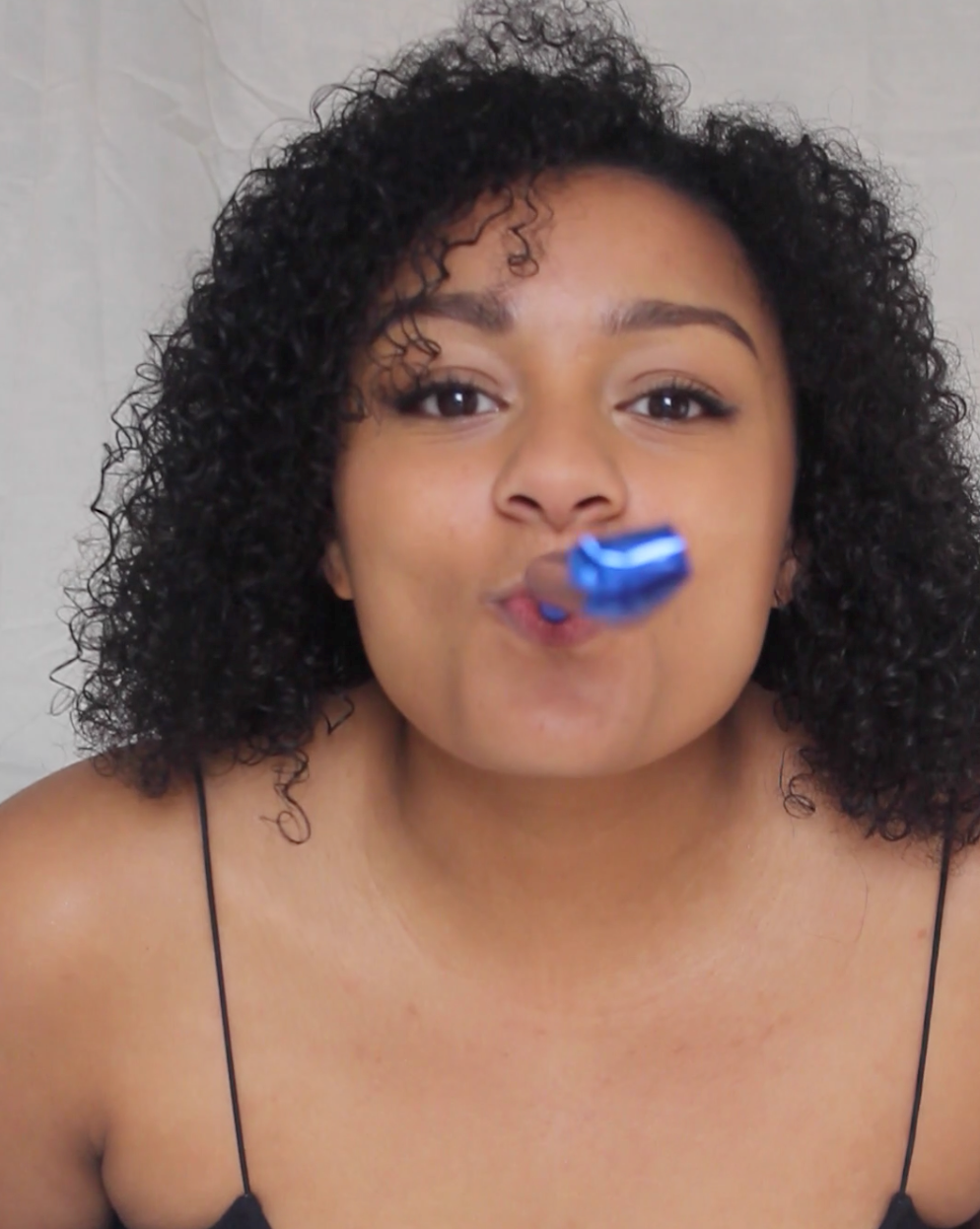 Living at home while attending University is a very interesting combination. On the one hand, you have the responsibility needed for university. Coursework seminars and lectures etc. Then you also have the responsibilities of taking out the bins and cleaning the toilet every Friday.
So, here's my backstory. I've lived in Coventry my whole life so when it came to picking a university it was easy. Though living with my parents was an option during my first year, I wanted to meet new people and experience the "student life" and everything it had to offer plus my parents were only ten minutes up the road if I burnt my flat down. So I moved out and to tell you the truth I loved it, I loved it so much that I moved out again during the second year. Then corona hit and it changed a lot for a lot of people but I was lucky enough to have my parents to help and support me during those times and so I decided to stay during my final year.

Moving back home after leaving for two years is a very entertaining experience. Before I say any more I feel like I must add I love my parents with all my heart and I don't want to sound like we don't get along, but things change. During those two years away I changed a lot and I didn't even realise until I moved back home. Therefore living at home was a bit of an adjustment.

Over the two years, I learnt a lot and I loved my independence. Cooking and cleaning at 2 o'clock in the morning was the new normal for me as I spent the majority of the day studying and working and evening relaxing. Therefore night time was the perfect time to get other stuff done. But now I'm home I live by two schedules University scheduled and home schedule. And that leaves little room to do things I want to at the times I want to. So I've had to get used to changing up my schedule to not only suit me but my parents.

As a student, it can be hard to get into the zone, as there are some days you just don't have the motivation to work. But on the rare occasion, you do have the urge to sit and work for 6 straight hours, it doesn't help when your mum keeps walking it your room with a random comment or question like " I've just had a meeting in my PJs" or "who's that guy from that TV show?" after the third or fourth week I knew it would just be easier to work away. I ended up living it Starbucks and Costa every day for a couple of weeks (and the library when I could remember to book it) But after a while, it started to hurt my wallet spending up to £12 a day to sit in a cafe to work. I did eventually find a perfect place to work free of charge. But somedays I felt like I spent my whole day alone so it was nice to know when I came home I had someone to talk to even though it was just a 'hey' and a quick comment about my day, it's nice. Plus my mum would sometimes ask how many assignments I had due and I would have a mini heart attack thinking about all of them and it would put my butt back in gear.

However, I wasn't the only one that changed. During my two years, I had to buy my own food and I had decided to become vegetarian and it was easier plus I just wasn't the biggest fan of meat. And when I moved back home I informed my parents about my new food requirements and they were not happy (at first) They said they weren't a restaurant and they didn't take orders. "You either eat want we make or you make it yourself". I was cool with that as I had been cooking for years now. But slowly I noticed my mum making more veggie-friendly food. Then after a particularly long and hard day, I got home there sat a veggie, mushroom stuffed taco made just for me. I was so moved as I knew my mum was thinking about me specifically as she made that little meal just for me.

I've been living at home since the first lockdown and we are now in week eight of the university. I really thought living at home would be a nightmare and during lockdown one it was but as we've started to get but to work and school, and life it trying to get back to normal it hasn't been as bad as I first thought. I do recognise how lucking and grateful I am as I know for many people it is not an option for then. And living with there parents would be a dream come true. So to all of you, I say call your parents and ask them how their days been, they might really appreciate it.
And even though they still drive me crazy and I'm sure I drive them crazy. I am happy to be somewhere I feel safe and happy.
By Madison Whitwell
Topics