ResLife
ResLife: BLM, Protests and The Future We Can Shape.
Black people in Britain are continually dehumanized in mainstream media, disproportionately imprisoned, die in police custody at a disproportionate rate and are now dying disproportionately of COVID-19; more than 4 times more likely to die of COVID than white people. The BLM Movement has forced us to confront history and racism head on. Though it didn't start here the BLM protests spread across the country demanding racial equality and justice. For many, including myself, it was the first time you could openly discuss the impact of race in your life and on the black community as a whole. There has been a long history of racism in the United Kingdom and we must be careful not to forget that the racism plaguing the United States was born here. It is this history that helps us understand racism today and how it became so ingrained in our society, and with this understanding of history we must choose ourselves how to apply it in our daily lives. We need to think about black lives today and black futures as well as black history.
I'm proud to say I took part in a peaceful protest in my home city Wolverhampton during the peak of the BLM movement and protests. Even in a pandemic when we've had to be physically distant, the movement has made us emotionally closer and despite the situation we've still been able to bring attention to racial issues through social media, friendships, and protests. US political scientist Erica Chenoweth did an investigation of hundreds of campaigns over the last hundred years and found that it only takes 3.5% of the population of any country actively participating in protests to achieve significant political change. In the UK this is only 1.8 million people. And even though there is a long way to go and you may feel like there is nothing substantial you can do it shows how significant changes can happen when a few people decide that they want change. Small actions are still actions and small changes are still changes; it only takes a small amount of us to make a difference.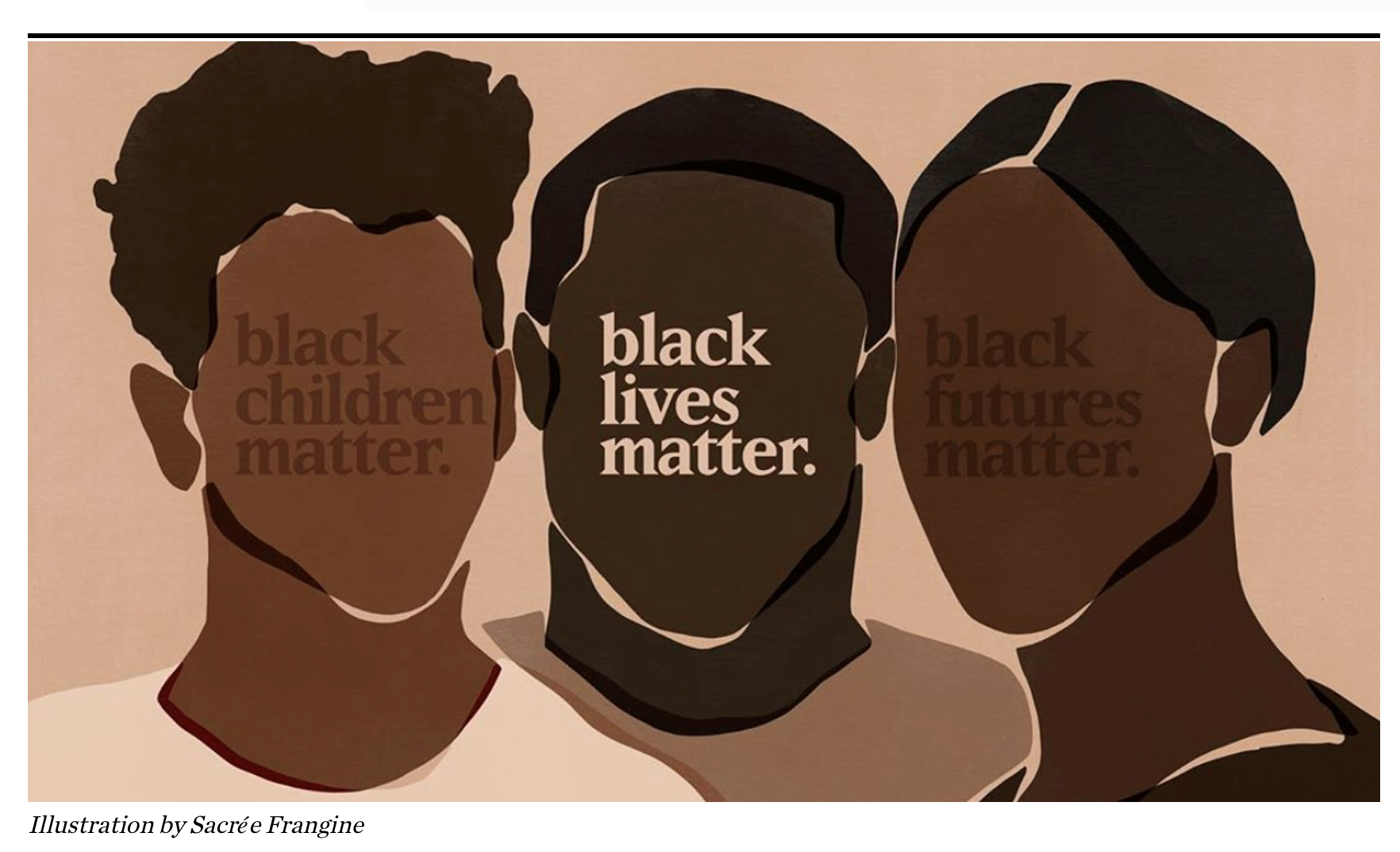 You can stand physically against racism but that's not the only way, having awareness, educating yourself, holding officials and those who seek to represent us accountable, and helping in any way to encourage diversity. There is a large black and minority ethnic population at Coventry University and this diversity needs to be celebrated. Change can happen and small actions can make a difference.
By Suzanna Jones
Topics